STYLE
Amy Winehouse 'Drowned Her Sorrows In Alcohol' After Blake Fielder Split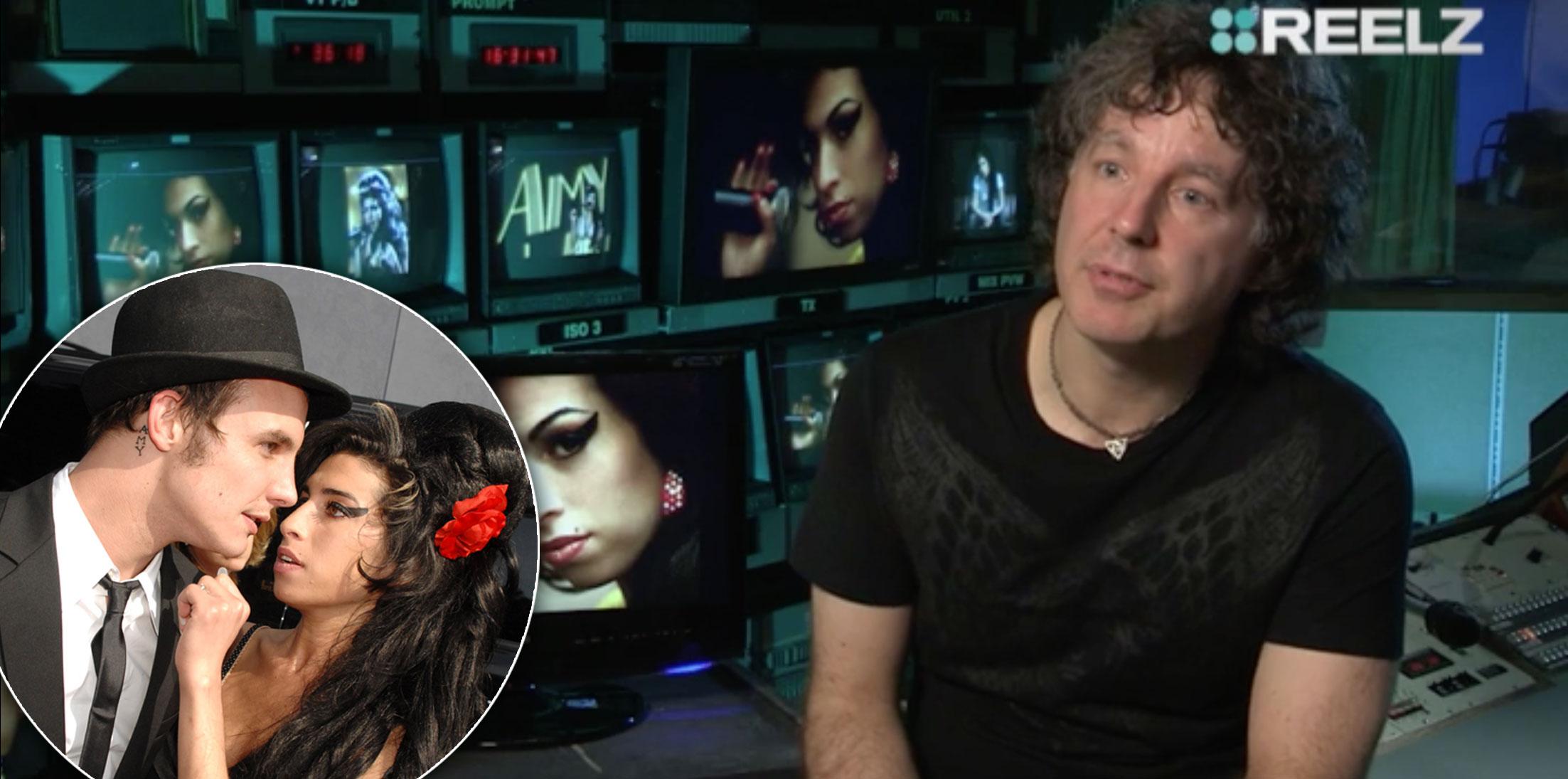 Showing rarely-seen footage, insider interviews and shocking revelations, Reelz's new special Amy Winehouse: The Legacy takes an intimate look at the hard and passionate life of the star – from her booming music career, to her personal heartbreaks and eventually to the inner demons that inspired her work and caused her untimely death.
As Winehouse's fame grew, so did speculation in the press about her lifestyle. Her weight was a major focus, as the once-curvy star appeared to drop several dress sizes in 2006.
Article continues below advertisement
After one breakup during their on-again-off-again relationship, Winehouse admitted to having drowned her sorrows in alcohol.
On the months leading up to her death, the young star began showing up to her concerts too drunk or drugged up to finish her songs.
While her deep emotions positively impacted her music, they were what eventually led to her early demise.
Amy Winehouse: The Legacy, airs Friday, July 21 at 8 ET/PT.