STYLE
Kerry Washington Lands Two Huge Beauty Roles With Neutrogena!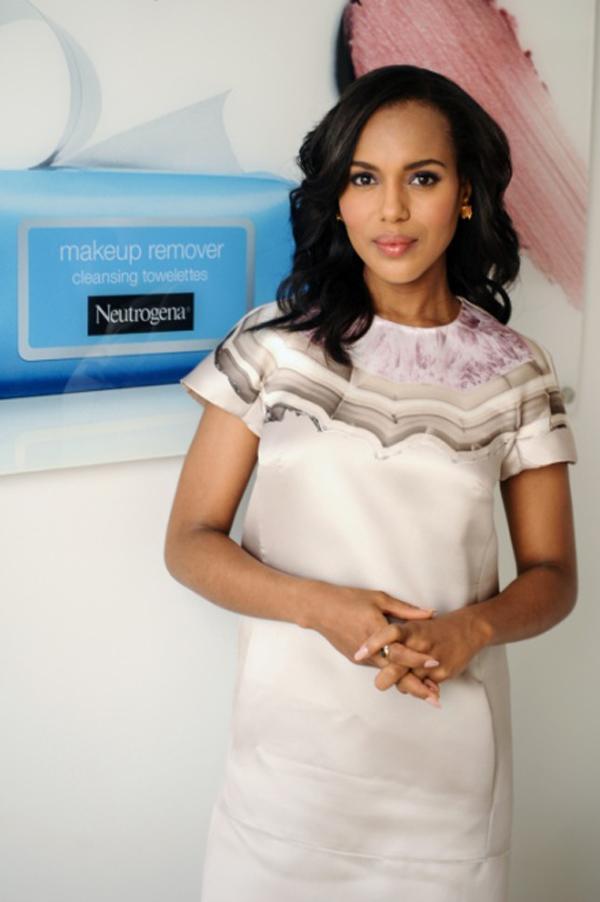 It's not really a scandal, but Kerry Washington's complexion is completely flawless. The fact of the matter couldn't be more obvious and peeps other than just Olivia Pope fans have realized her skincare success. Neutrogena announced today that the actress will be joining the notable cleansing brand as one of those gorge girls who usually splash water onto their perfect faces during commercials. Yep, she's a new face to the Neutrogena crew (most recently featuring Modern Family star Julie Bowen) but has chosen to further her relationship with yet another title.
Article continues below advertisement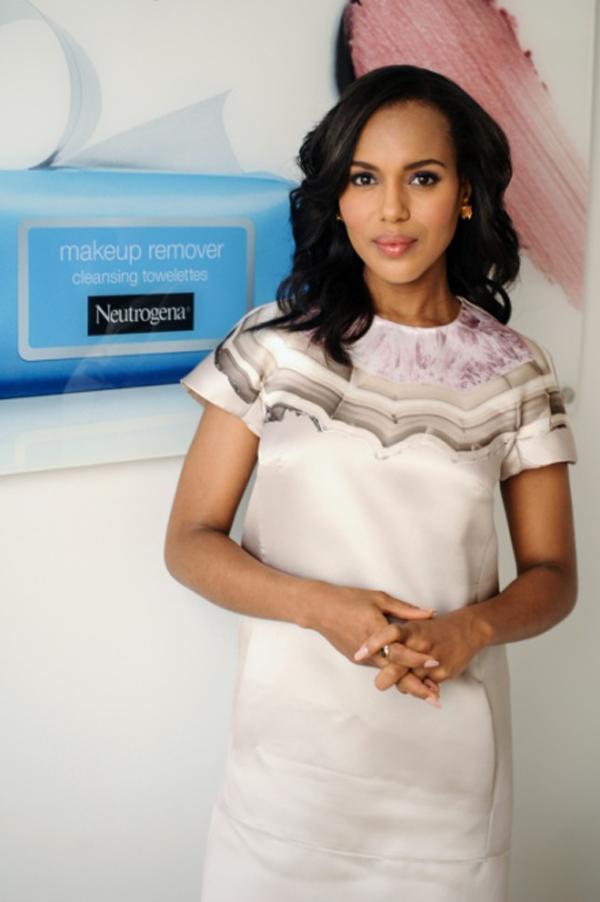 OK! News: 5 Things to Watch Tonight: Kerry Washington on Project Runway
Photos: Learn How to Master Kerry Washington's Soft Waves
The brand announced that Kerry will be serving as a Creative Consultant, which means the actress will be an important factor in all the magic that happens before the product even lives in your shower—or hits store shelves!
And the decision didn't seem like a difficult one for Olivia to ponder over. "I knew I wanted to be a part of a company that is helping to make a difference in people's lives. As a creative consultant, I will be able to have a real voice inside this amazing company, which is a tremendously exciting endeavor," she said in a press release.