STYLE
OK! Loves: Sanctuary Spa Celebrity Beauty Guru Nichola Joss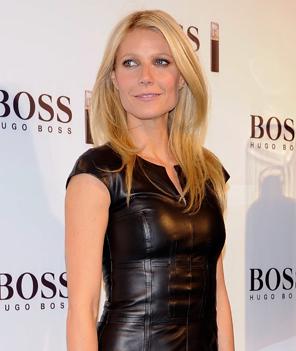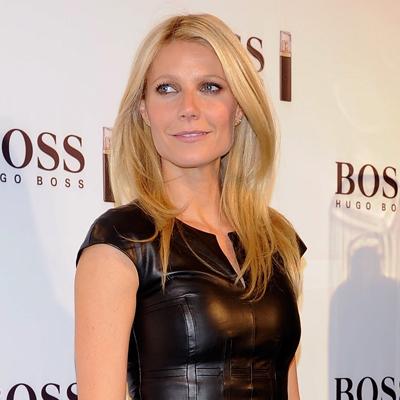 It's Oscars time and with that comes lots and lots of pampering for Hollywood's elite.
And with a multitude of choice regarding who they get beautified by, it's certainly no coincidence that a large majority flock to the most celebrated therapist of them all—Sanctuary Spa Covent Garden Brand Ambassador Nichola Joss.
There are two things I've never done before; had a facial or had a spray tan—having a natural tan myself!
Article continues below advertisement
But how could I turn down the chance to have the hands that have tended to some of the most beautiful faces in Hollywood like Gisele Bundchen, Scarlett Johansson and Gwyneth Paltrow, give me my very first facial. And what an experience it was.
Using the Youth Boosting Range and her hero product—Therapist Secret's Facial Oil, Nichola cleansed, scrubbed, masked, oiled and massaged every inch of my face so that just 30 minutes later my skin was gleaming and feeling the softest it has ever felt!
She also has some… let's say unusual techniques where she also delves INSIDE your mouth to really give you a comprehensive face massage… initially weird, but strangely felt amazing afterwards and left me very relaxed.
"My clients like to see me for treatment 2-3 days before a big awards ceremony as my bespoke facials use a miraculous lymphatic drainage massage technique alongside a lifting massage that can literally tone and improve the texture of skin instantly," Nichola told OKMagazine.com.
Article continues below advertisement
The British beauty guru is getting her hands on the who's who of the showbiz industry so when their faces are splashed across the world come Oscar Sunday, they will be looking their absolute best thanks to Nichola's amazing treatments.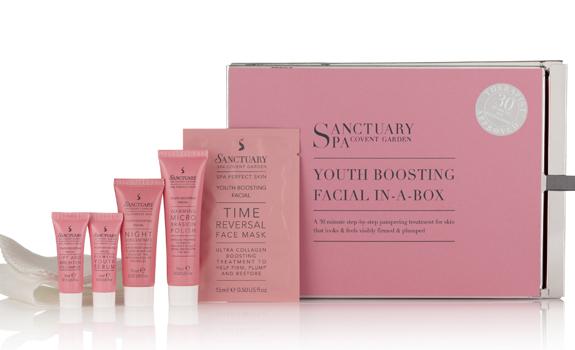 Fiona Locke is the ambassador for the popular St. Tropez tanning brand and is a self confessed skin finishing expert to celebrities like Jennifer Aniston, Sofia Vergara, Kim Kardashian, Emma Stone and Penelope Cruz.
I attended the Brit Beauty Suite pre Oscar spa at the Four Seasons Los Angeles where many celebrities came through to get camera ready this week.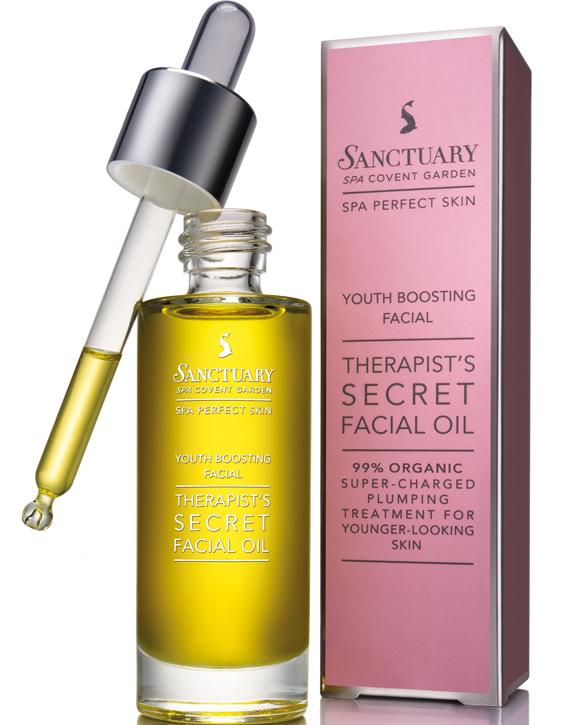 And now having had a taste of my first St. Tropez tan, I can honestly say I'm hooked. It's not just for paler skin tones but in fact darker skins also benefit from subtle bronzing which just gives the skin a sun-kissed glow and an all-around healthier look.
Article continues below advertisement
In fact, St. Tropez is shipping in 112 gallons of St. Tropez spray tan mist, 1554 Gold Illuminators and 12kg of diamond dust for final preparation to get the leading ladies glowing on that Oscars red carpet.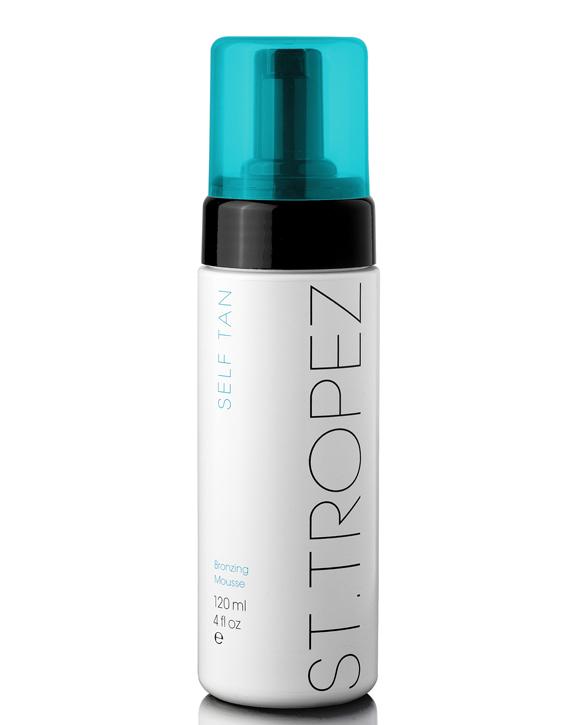 Also at the Four Seasons Los Angeles is an amazing new treatment that celebs are flocking to have done—the Effervescence Facial with iS Clinical. The exclusive, unique and effective facial is designed to smooth, brighten, and purify skin instantly. This 60 minute treatment begins with a warming honey and papaya enzyme masque to thoroughly cleanse skin while providing an aromatic warm nurturing sensation! A must try!
What are your best tips for having healthy and glowing skin? Let us know below or tweet us @OKMagazine!