STYLE
Oscar Winner Lupita Nyong'o Lands a Lancôme Campaign!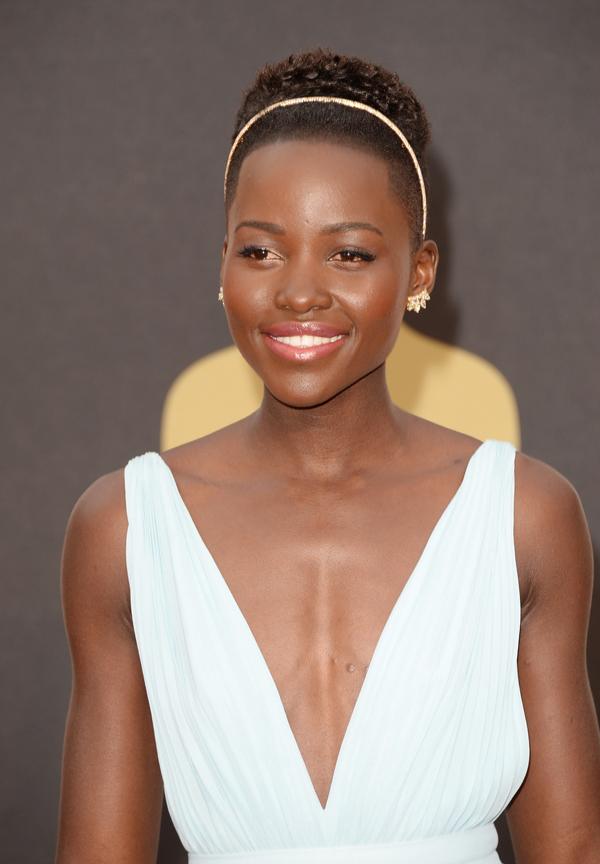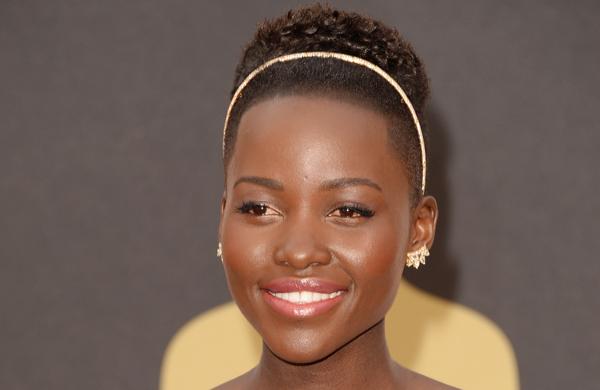 With her radiant skin and an exuberant, relatable personality, you better bet Oscar winner Lupita Nyong'o's first endorsement deal would fall with Lancôme, a highly-esteemed, thoughtful, and classic beauty brand (with celeb ambassadors like Julia Roberts and Penelope Cruz) that's been delivering you some of your favorite go-to products for decades.
PHOTOS: Lupita Nyong'o's 10 Best Red Carpet Looks
Wondering why you haven't seen her ads while flipping leisurely flipping through stacks of magazines? This celebrity collaboration is a new development, and the reports only broke surface just today. It was really only a matter of time until this Fashion Week front row diva signed with a mega-brand. Even before she took home that golden statue, the world was mesmerized by her.
Article continues below advertisement