STYLE
Styled by Stassi: Dressing Katie Maloney for Watch What Happens Live!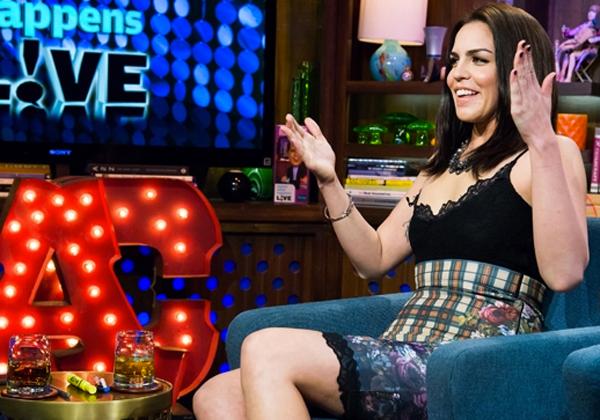 Article continues below advertisement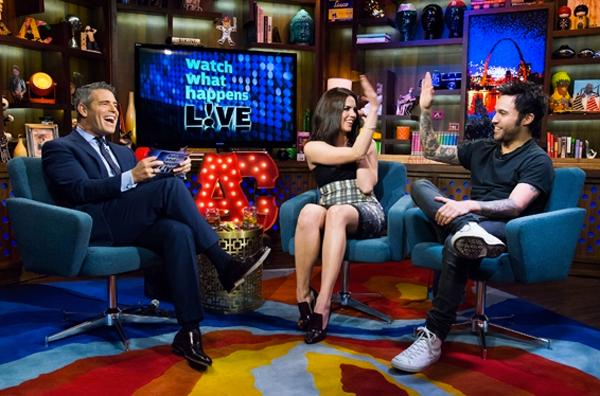 This outfit may look like a two-piece, but it is actually a dress from Zara. The tailored fit was elegant, while the black lace camisole look of the top gave her some sex appeal. The print of the skirt portion was a mixture of plaid and flowers, which lent a unique edge to her look. Her necklace was a unique blend of darker metals and grey stones, a bauble that is both edgy and feminine (Shop Primadonna). The maroon loafer-pumps by Zara finished the fashion-forward look. We kept the hair and makeup relaxed for an effortless vibe. Can you say "knock out?"
xx Stassi
Don't forget to check out the latest episode of Vanderpump Rules, tonight at 8/7c on Bravo, and let us know what you think of Stassi's blog @OKMagazine!