VIDEOS
5 Shows To Watch Tonight Like Giuliana and Bill, Whose Line Is It Anyway? and More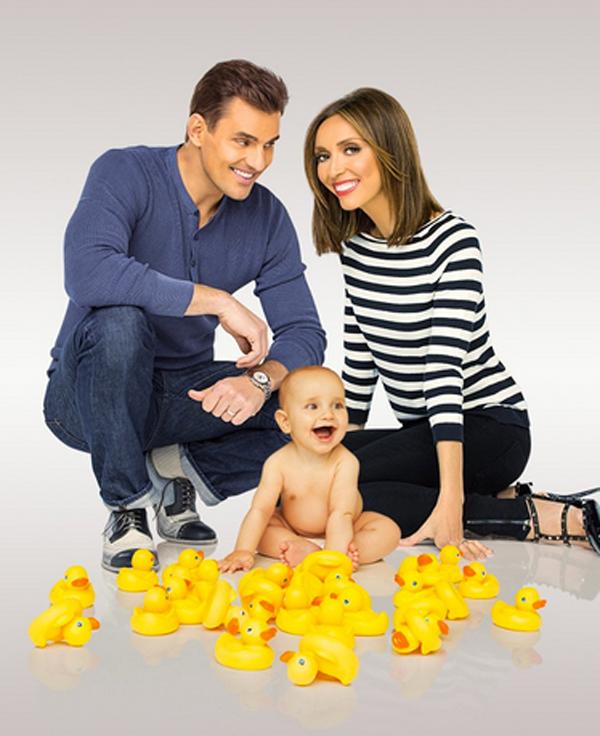 In addition to watching the new Teen Mom 3 trailer over and over again until you know it by heart, here's a few other TV shows and premieres we suggest you tune into tonight. Starting with...
Watch: The Brand New Trailer for Teen Mom 3
Pretty Little Liars. 8pm on ABC Family. Remember when Hanna got arrested on last week's episode? Here's a preview of how that turned out:
Whose Line is it Anyway? 9pm and 9:30pm on The CW. Whatever this new trend is about shows from the 2000's making comebacks, we don't hate it. The new and improved version of WLIIA airs tonight with back-to-back episodes, with Aisha Tyler as host (no more Drew Carey!) and a bevy of different celebs and comedians participating in improv challenges each week.
Article continues below advertisement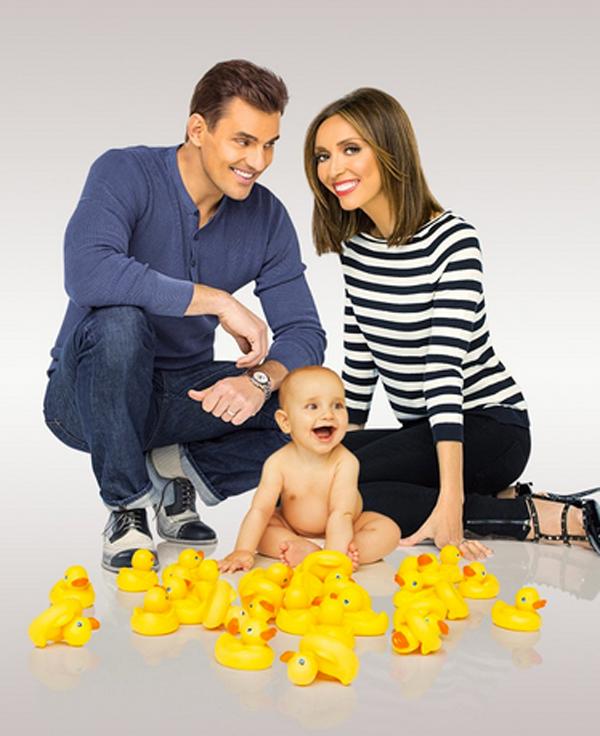 My Teen is Pregnant and So Am I. 10pm on TLC. Tonight's the season finale, which we're sad about because this show is seriously entertaining. Watch tonight as Chae gets her paternity results and 14-year-old Shaniyah (!!!) adjusts to life with her new baby girl.