VIDEOS
7 Moments We Didn't See Coming On The Bachelorette Episode 7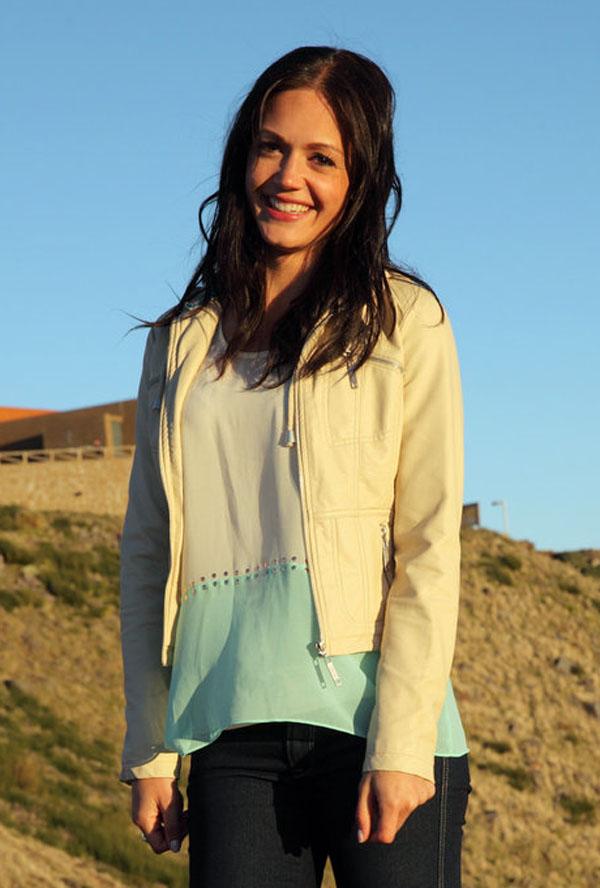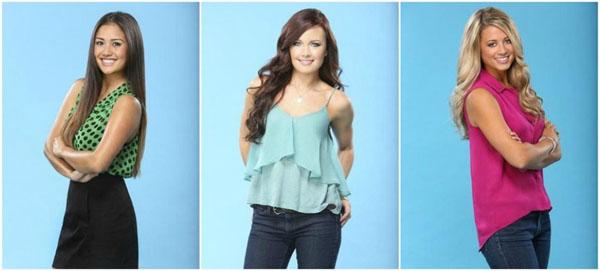 Des Flew Catherine, Jackie and Leslie To Portugal For Advice.
Article continues below advertisement
Oh how we've missed these three Bachelor alums! The girls made us giggle as usual by helping Des decide who should move on to hometown dates. The best part? While the ladies got the dirt on the guys—so did we!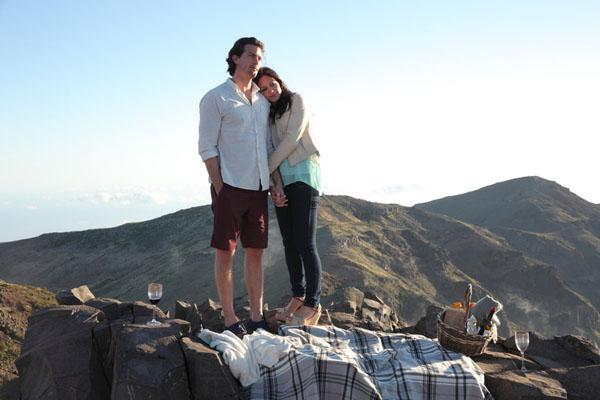 Is the spark gone between Des and Brooks?
While Brooks has been a major front runner since day one, we can't help but feel like this week's one-on-one fizzled. It's weird because the couple's chemistry is usually electric, so where did the fire go in Madeira Island?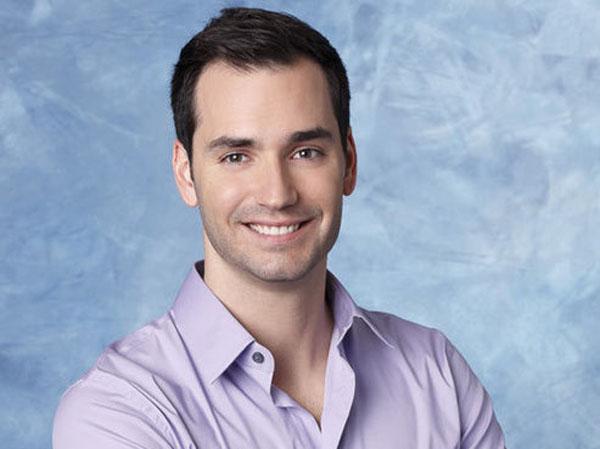 Chris bared his soul and dropped the "L" word.
We were nervous tonight as Chris revealed to Desiree (by poem of course) that he is in love with her. It was a risky move this early in the competition, but from Des' reaction it seemed like the right one.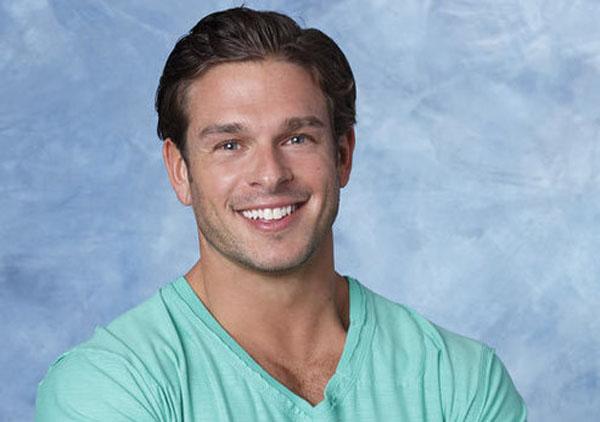 Michael shocks fans and Des with his past relationship.
Say what? We were shocked to hear that Michael had been cheated on by his long-time girlfriend! Now we get why he got so defensive with Ben and James. Michael wasn't after drama, but making sure Des doesn't get hurt like he did.
Article continues below advertisement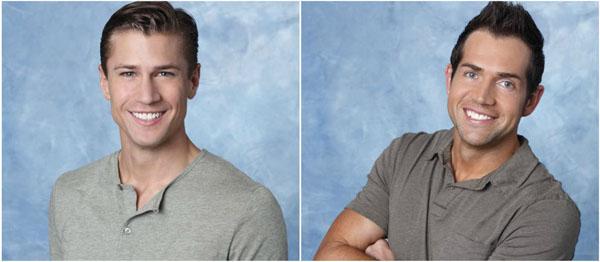 Drew and Zak outshine Michael and Ben.
After Des' date with Michael and Ben, viewers didn't think it was possible for there to be zero drama on a two-on-one. Drew and Zak proved us wrong as they acted like perfect gentlemen—even though let's face it, both probably felt real awkward.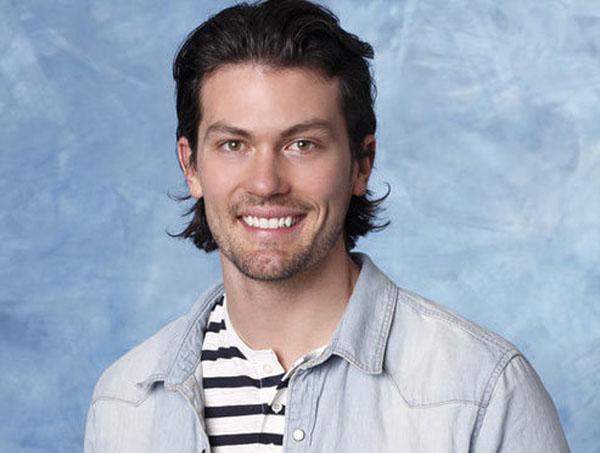 Des essentially proclaimed that Brooks is "the one."
Just when we thought the episode was almost over, Des unloads to Chris Harrison that out of all the guys she sees Brooks at the finish line. Oh, and that Chris might be there too—but definitely Brooks.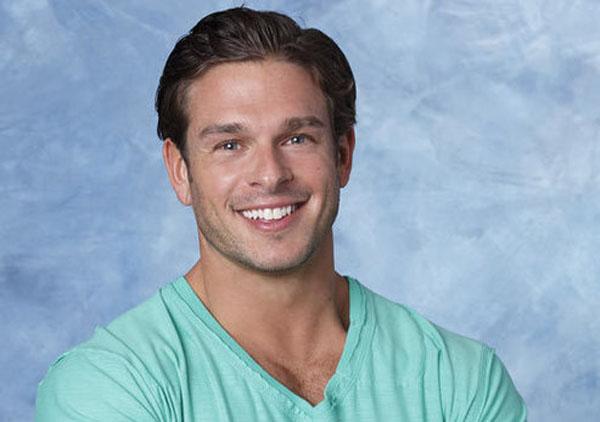 We have to know! Why did Michael get to call his Mom?
So many questions. Where the heck did Michael get a cellphone from during his exit video? Also, can contestants now be in contact with loved ones while taping the show? We're not only confused, but sad to see him go!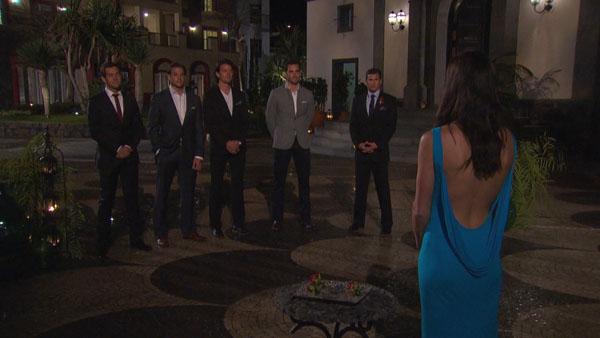 Stay tuned to see what drama unfolds next week as the final four take Des to their hometowns. We're also excited to see what fashion Desiree dons to meet the guy's families. If it is anything like her Randi Rahm gown from this week's rose ceremony, Des will definitely make an amazing first impression!