VIDEOS
Adele Reportedly Adds Two Rare Andy Warhol Works To Her Art Collection!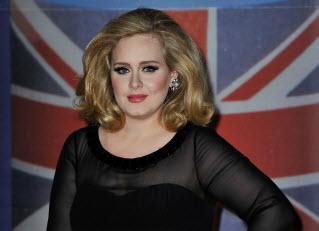 It seems like Adele has scored two very rare works of art by the amazing Andy Warhol! The pieces are said to be featured in her home, which reports say she has been lavishly decorating recently. One source says Adele recently dropped more than £15,000 on arcade games for her château! Hopefully soon she will show the world a sneak peek of her new investments!
Which Andy Warhol pieces do you think Adele bought? Share your picks in the comments below and send us a tweet @OKMagazine!
Article continues below advertisement