VIDEOS
The Bachelorette Week In Review: Emily Maynard Gives Daughter Ricki Special Gift, Bryden Vukasin Friendzones Desiree and More!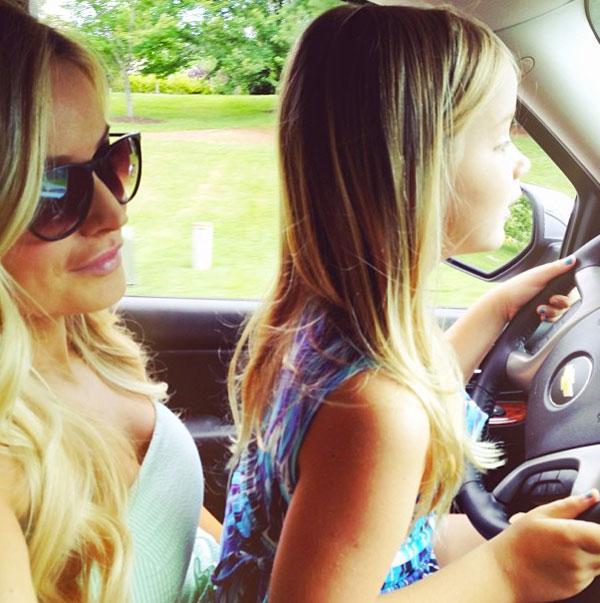 It has been a pretty eventful week for Desiree Hartsock, and we're not just talking about her traveling the world and dating a dozen men on The Bachelorette as per usual. Des definitely had the most fun with former Bachelorette contestants this week, but that's not to say some of our other faves completely didn't do some pretty exciting—and in one case pretty harsh—things, too. Keep reading to see what Bryden really thinks about Des, what Emily Maynard let Ricki do for her birthday and more!
Article continues below advertisement
OK! News: Farrah Abraham Checks Into Rehab
Bryden Vukasin contributed to one of the most awkward moments in Bachelorette history when he interrupted Des' date with Chris and told her he would be leaving the competition. He told Hollywoodlife.com,"I started trying to protect myself but at the same time what starts happening is that I start pushing her away and she became more of a friend than a girlfriend." He also added, "I started to hang out with the guys and have more fun with them than actually with her." Friendzoned. Ouch.
OK! News: 4 Biggest Moments From Last Week's Bachelorette
Although Lucas Daniels didn't find love with Ashley Hebert, the season 7 contestant ended up marrying a lovely Texas lady named Catherine and the two are now expecting their first child together. Lucas remained close with fellow contestant Ben Flajnik after the show ended (Ben even attended Lucas' bachelor party), so we wonder what kind of rose-themed baby gifts we can expect him to present to the newest little bachelor or bachelorette.
Article continues below advertisement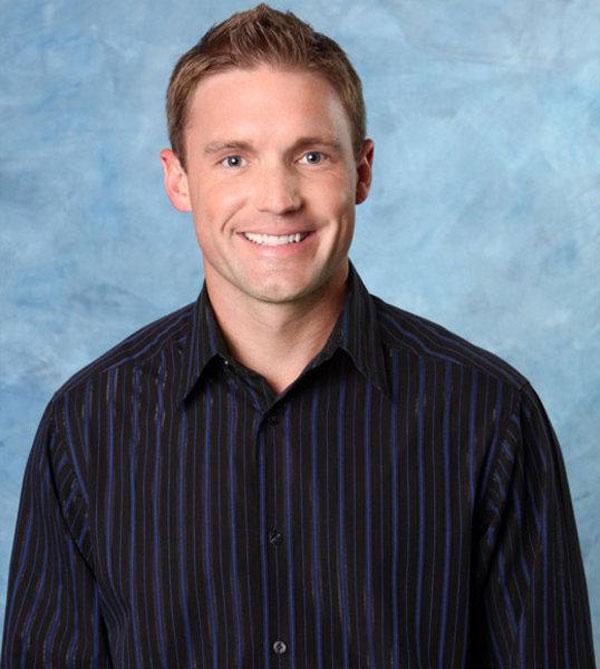 Speaking of staying friends with former competitors, Desiree Hartsock recently hung out with Lindsay Yenter and Selma Alameri and obviously took to Instagram to post a picture. The caption simply read "My loves. #reunion," but with over 9,500 liked we're pretty sure this hang sesh was pretty coveted. Where do we sign up for our invite?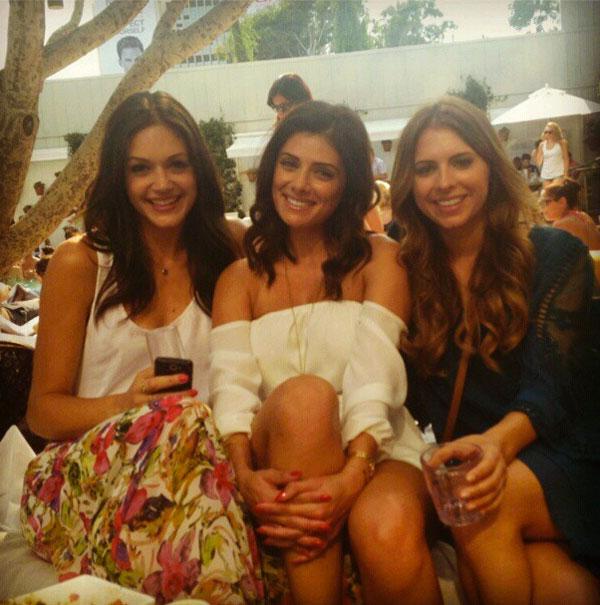 Oh, we're not done talking about Des yet, especially when she hangs out with her Bachelorette predecessor Ali Fedotowsky! The two ladies went shopping at a California-based store together and obviously came out of it with some matching apparel and a picture to document the experience. You know what they say—the girls that shop together and wear adorable matching patterned clothes together, stay together. Err, at least that's what they should say...
Article continues below advertisement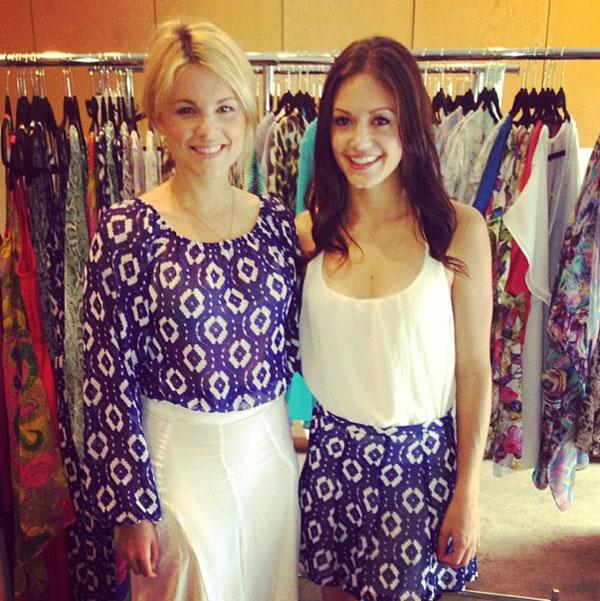 Emily Maynard's daughter Ricki celebrated her 8th birthday over the weekend, and in addition to getting an adorable new puppy, Ricki got to participate in a pretty adult activity on the big day—driving. From the looks of the picture, it seems that while Emily is supporting her daughter (and helping her see over the steering wheel) and handling the pedals, Ricki is taking total control of the car. We can imagine that this gift was probably super exciting be for Ricki and about 1000 times scarier for her mom.