VIDEOS
Rachel Lindsay's Ready To Meet Her 'Bachelorette' Contestants & Wants A Certain Pop Star To Apply!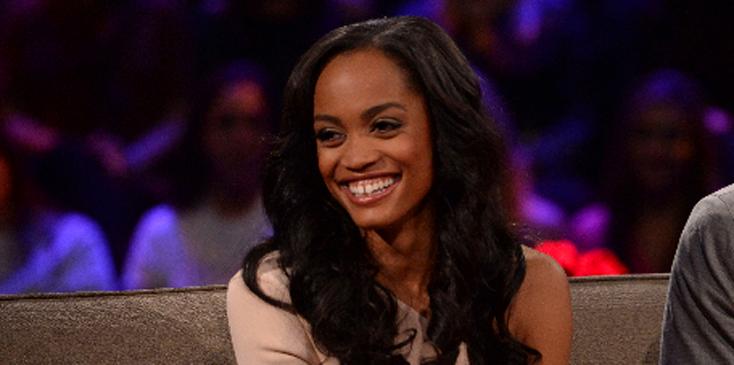 Rachel Lindsay is over Nick Viall and already has her eye on another brunette hottie!
While appearing on The Bachelor Women Tell All, Rachel confessed that she was heartbroken when Nick said goodbye to her but has moved on.
And when US Weekly caught up with the Dallas lawyer, at Floyd Mayweather's 40th birthday bash, she admitted to being blown away by Justin Bieber, who performed at the star-studded celebration.
Article continues below advertisement
"I'm gonna ask him to apply for the show," she said.
Find out what Rachel's looking for in her next guy in the video clip above!