VIDEOS
OK! Exclusive Video: Adam Lind Tries To 'Soften' Chelsea Houska Up Before Custody Battle Over Daughter Aubree – Does She Give In?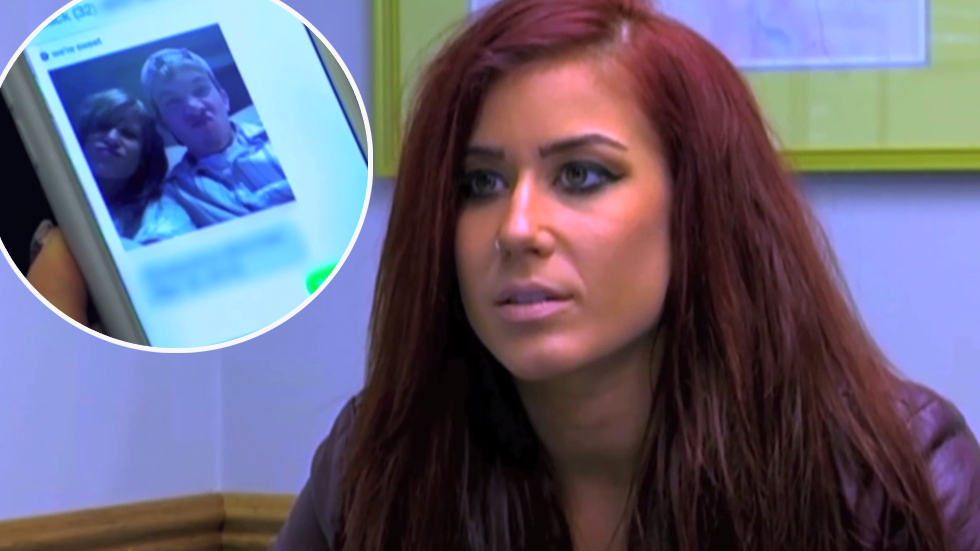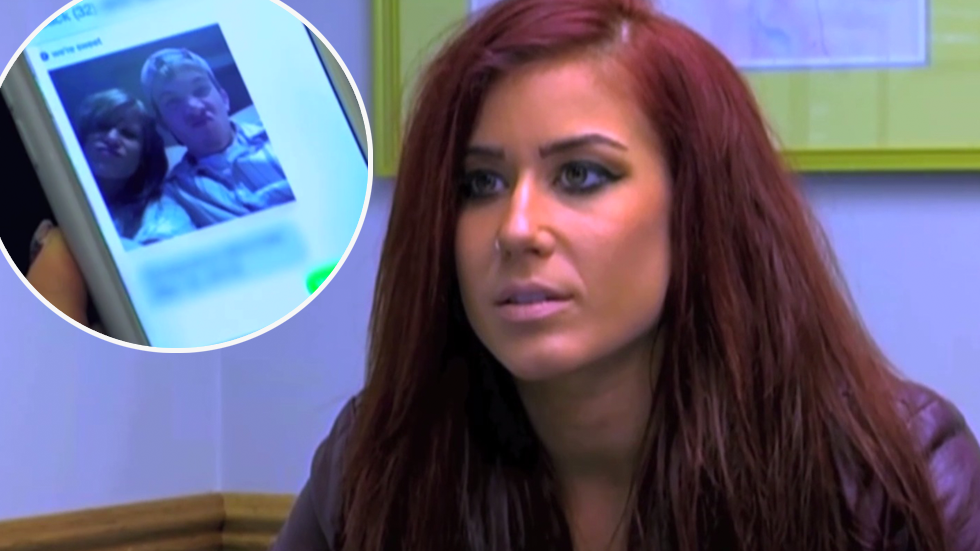 Adam Lind may have convinced Taylor Halbur to settle out of court over custody of their daughter Paislee, but Chelsea Houska isn't going to give in that easy!
In an exclusive preview clip for tonight's Teen Mom 2, Chelsea moves forward with the court case despite her ex-boyfriend's attempts to soften her up.
"I haven't talked to Adam in months but last night he texted me from a new number and sent me a photo of us from high school," she explained. "He's trying to soften me up right before court."
Article continues below advertisement
PHOTOS: Adam Lind Has Custody Of Daughter Paislee After Settling Out Of Court With Taylor Halbur
Although the aspiring personal trainer wants 50/50 custody of his daughter, Chelsea's lawyer explained that he would be "very surprised" if it happened because his "rap sheet is 28 pages long."
But he did explain that Adam could be granted unsupervised visits with his daughter.
"That scares me," Chelsea said. "I don't get why they would do that when there is a child involved. Why give him the option to fail and do wrong when it comes to the care of a child, especially when he's just coming off probation. He doesn't have an ankle monitor keeping him from drinking. He's going to go crazy."
Teen Mom 2 airs Thursdays at 10/9c on MTV.