VIDEOS
Courtney Kerr Dishes on The Hand-Me-Down That Shut Down New York Fashion Week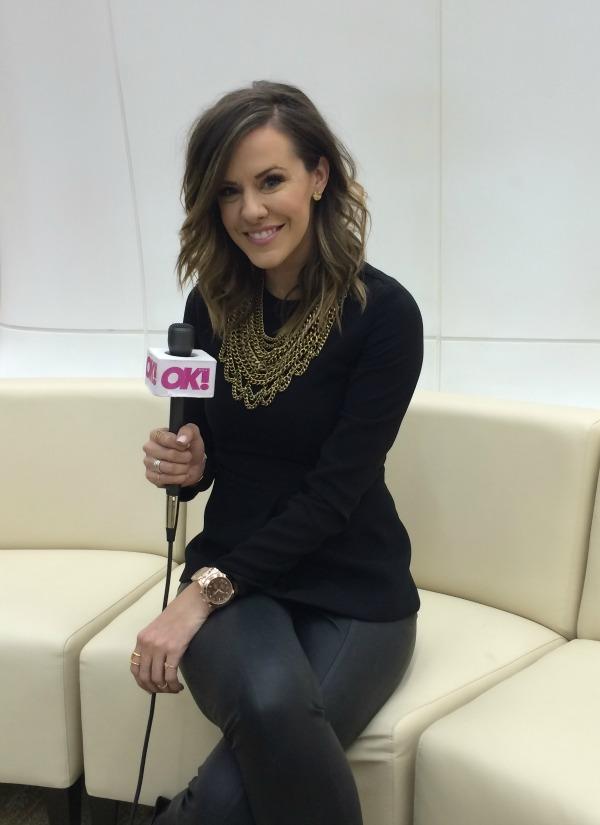 Sometimes Fashion Week isn't the place to show of all your brand new shiny clothes. In fact, if you're Courtney Kerr you can wear a hand-me-down item and have everyone drooling!
Watch: Courtney reveals the 3 fashion staples you need for holiday party season
Check out the video above to find out what the Courtney Loves Dallas star wore to NYFW that had everyone clamoring to know where she got this fashion find. Courtney also dishes on the one clothing item she is on the hunt for and would probably break down and cry if she ever came in contact with it. Plus she shares the trend she wishes would come back in the style and the items she wishes she was cool enough to wear. Trust us Courtney, you could totally rock them.
Article continues below advertisement