VIDEOS
Day 10 of Oscar Pistorius Murder Trial: Blood Stained Photos Shown in Court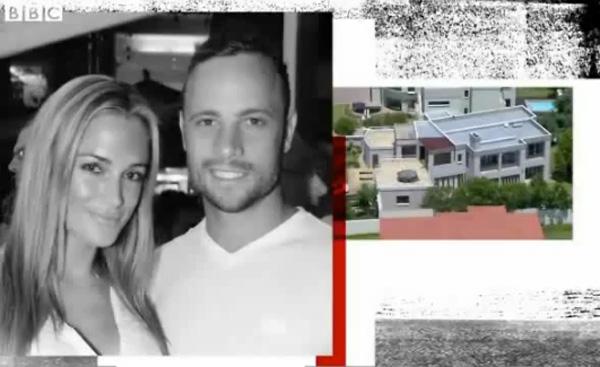 Article continues below advertisement
2.) For the first time, photos of Pistorius as he looked that fateful night were shown to the court. In the crime scene photos, Pistorius can be seen shirtless and wearing blood-soaked shorts and socks.
OK! News: Find Out How Julia Roberts Is Coping With Her Half-Sister's Suicide
3.) During his testimony, van Rensburg pointed to an open window on the second floor of Pistorius' home. A break-in would be unlikely in the secure housing development, so this would suggest a possible cover-up-gone-wrong by Pistorius.
Pistorius is accused of killing his model girlfriend Reeva Steenkamp on Valentine's Day 2013, in what he says was an accident—according to Pistorius he thought sounds coming from the bathroom were that of an intruder and fired shots.
Stay tuned for more updates throughout the trial—Share your thoughts in the comments or tweet us @OKMagazine.