VIDEOS
Do You Remember What Happened Last Year at the Oscars?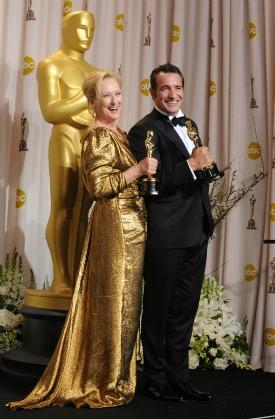 The 2013 Oscars are upon us! But do you remember who won last year at the awards show? Check out the video above for a little refresher!
The Artist was the big winner of the night, despite being a black and white silent film in the age of 3D and IMAX. Plus Meryl Streep won her third Oscar out of 17 total nominations—find out how long it's been since her last win!
After all the praise at the 2012 Oscars, did you see The Artist? Tell us in the comments below or on Twitter @OKMagazine
Article continues below advertisement