PHOTOS
Beverly Hills Babes! Catelynn & Tyler Double Date With Amber & Matt As Farrah Makes Her Return To Teen Mom OG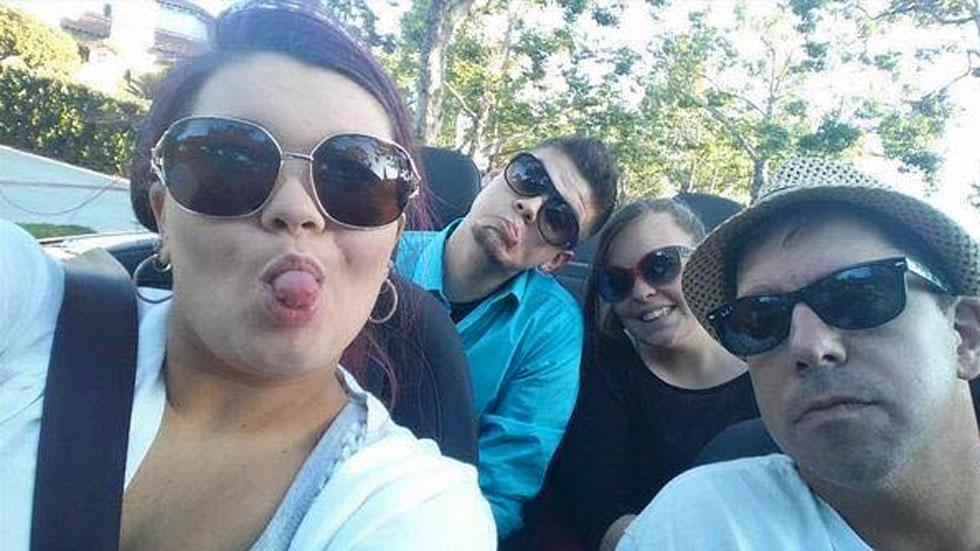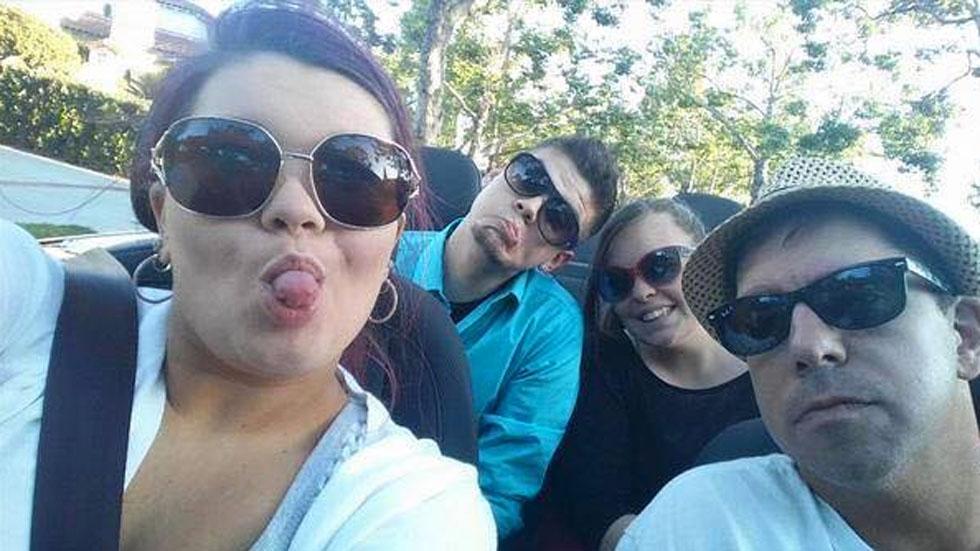 The fun continued even after the MTV Movie Awards for the cast of Teen Mom OG! After walking the red carpet and getting sweet seats inside the Nokia Theater for the network's big awards show on Sunday, Catelynn Lowell and Amber Portwood and their fiances kept the party going with a little sightseeing around Los Angeles. But where's Farrah Abraham and her BF, who, despite their issues, the couples had dinner with after the big show?
Article continues below advertisement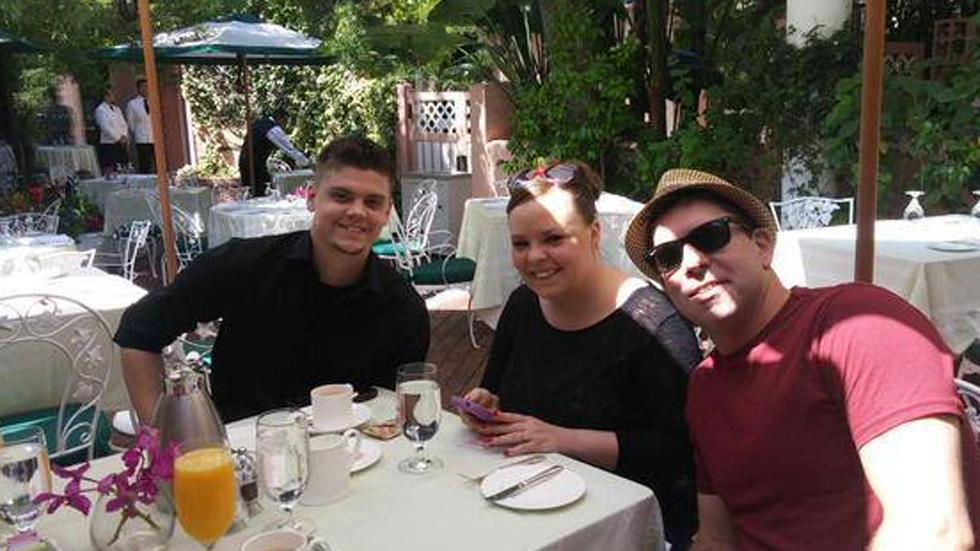 Wherever she is, she wasn't a part of Amber and Catelynn's Beverly Hills Hotel date! Catelynn and Amber seemingly ditched their co-star the day after the show for a swanky brunch with their guys at the famous West Coast hotel.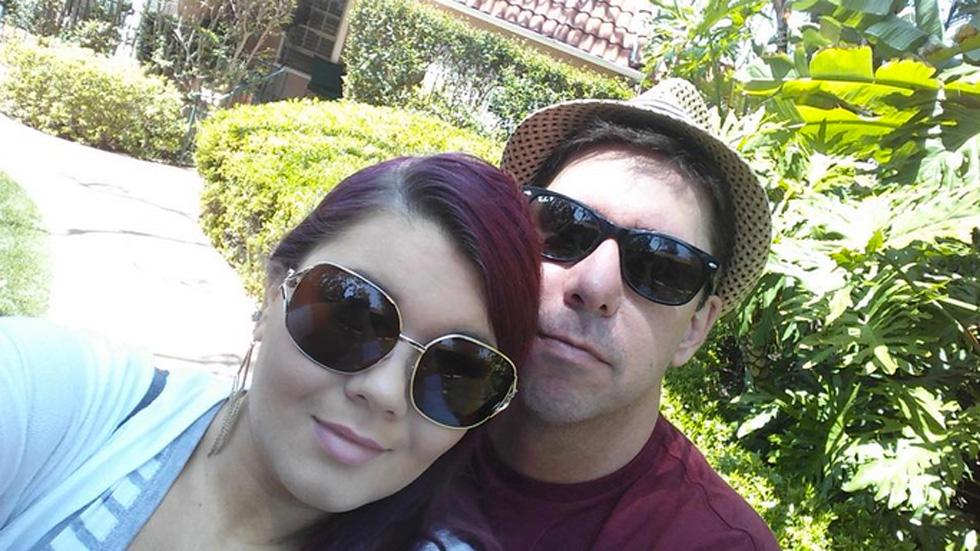 After the meal, they did some touring. Amber described the experience of being at the LA landmark "so surreal" when she posted this cute selfie of herself and Matt in front of the hotel's bungalows.
Article continues below advertisement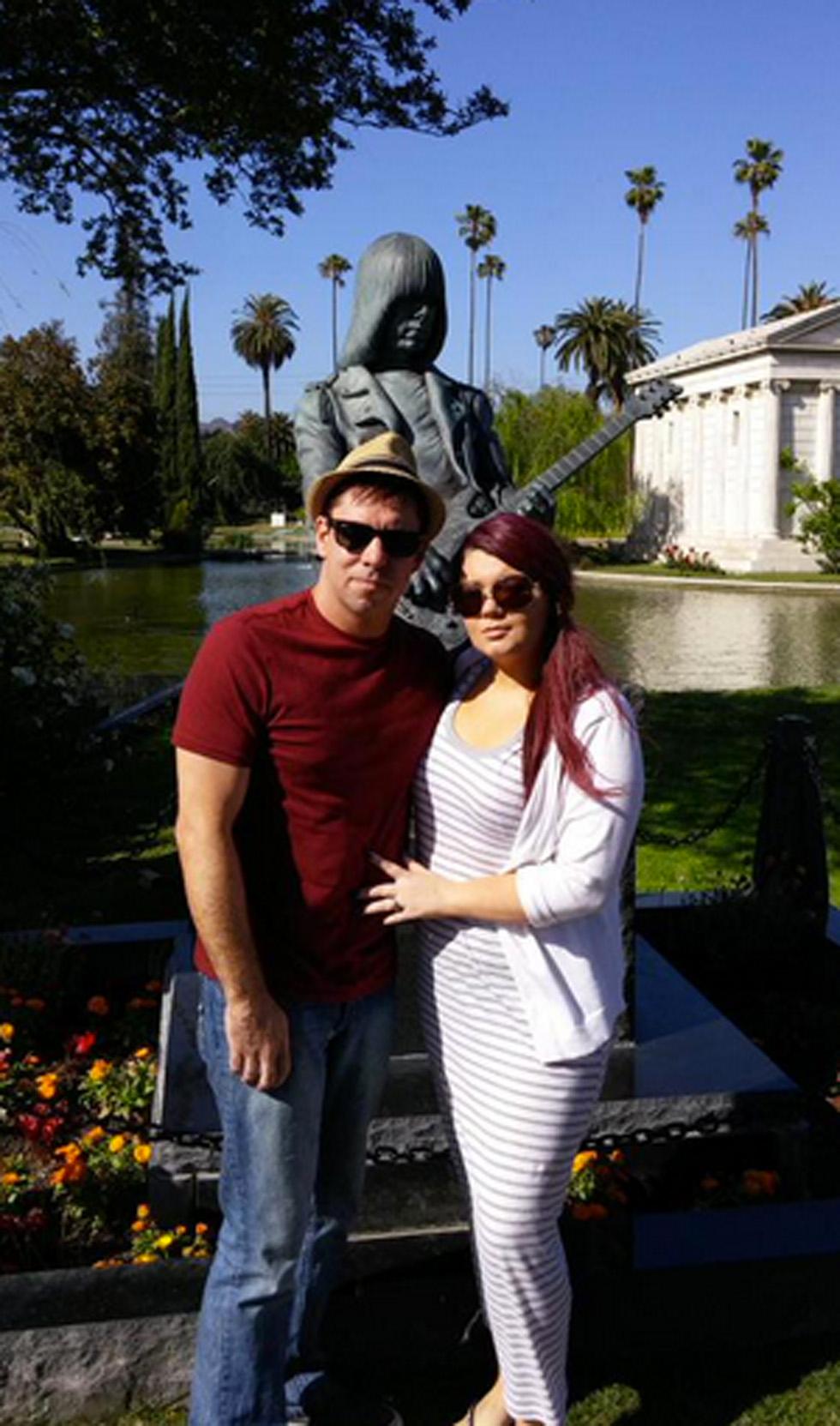 The pals also visited the Johnny Ramone memorial, as well as other touristy spots in the City of Angels.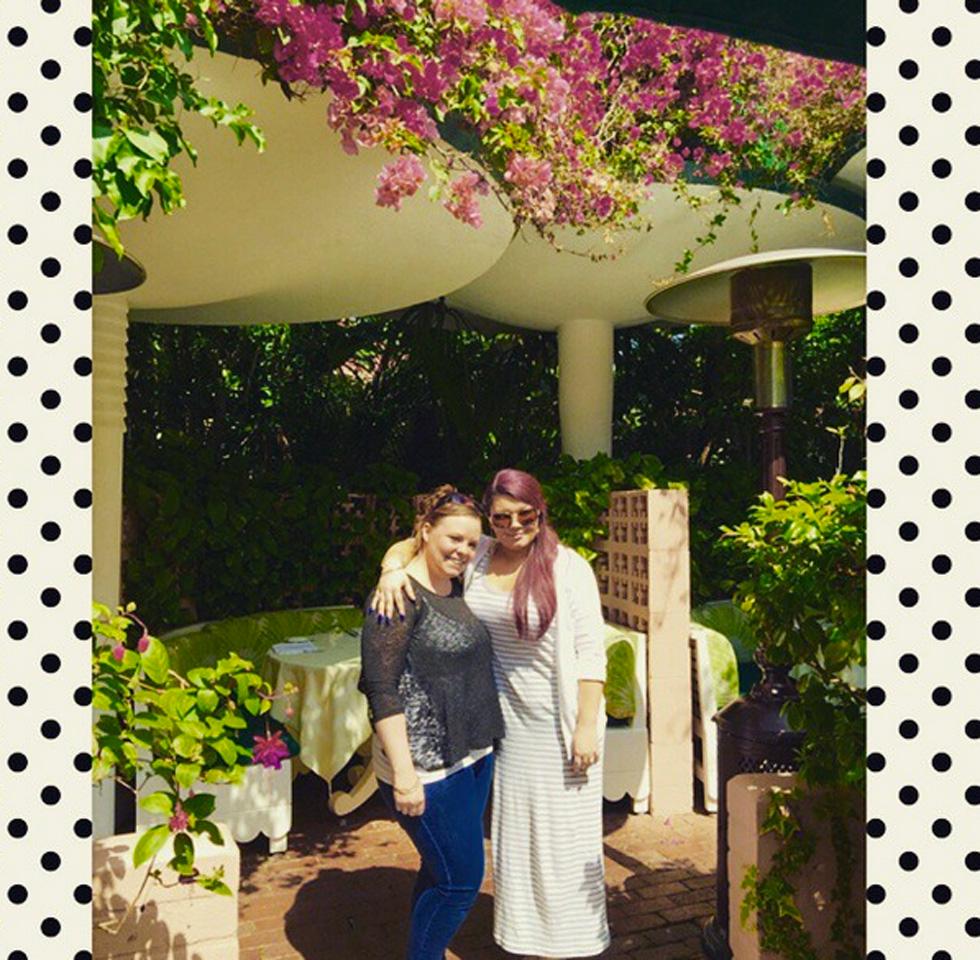 Article continues below advertisement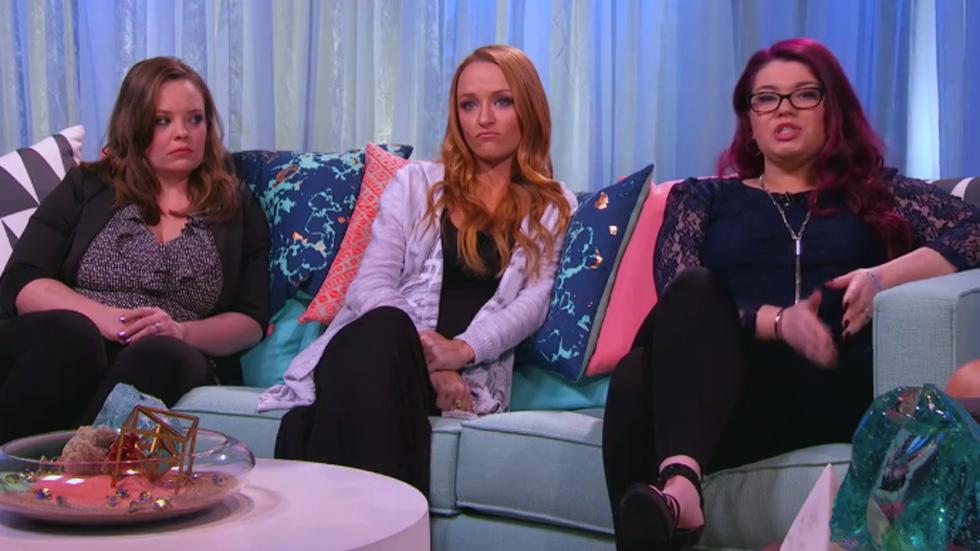 And yes, Farrah was on the trip, but it's not exactly shocking that she and boyfriend Simon didn't get an invite to (or want to go to) the brunch date. Farrah's been starting feuds with her co-stars long before the new season of Teen Mom OG started in March and has made it clear throughout that she doesn't care about them whatsoever. The other three other girls addressed her comments on last night's After Show, with Amber saying, "It's how you come across with your housemates and burning bridges with everybody," she said of Farrah's attitude towards them. "We just never really got the chance to smooth things out with her."