VIDEOS
Fix My Choir Exclusive Preview: Michelle Williams Helps Out At The Worst. Choir Auditions. Ever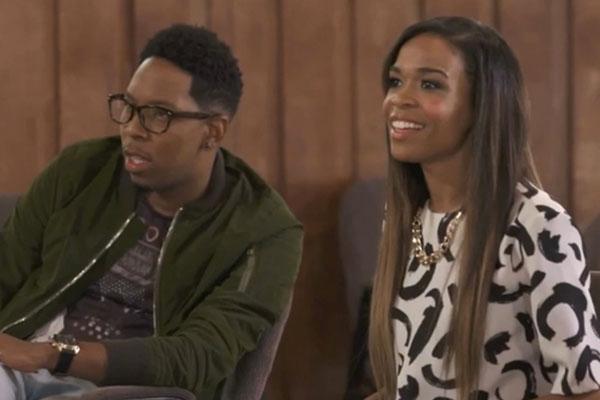 Every week on Michelle Williams and Deitrick Haddon travel to a different city in the US to help a choir group that's in need of some serious improvement. And this week, the duo heads to Hermosa Beach, California to help a gospel choir recruit new members and get back on their feet.
OK! Exclusive: Michelle Williams On How She Embarrassed Herself In Front of Prince
But let's just say that one lady does not impress during the audition/recruitment process, and her terrible singing prompts the typically super sweet Michelle to ask, "Have you been told no before?" Yikes.
Article continues below advertisement