VIDEOS
Get A First Look At Glee's Beatles Themed Premiere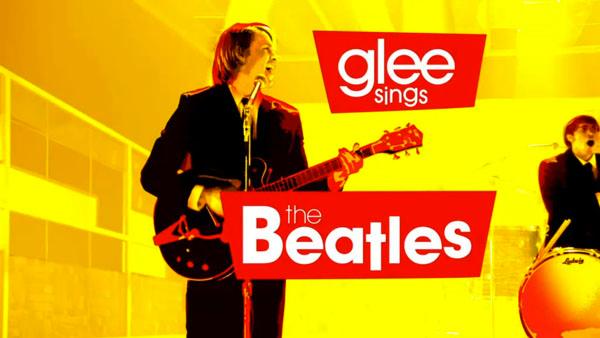 Glee is back and in full force with a Beatles themed kick off for season five. The two part premiere hits TVs September 26 and will have fans singing along to the 60's classics. We have a feeling some will even be up on their feet grooving to the tunes!
Find Out Which Glee Cast Member Is Joining Dancing With The Stars
The kids of New Directions have been through a lot lately with the passing of their fellow cast member Cory Monteith. Grab a box of tissues because the cast of Glee is rumored to dedicate the October episode titled, The Quarterback, to the late Finn Hudson. We're getting teary eyed even thinking about the tribute episode!
Article continues below advertisement