VIDEOS
Get Scoop on The Americans and It's Always Sunny in Philadelphia From the Stars Themselves!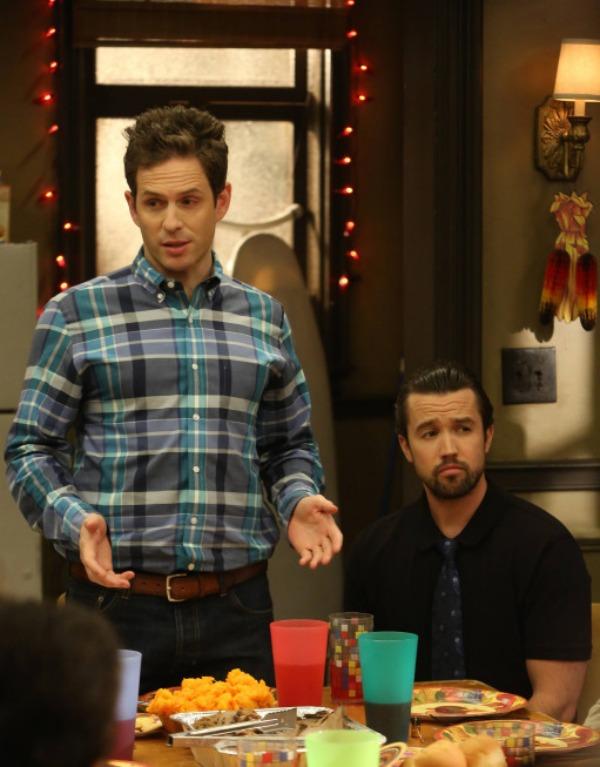 The FX network just has a way of churning out shows that we're always wanting more of. So when we caught up with the stars themselves at the recent upfronts event, we got the scoop on current and future seasons of our favorite comedies and dramas.
PHOTOS: The 10 most revealing celebrity Instagram pics ever
Holly Taylor and Alison Wright from The Americans told us what it's like to work with the "amazing and phenomenal" Keri Russell and what they would want to tell their characters from the show. Stephen Rannazzisi from The League revealed that he totally geeked out about meeting a comedy hero on the red carpet, although he did manage to play it cool. And Glenn Howerton from It's Always Sunny in Philadelphia told us why it was scary getting back into the writer's room for the new season of their cult comedy and what keeps them creating such a funny show.
Article continues below advertisement