VIDEOS
KUWTK Preview: Kim Kardashian's Fertility Issues Get Serious As She Reveals There's "Nothing More On Earth I'd Want Than To Be Pregnant Again"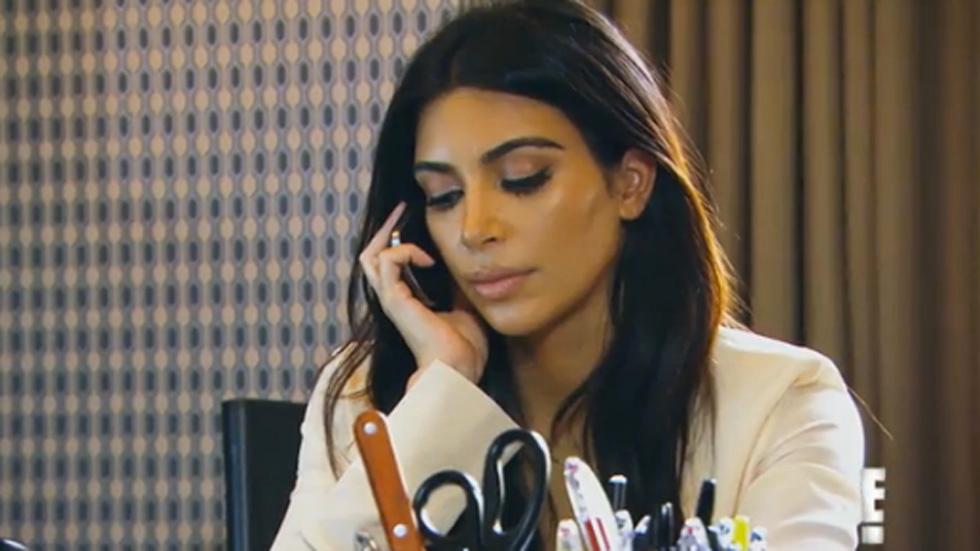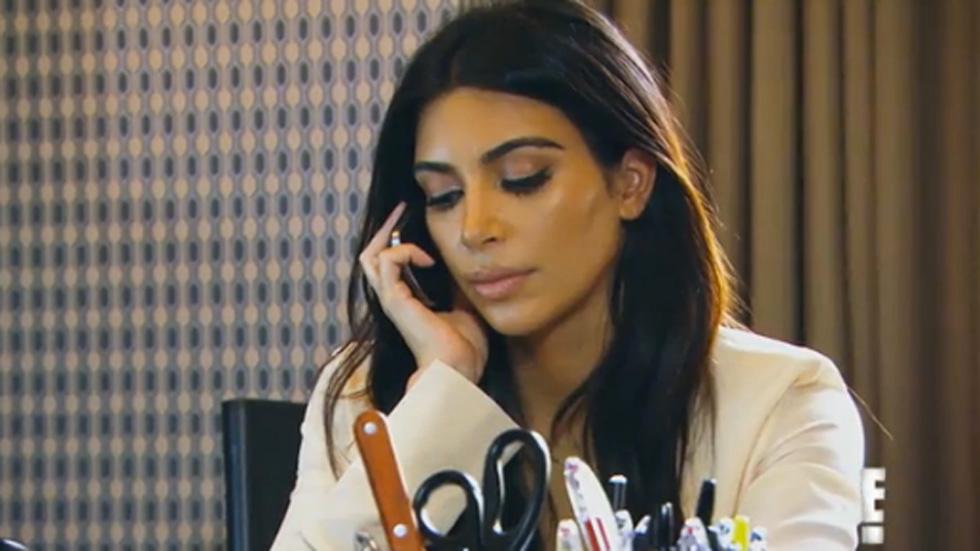 Article continues below advertisement
First, watch this conversation Kim has with husband Kanye over the phone about how her fertility issues might be deeper than they thought. Her doctor tells her that she'll need surgery to help increase her odds of conceiving—and worst case scenario, she'd only be able to have one more kid total, if at all!
PHOTOS: Is Scott Disick Ready For A Fourth Child?!
Later, after getting the news, Kim complains to Khloe and Scott that she's upset because her kids will be so many years apart. Khloe, who's three-and-a-half years younger than Kim, admits that they weren't close as kids whereas Kourt and Kim, who are barely a year apart, were tight. Then, to cheer her up, Scott jokingly says Kim can have the baby he and Kourtney were about to have. Except he's probably serious...
MORE ON:
Keeping Up with the Kardashians
WATCH: Kris Jenner Tells Bruce Jenner She's Cut Him Out Of Her Will
As for the Rob drama? Kris takes matters into her own hands and suggests drastic measures—"surprising" her son with professional help for his reported weight and depression issues. Khloe defends her brother, who lives with her, and says that less severe actions need to be taken first.
Kim is even harsher than Kris is, though, saying that it's "pathetic" that the whole family has been catering to Rob for months. Kris is convinced it's a larger issue that's out of Rob's control, but his sisters aren't so sure: