VIDEOS
Lea Black Recaps Real Housewives of New York: The Crazy Reunions!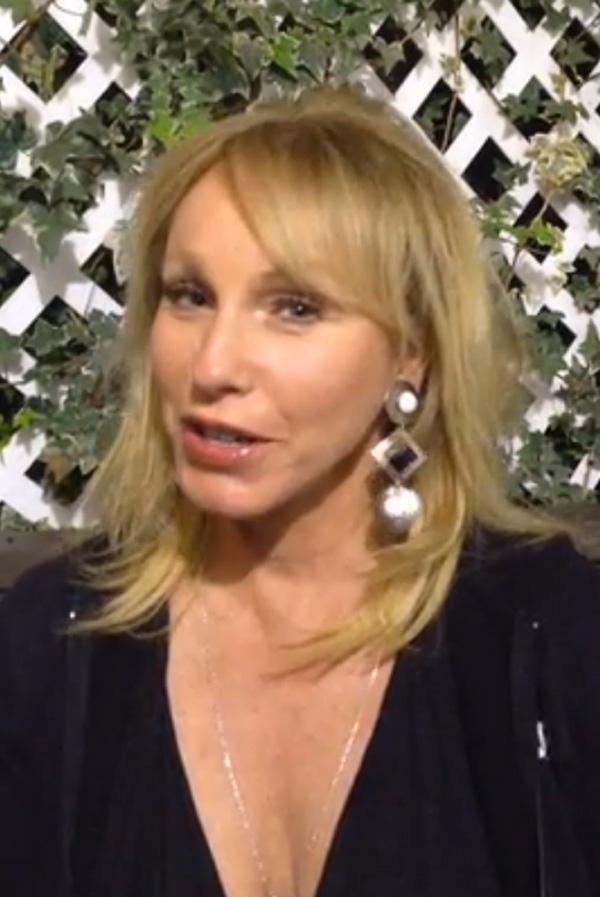 The Real Housewives of New York reunion (and all Bravo reunions) always seem like total torture to the cast members. They sit there for hours straight, tearing each other apart and being endlessly insulted. But it's super entertaining, okay? They have to give us that.
OK! Exclusive: RHONY star Kristen Taekman explains what the show got wrong about her marriage.
Like any other, this reunion contained laughter, tears, and plenty of drama. Did the ladies resolve their issues? See what Lea Black thinks. From Bookgate to Ramona's marriage to fancy vacation spots, they covered it all and Lea has some thoughts.
Article continues below advertisement