VIDEOS
Little Couple Hear Heartbreaking Details Of Adopted Children's Health Issues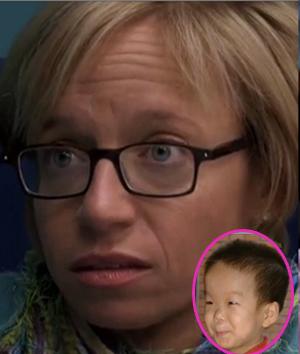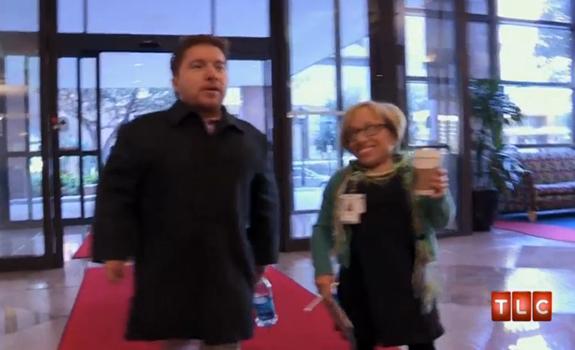 The Little Couple, Jen Arnold and Bill Klein, head to meet with an expert on health issues facing children from overseas adoptions
They recently added adorable three-year-old Will, who they adopted from China, and they are now getting ready for the arrival of a 19-month-old girl, who they have named Zoey.
Article continues below advertisement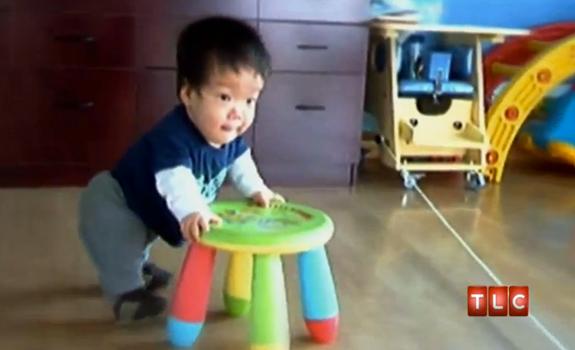 Bill and Jen have already adopted Will, an adorable three-year-old boy from China
Both children have a form of dwarfism, and although they are yet to be diagnosed on U.S. soil, it is thought both Will and Zoey have the same type—achondroplasia, which occurs in about one out of 26,000 to 40,000 babies and is evident at birth.
Photos: Meet Bill Klein and Jennifer Arnold's Son Ben!
"There are over 200 types of dwarfism," Bill explains in an exclusive sneak peek from Tuesday's episode, which you can watch here at OKMagazine.com.
Article continues below advertisement
"Achondroplasia is the most common form."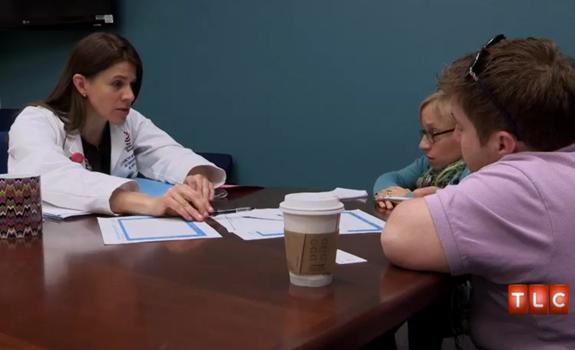 Bill and Jen meet with Dr. Montgommery, who has studied medical records for Will and Zoey, who the couple is adopting from India
In the clip, Bill and Jen sit down with Dr. Montgommery, an expert in dealing with parents about to travel abroad to pick up their adopted child and bring them home.
Heartbreakingly, Dr. Montgommery explains that children who have been institutionalized for any period of time are found to behind other children developmentally.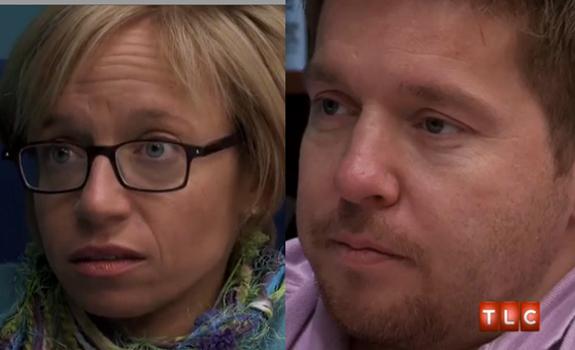 Bill and Jen hear the heartbreaking news that both their children are developmentally behind due to being institutionalized
Then after studying charts for Will and Zoey, she gives her opinion on the children's state of health.
Article continues below advertisement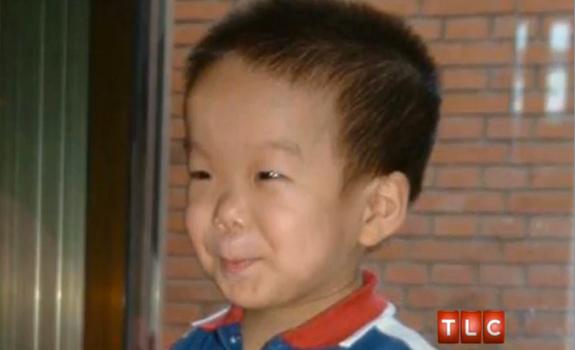 The Dr. informs Jen and Bill that Will is both underweight and under height for his age
The Dr. gives them a further run-down on the children's stats, showing they are both behind where they should be when it comes to their physical development.
"Weightwise Will falls in less than the third percentile, shorter than 97 percent of boys his age—even if he is only compared to other boys with achondroplasia, he's still very small," the Dr. says.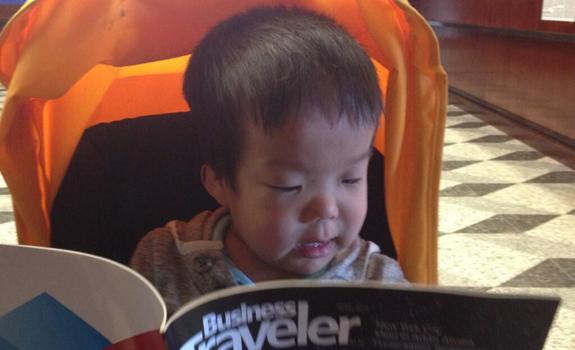 Just like daddy! Proud mom Jen tweeted a photo of Will on his journey from China to his new home
"For weight for Zoey, less than the third percentile, height less than the third percentile."
Not surprisingly, both Jen and Bill take the news fully in their stride, as the proud papa explains they want as much information now to ensure they can give their children the best treatment possible when they bring them home.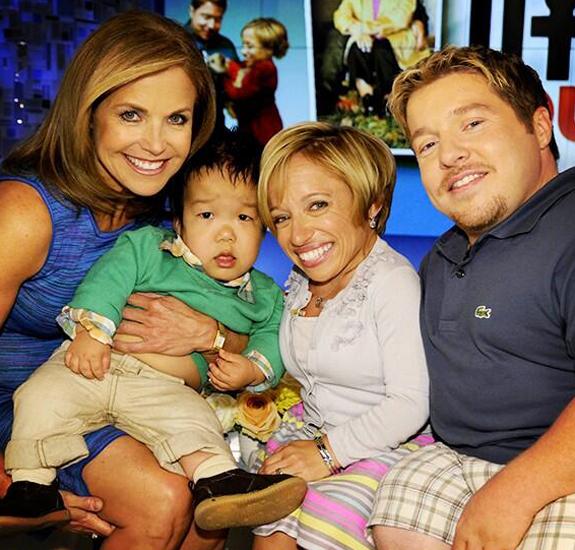 Will made his worldwide TV debut on the Katie Couric show last month
"Meeting with Dr. Montgommery was definitely helpful," Bill says. "The importance is to understand as soon as we can what kind of dwarfism each of our children have to pursue a regiment of treatment so they are able to live fruitful and happy lives."
Amen to that!
You can watch the full episode on TLC Tuesday 10/9 central.
What kind of parents do you think Bill and Jen are going to be? Sound off in the comments section and Twitter @OKMagazine