VIDEOS
Miley, Taylor, Gaga and More—Bravo's Fashion Queens Break Down The Best Celebrity Style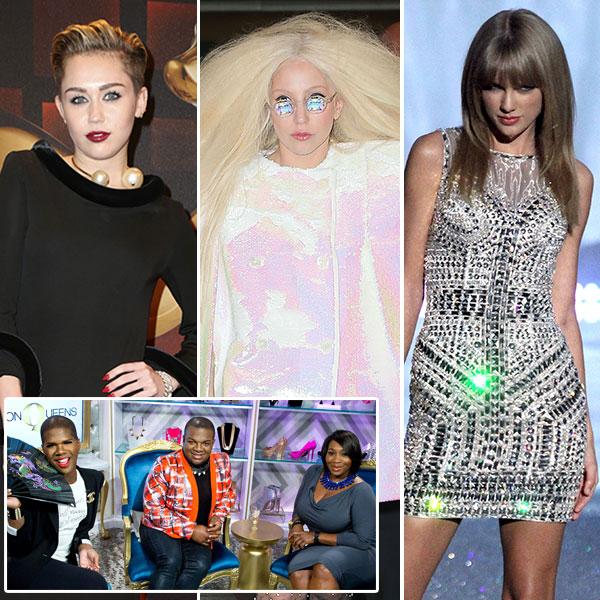 We're always obsessing over the latest celebrity fashion—good, bad and straight up confusing. And while we all have our opinions of that concert costume or red carpet dress, we went to the experts themselves, Bravo's Fashion Queens, for the ultimate ruling on the latest celebrity looks.
Photos: See the best fashion on TV this week
Derek J, Bevy Smith and Miss Lawrence weigh in on your favorite actors and musicians known for keeping us gasping every time they walk out of their houses. See what they have to say about Miley and why they aren't surprised by her daring look, why they're big fans of Justin Timberlake and what really impresses them about Taylor Swift.
Article continues below advertisement