VIDEOS
Reza's Revelations: His Apology to MJ, The Huge Mistake He Wishes He Could Take Back And All The Nudity On This Seaon of Shahs of Sunset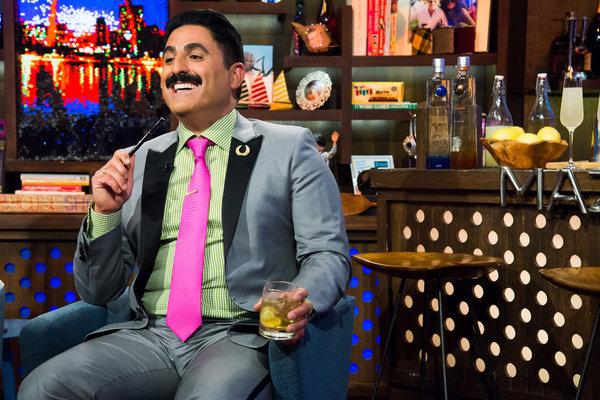 This is a big season for Shahs of Sunset on Bravo. Friendships, traveling, boobs. Get ready for all of it every Tuesday at 10 p.m.!
Watch: A must-see for any Shahs fan—Reality According to Reza, Housewives edition
When Reza Farahan stopped by the OK! offices, we had him break it down as only he can do. In true Reza style, he explained where his friendships stand with each of his cast mates. Check out the video above to find out who he made a "huge mistake" with that he wishes he could take back, who he's in a "calm and beautiful place" with right now and what he's doing to keep it that way and the person he "talks to 20 times a day"!
Article continues below advertisement