VIDEOS
Officially Omarion: Omarion Reveals The Pick-up Line That Works Like a Charm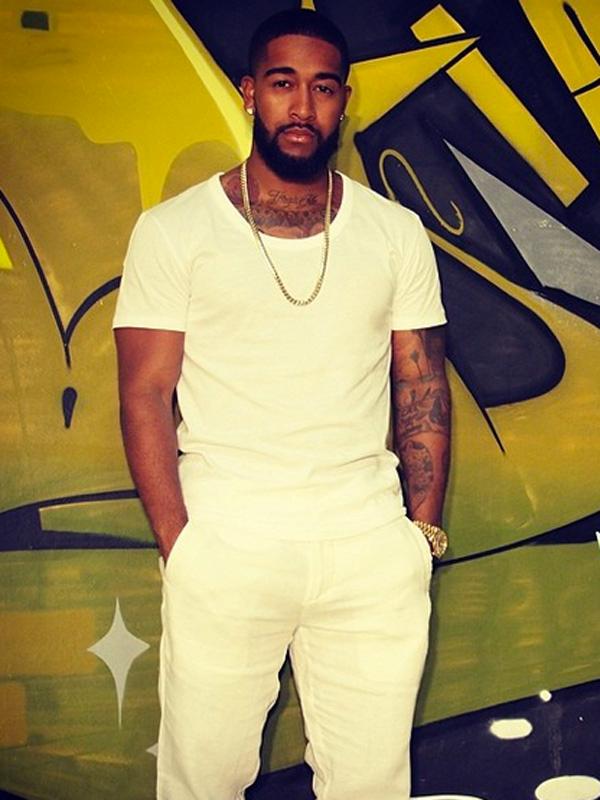 In a happy relationship and with a baby boy on the way, clearly Omarion knows what he's doing in the lady department. So he is the perfect dude to dispense out some relationship advice!
WATCH: Omarion Answers Your Twitter Questions And Addresses a B2k Reunion!
For this week's Officially Omarion exclusive, we got Omarion to answer some burning dating q's you might have about relationships, like how you know you're going to get lucky, what kind of lingerie guys like to see girls wearing, and why nip-slips are a no-no for a first date. As for pick-up lines? Well, Omarion has one that works like a charm...
Article continues below advertisement