VIDEOS
OK! Or OMG?! Read Our Review Of The Way Way Back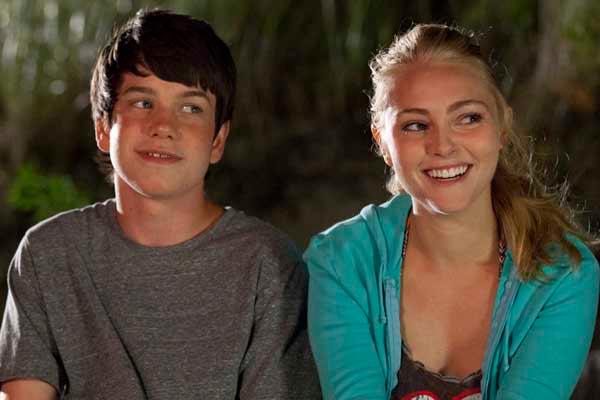 It's really hard these days to tell a good coming-of-age story that we haven't heard in movies already. But The Way Way Back, which we're proclaiming as the summer 2013 film Most Likely to Become a Classic, somehow does it. Read on for our OK! or OMG?! review of the movie with a ridiculous ensemble cast, amazing one-liners and also a touching story, to see why it's totally worth checking out this holiday weekend.
Article continues below advertisement
OK! Exclusive: Talking Wedgies and Water Slides With The Cast of The Way Way Back
For one, this movie seriously has something for everyone. It's about an awkward teen who spends the summer at the beach house of his mom's rude boyfriend, so it's relatable to people who have divorced parents, have gone on a vacay you didn't want to go on with your family, and/or who were awkward teenagers. So that's like, basically 70 percent of the population.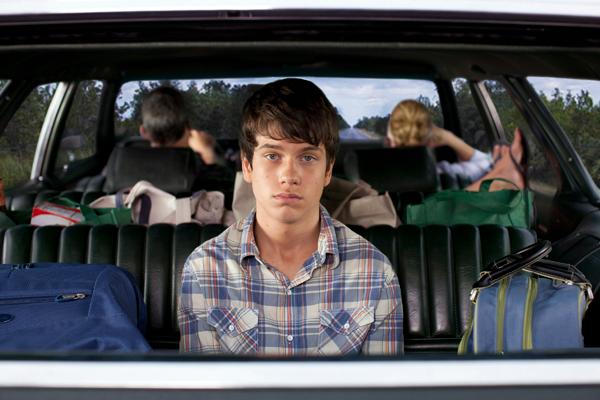 This film doesn't need fancy special effects or big-budget sets to make it good though. It takes place in a small beach town in Massachusetts, revolving mostly around the family's home and at the water park Duncan, the main guy, goes to to escape his sucky life. Basically, the movie is going to make you want to go on vacation (with or without your annoying relatives, though).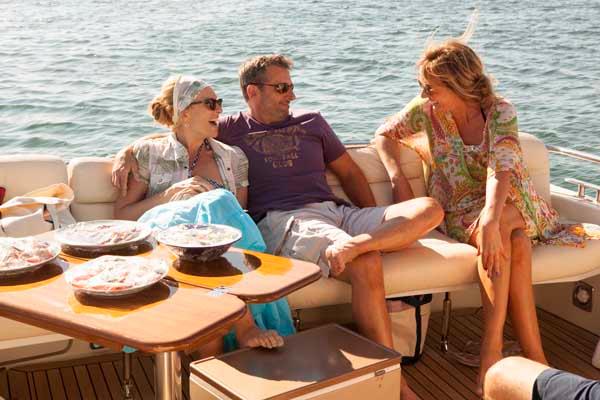 Article continues below advertisement
And if you're into other indie-ish films set in small towns, like, say, Juno or Adventureland, you'll love The Way Way Back. The dialogue isn't quite as sharp at it is in Juno, but the film takes bits and pieces from Adventureland since both are about teens finding themselves during the summer and working at a theme park while doing it.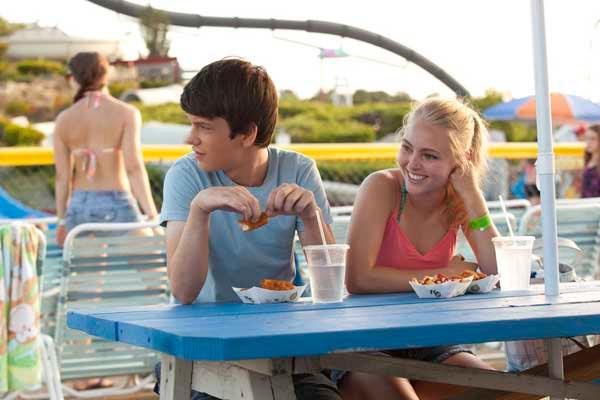 As for the cast? Steve Carell, Toni Collette, and Allison Janney are probably considered the main players, but the ensemble cast is rounded out by Amanda Peet, AnnaSophia Robb, Sam Rockwell, Maya Rudolph and newcomer Liam James, who seriously has a huge movie future ahead of him. Oh right, and Nat Faxon and Jim Rash co-wrote and directed the movie and starred in it too. So much talent!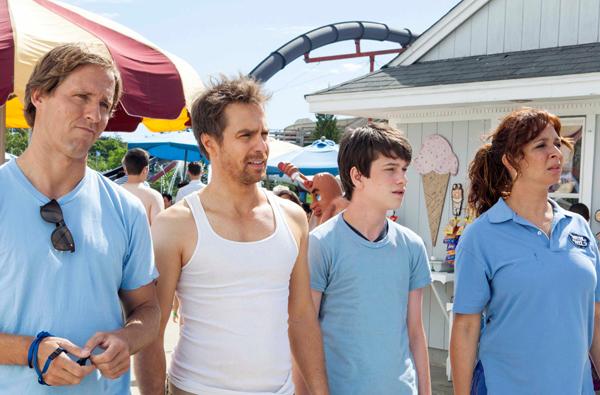 OK! or OMG?!: It's great, you guys. Definitely OMG worthy. We have a feeling this film might become a classic film you'll want to pop into your DVD player every summer moving forward. Or during the winter works too, just so you can remember how amazing summers away at little beachy towns can be.