VIDEOS
Real Housewives Week In Review: Vicki Gunvalson Hit With Unexpected Lawsuit, Andy Cohen Shoots Down New 'Housewives' City Rumor, and More!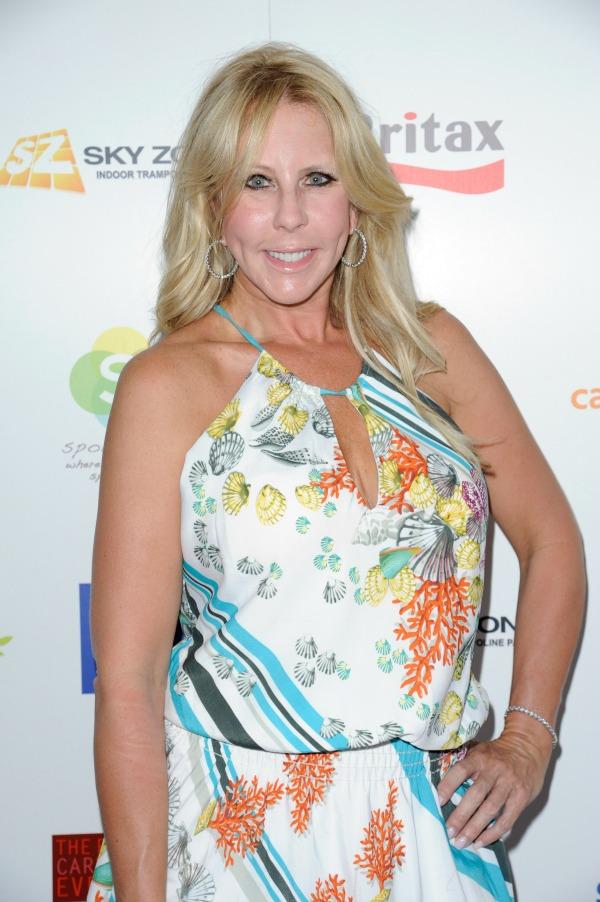 While some Housewives' weddings have totally taken over the news for the past couple weeks, those who did not get hitched still kept very busy and we obviously have all the details right here in this Week In Review. Most ladies were busy filming for the upcoming seasons of their respective shows, and like most series that have been around for a few years, changes are being made. To find out which housewives rekindled their friendship, which is getting the boot and which are being added full-time, keep on reading.
Article continues below advertisement
OK! Exclusive: A Look Back At Our Best RHOOC Exclusives
Apparently all is forgiven between Brandi Glanville and Kim Richards, because the two were recently spotted on a double date together. The pair once got into an extremely intense fight where Brandi accused Kim of doing meth and Kim retaliated by calling Brandi a "slut pig." According to the source who saw the pair on the date, it was Brandi who offered to set Kim up on a date after hearing that she was ready to start another relationship. Can't wait to see this one on the next season of RHOBH!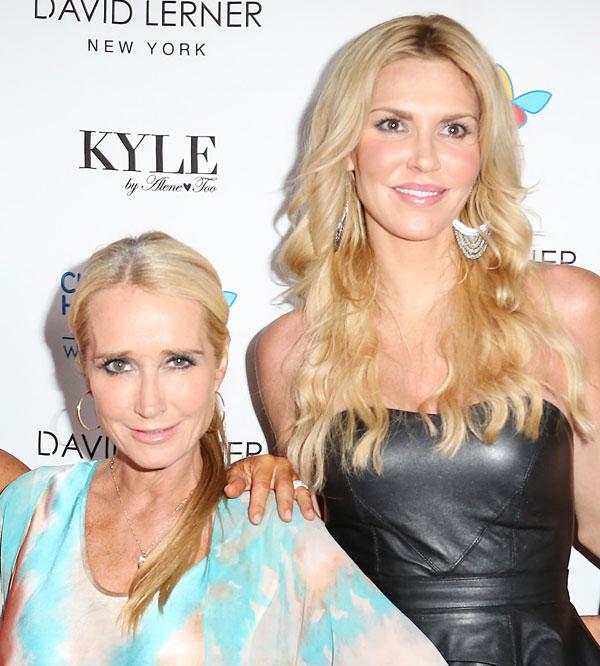 In an interview with Radar, Marysol Patton revealed that she will not be a regular cast member on season 3 of the Real Housewives of Miami, but will be known as a friend of the housewives. She said, "I'm not in the main title shot with the photos with the girls, but I film just as much as I did when I was a regular housewife. So, I guess it will come down to the editing." Despite being taken out of the series regular slot, Marysol supports Bravo's decision because there were "too many housewives" last season.
Article continues below advertisement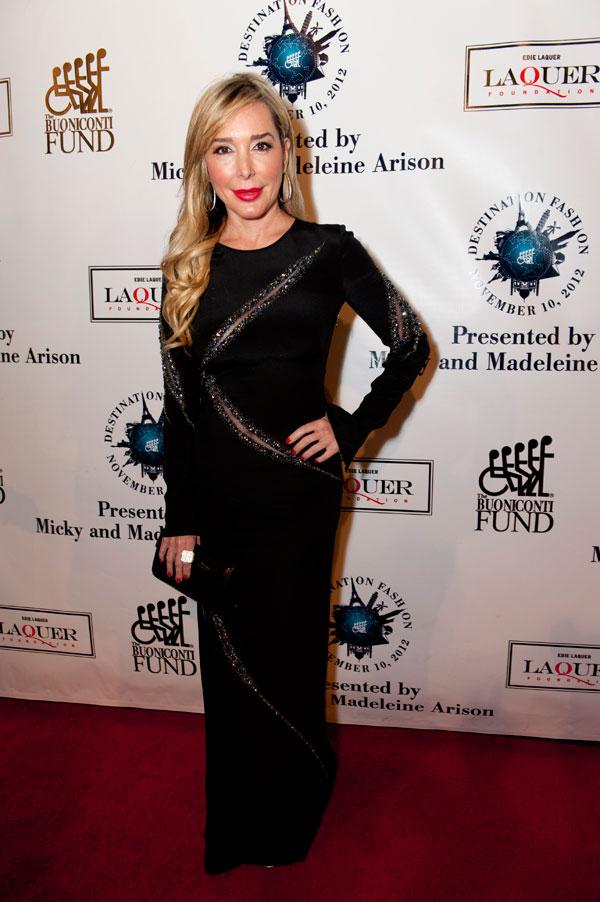 Photos: Kendra and Hank's Best PDA Moments
According to an Oklahoma television station, Bravo executives are looking into casting a new Housewives series based in Oklahoma City. While nothing is confirmed, the TV execs traveled to OKC to meet with some well-known ladies to see "how they are on television and if they photograph well." Although the rumors swirled, Andy Cohen was quick to shoot down the rumos on his Twitter. Oh well, we don't think we could handle more Housewives drama anyway!
OK! News: Lisa Vanderpump Adds A New Member to Her Family
Speaking of Housewives rumors, apparently the RHOBH will be seeing two new faces on season 4. Joyce Giraud and Carlton Gebbia attended Kyle Richards' charity fashion show, spurring the rumors they will be seen on the next season. While neither of the ladies commented on what exactly they were doing at the event that had multiple current housewives present, they were quick to talk to reporters about what would hypothetically happen if they were to join the cast. We all know what hypothetically usually means, right?
Article continues below advertisement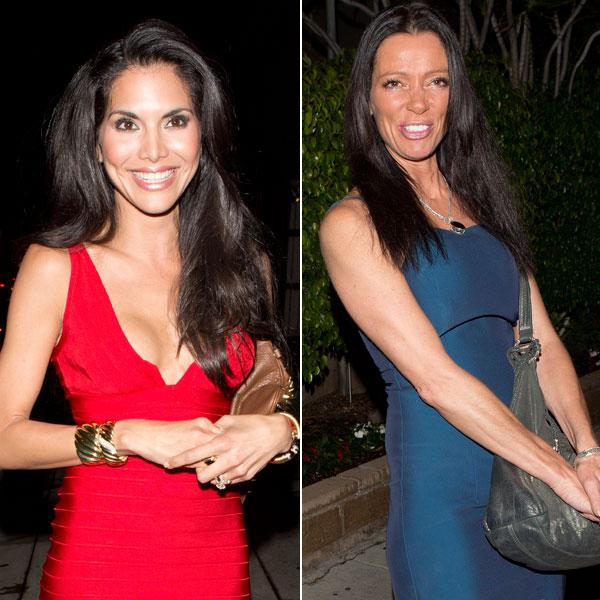 In what looked like a scene from a soap opera, Vicki Gunvalson was served with an unexpected lawsuit while in Las Vegas. In this video, you'll see Vicki light up when a young man approaches, only to have her spirit blatantly crushed when he hands her a stack of papers. In tears, she then got into a car and drove away from the scene. While we're not sure what exactly went on, we can tell Vicki did not see it coming and can totally feel her pain. Ouch.