VIDEOS
Steal Stacy Keibler's Toned Calves With These 4 Simple Exercises!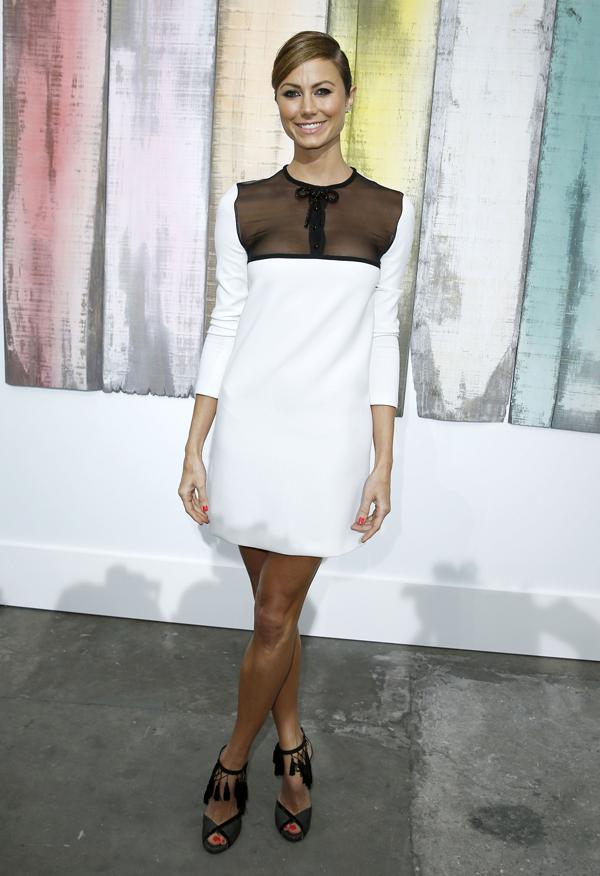 You've just bought a pair of statement pumps, but your less than muscular calves have got you rethinking that footwear investment. Don't let the feeling of buyer's remorse totally overwhelm you. All you really need is a few lower limb exercises and some celeb inspiration to get you back on track. OK!'s Bangin' Bods celeb trainer Jay Cardiello created a series of exercises that will get you super lean legs like Stacy Keibler. And it all starts with the calves.
Article continues below advertisement
Get Kim Kardashian's Butt With These Workout Tips
Along with modification tips, Jay outlines the simple workout moves in a step-by-step fashion in this tutorial. Before beginning, remember that keeping your core strong is essential to your form. One good tip to remember while performing these workouts? Jay says that you should pretend you are getting ice poured down your spine—you'll keep your back that much straighter!