REALITY TV
Teen Mom 2 Recap: Jenelle Evans Finds Out If She's Pregnant (Again)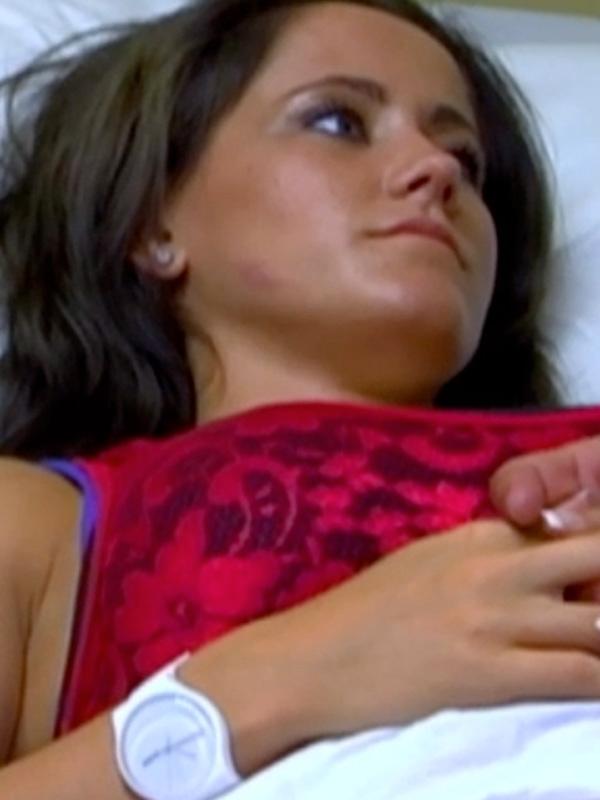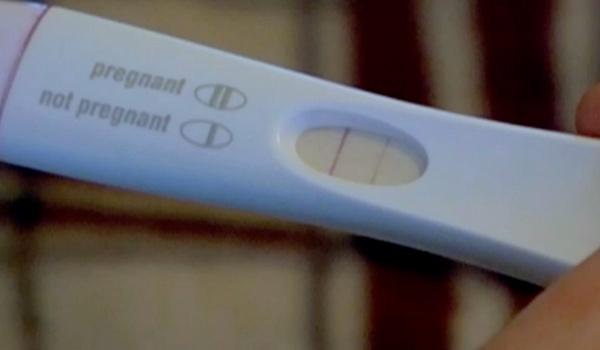 Article continues below advertisement
Chelsea Houska throws a fourth birthday party for Aubree, who she still cannot believe is four years old. Adam, whose girlfriend Taylor has just recently given birth, comes over to drop off a present for Aubs, and Aubree wants to go home with him. But, Chelsea lures her to stay with a giant stuffed unicorn and throws her an amazing pink-and-black themed birthday with a bouncey house fit for a princess.
Cutest kid quote: "It's just like Rapunzel! But...it's not." - Aubree, when seeing Randy assemble her bouncey house castle.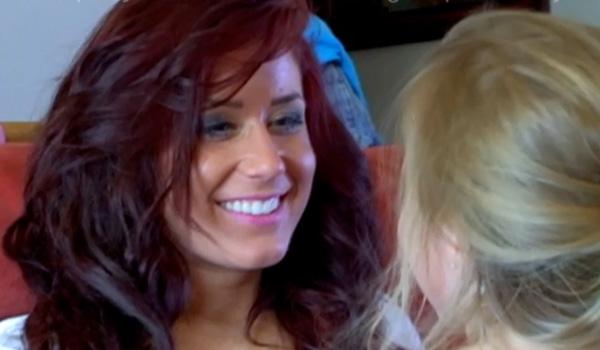 OK! Exclusive: Leah and Jeremy Scream at Each Other on Teen Mom 2
Kailyn Lowry and Jo finally have their date in court, and both ultimately end up compromising. Jo is given 9 overnights a month with Isaac (he wanted ten, she wanted eight), and they reach an agreement on who's going to drive where. So what does this all mean? Kailyn is legally allowed to move to Delaware with Isaac! Which is really good news, because she technically lives there already...
Article continues below advertisement
Cutest kid quote: "I have diarrhea." - Isaac to his daddy Jo, after Kailyn drops him off for the night.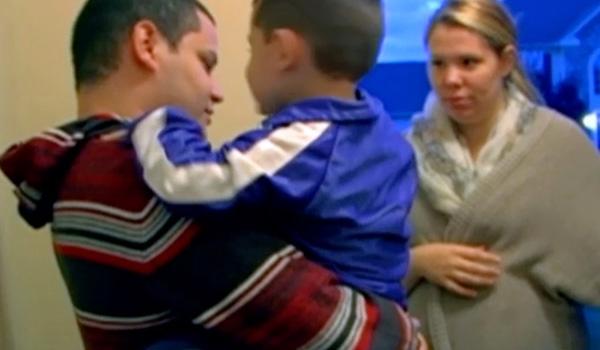 Teen Mom 2 Recap: Kailyn and Javi Move to Delaware
Leah Messer's husband Jeremy finally comes home this week—but not for a good reason. He got a medical lay-off because he fainted on the job! Tests at the doctor confirmed that nothing is wrong and that he probably just fainted and is getting headaches from stress. Nothing a few weeks home from work can't make better, right?
Cutest kid quote: "I need some pink hair color and blue hair color."- Ali to Jeremy's mother. Clearly she gets her beauty inspiration from her mama.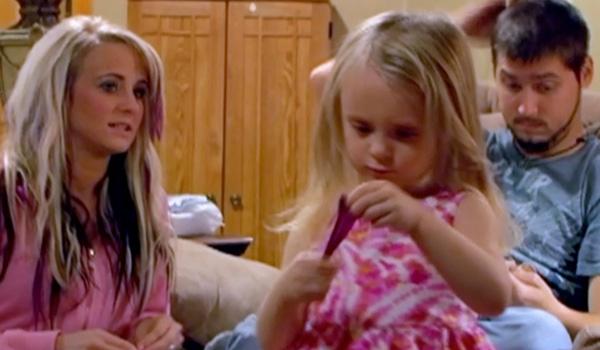 Jenelle Evans takes a pregnancy test with Tori in her first scene of the episode, but is unclear if it's positive or negative. So she makes an appointment for an ultrasound and finds out that it was a false positive and the spike in hormones that showed up on the test was a result of her abortion. Lesson learned? Do not get pregnant two months or less after an abortion. It's just not good practice.
Cutest kid quote: "F***." - Jace, all the time, but specifically this time when he locked Barbara out of the house. Her response? "OPEN THE DOAH!"