VIDEOS
Teen Mom 2 Preview: Kailyn Cries to Javi About His Family Being Bad Bridesmaids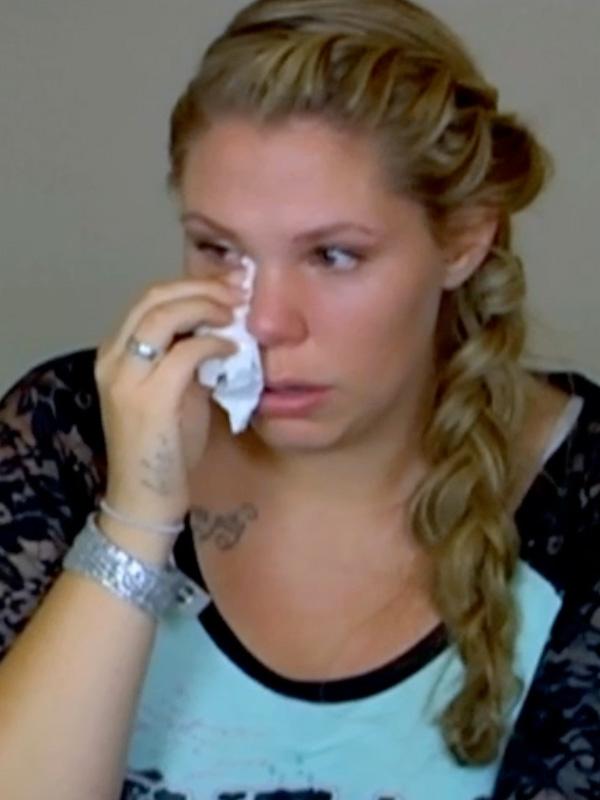 Imagine planning a wedding, buying and moving into a new house and being pregnant all at the same time. Are you imagining it? Because it doesn't seem easy, and throughout this entire season of Teen Mom 2, we just don't get how Kailyn Lowry does it. On this week's episode though, all the stress seems to finally be getting to her...
OK! News: Get Brand New Details on Kailyn Lowry's Book!
In this exclusive clip, Javi mentions to Kail that his relatives, who also happen to be Kailyn's bridesmaids, are complaining about the cost of everything, and Javi just doesn't want to get in the middle. Kail and her MOH Peach get upset since the girls haven't been helping with the wedding planning at all, and overall it's just a bad situation. "I'm too pregnant for this. I have too much shit going on," Kail says. Oy. We feel for her.
Article continues below advertisement