Archive
Teen Mom Week in Review: Kailyn Reveals New Details About Her Book And More News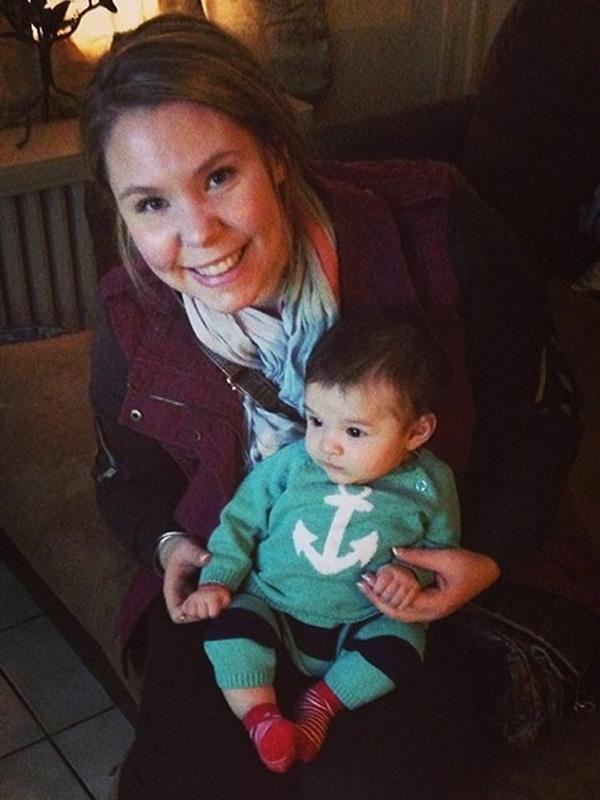 This week's Teen Mom news roundup is a lot less dramatic than the current season of Teen Mom 2. But where there's a teen mom, there's some kind of drama, so read on to see the latest scoop from Kailyn, Jenelle, Farrah, Mackenzie and more.
OK! Exclusive: Kailyn Complains to Javi About Bridesmaids Troubles on This Week's Teen Mom 2
Kailyn Lowry's book is really happening! MTV sent out a press release this morning with details of Kail's book Pride Over Pity, which will be released digitally and in hard-cover in April. In the book, Kailyn delves into her stay at a homeless shelter, her sexual past, and more, so stay tuned for more details on that!
Article continues below advertisement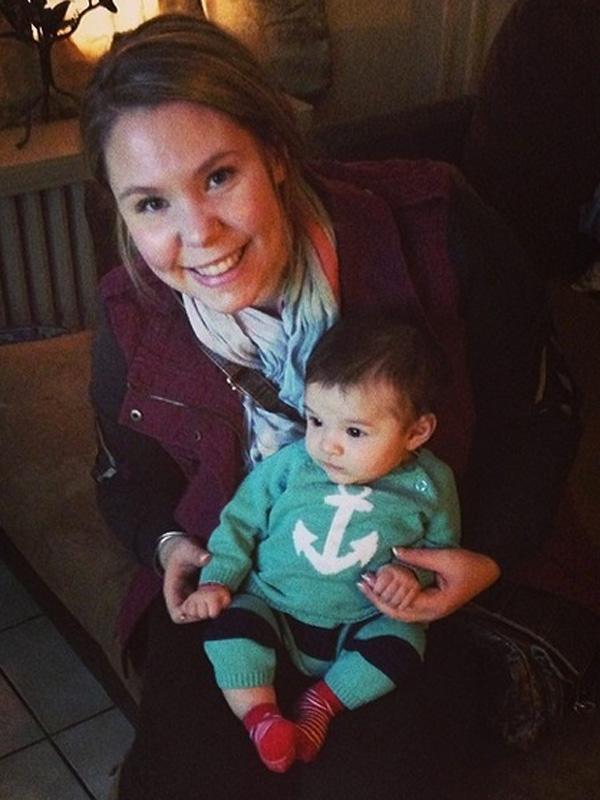 And also, Kailyn is getting started on yet another adventure—a juice cleanse! Kail tweeted this, asking for tips on the best cleanses out there. Good luck dropping the baby weight, Kail!
Jenelle Evans, meanwhile, is about 23 weeks into her pregnancy with a baby boy, and she's clearly not shy about it. Wetpaint shared the below photo of Jenelle's bare baby bump selfie, not to be outdone by Jenelle's original baby bump selfie. Nice tats, we guess? And Jenelle has also created a baby registry, which some people are calling pretty extravagant and over-the-top. Check out the pricey items rumored to be on Jenelle's baby registry right HERE.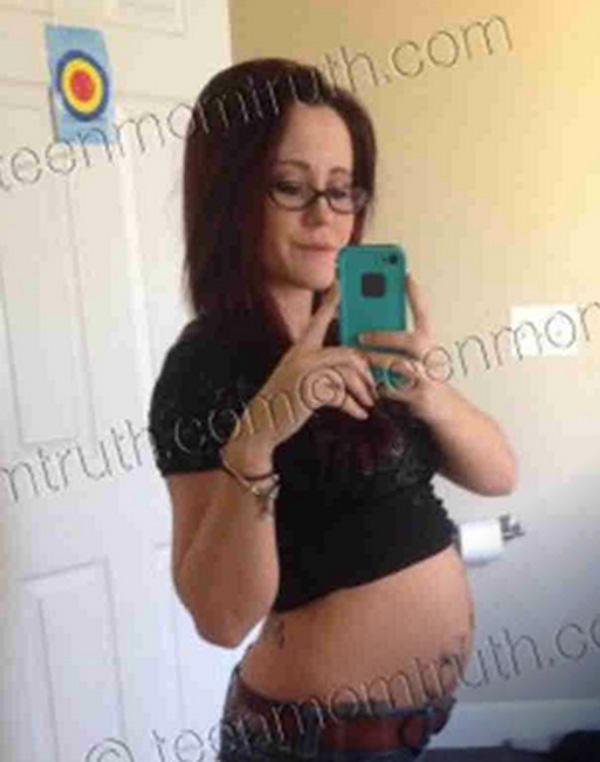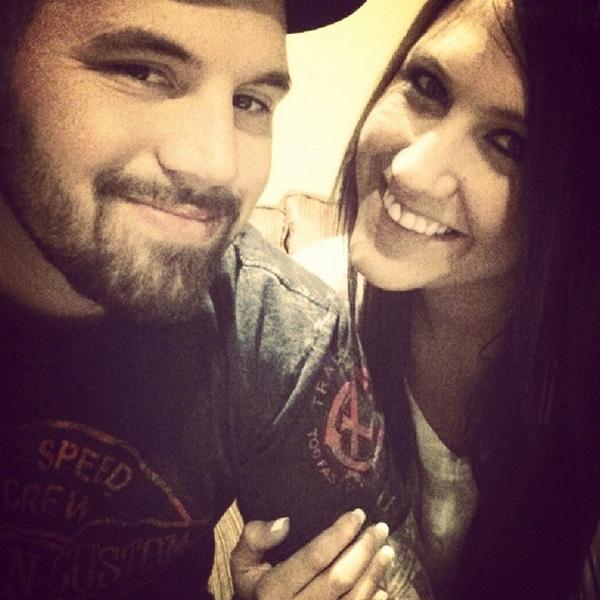 In cuter pic news, Mackenzie Douthit Mckee has shared yet another adorable photo of her new baby girl, Jaxie Taylor! This one looks straight out of an Anne Geddes baby calendar and it is beyond cute.
Article continues below advertisement
And if you, like us, were thinking during the Being Amber special that her daughter, Leah, had really, really long hair for a four-year-old, you're not wrong. Daddy Gary Shirley even agreed and gave Leah the option to chop off her long locks, and donate it and voila! She did and daddy shared this proud pic of his little girl on Twitter. She's such a giver already.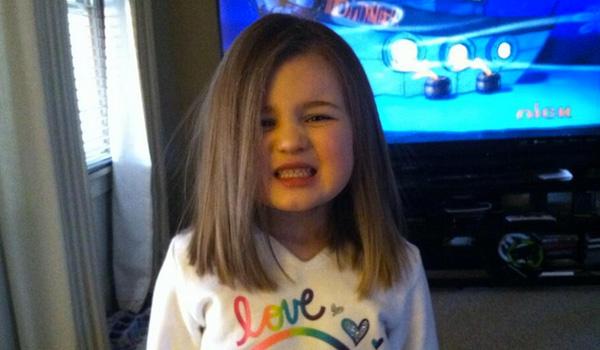 Last week on Couples Therapy, Farrah Abraham got a nice visit from her ex-boyfriend, Daniel Alvarez—the guy who she dated for a short time on Teen Mom when she was living in Florida. He had not such nice things to say about Farrah like that she's not a good role model and is disrespectful and offensive and I mean...we can't say we disagree with the guy. Watch part of the former couple's session with Dr. Jenn right here:
Article continues below advertisement
Get More:
And speaking of taping reality shows, Teen Mom 2 is rumored to still be filming! This photo Javi Marroquin posted shows that the couple are still in filming mode even after they taped the season 5 reunion show. This either means they're extending season 5 OR they're just reshooting some stuff for the already-taped episodes. Or...they're getting started on season 6? Hopefully we'll find out soon.