VIDEOS
The Kardashians Are About to Get Even Richer! See Why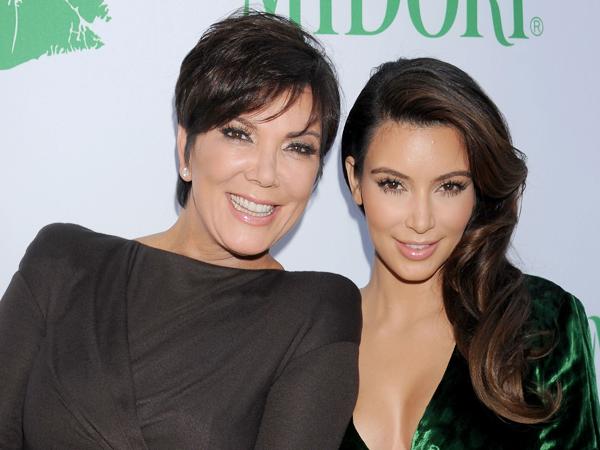 The Kardashians are about to make even more money! It's not about the clothing lines, the perfumes, or the endorsements this time. The crazy clan is getting richer due to their roots: reality television!
OK! News: Find out Kim Kardashian's net worth.
The Kardashian/Jenner family is about to sign another deal extending their relationship with E!. As you may recall, the family got a deal a few years back for a whopping $40 million to let their lives be filmed for Keeping Up with the Kardashians for a few more seasons. This deal might be worth even more! Great news for the Kardashians, but pretty good news for their fans, too. We'll be entertained by that kooky family for years to come!
Article continues below advertisement