NEWS
OK! Investigates: Keeping Up With The Kardashian Kash—Kris Jenner Net Worth And How She Makes Her Moolah!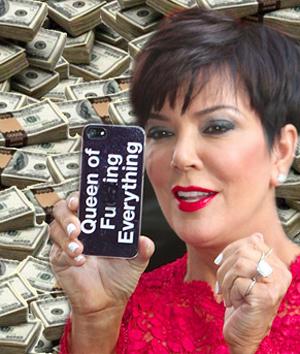 At the heart of every successful family is a devoted, loving mom—and in that respect at least the Kardashians are no different to us mere mortals!
In the eighth and final installment of our special feature, OKMagazine.com is breaking down how much each star of Keeping up With the Kardashians is worth, how they built their fortunes and where the money comes from—and next up is the Klan's Grande Damme, Kris Jenner.
Article continues below advertisement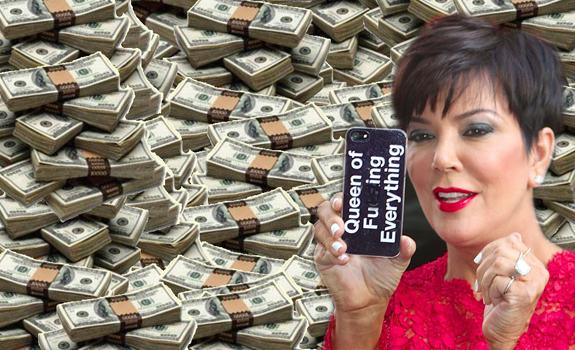 Kris isn't just a pretty face, a mom and a mega-rich reality TV star, she's also a very savvy business woman, running an empire built off the back of every one of her six children!
OK! Investigates: Bruce Jenner's Net Worth And How He Earned His Fortune
The 57-year-old has built a fortune around her family and we are breaking down how she did it and how there's likely no end in sight for the reality matriarch.
Kristen Mary Houghton was born November 5th 1955 in San Diego, California to parents Mary Jo and Robert, an engineer—who sadly divorced when Jenner was seven years old—leaving Kris and her sister Karen to be raised solely by their mom.
OK! Investigates: Kim Kardashian's Net Worth And How She Earned Her Fortune
Kris, who is of Scottish and Dutch ancestry, studied at Clairemont High School and did not attend college.
Article continues below advertisement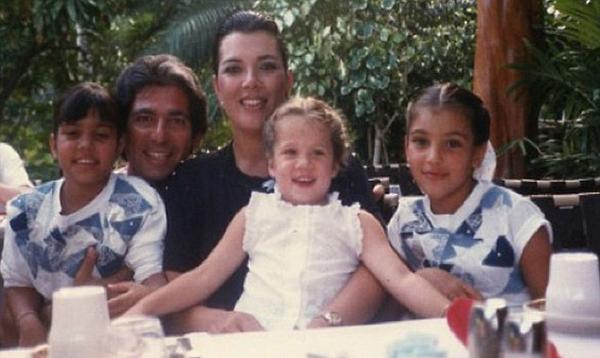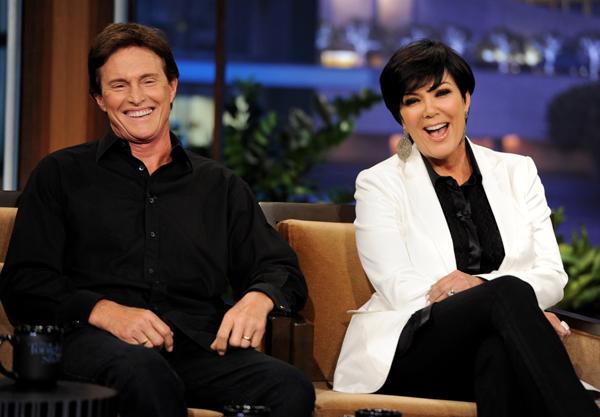 Article continues below advertisement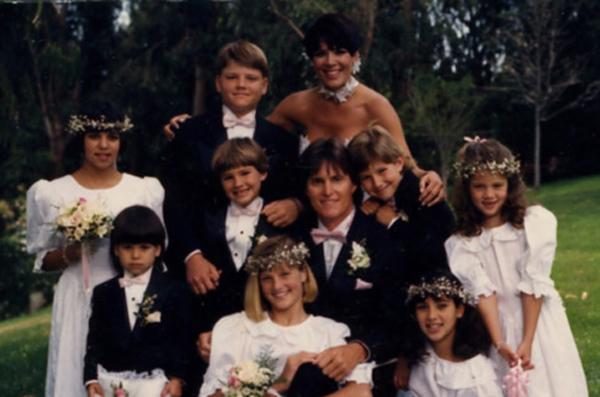 Article continues below advertisement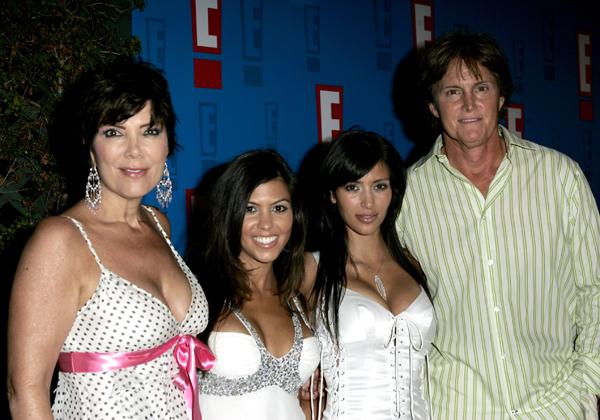 Kris manages all of her children's careers and rakes in a cool 10% of all deals she negotiates on their behalf. Which adds up to a tidy sum when you consider the net worth of her children/clients:
Kim: $40 million
Kourtney: $20 million
Khloe: $20 million
Rob: $3.5 million
Kendall: $2.5 million
Kylie: $1 million
Kris also earns bank from her role as Executive Producer on her family's reality TV franchise, which includes spin-off shows, Kourtney and Khloe Take Miami, Kourtney and Kim Take New York, Khloe and Lamar and Kourtney and Kim Take Miami.
Like her children, Kris also earns money from tweeting—up to $5,000 a missive to her three million plus followers.
In addition, Jenner can command anywhere in the range of $50,000 for personal appearances and red carpet attendance.
OK! Investigates: How Much is Leah Messer Worth?
Jenner also raked in the dough with her smash hit, warts and all autobiography, Kris Jenner... and All Things Kardashian, which was released on November 1, 2011.
And, last but not least, Jenner hosts own daytime chat show, imaginatively titled, Kris.
So, at the end of the day, how much is Kris Jenner worth?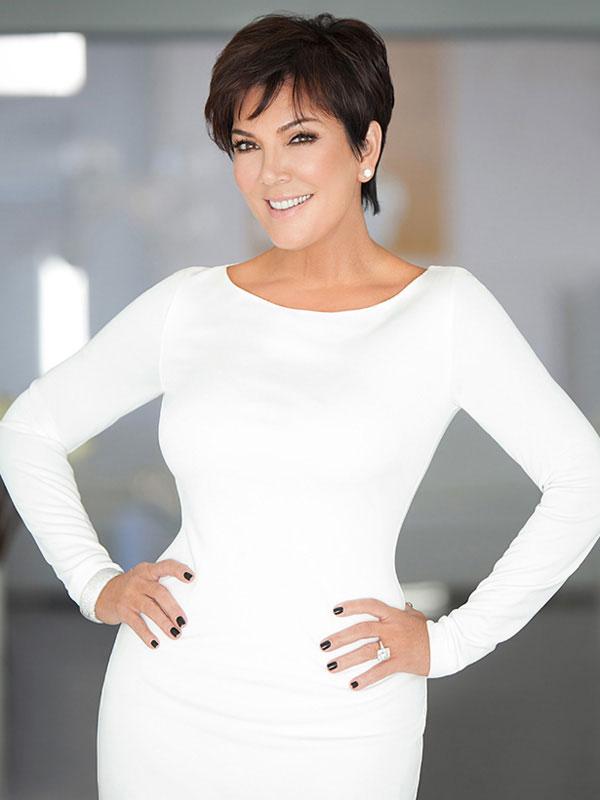 A very tidy $20 million, and growing... rapidly!
Are you surprised by Kris Jenner's net worth? Sound off in comments below and tweet us @OKMagazine