VIDEOS
Watch an Exclusive Clip of The Pretty One Starring New Girl's Jake Johnson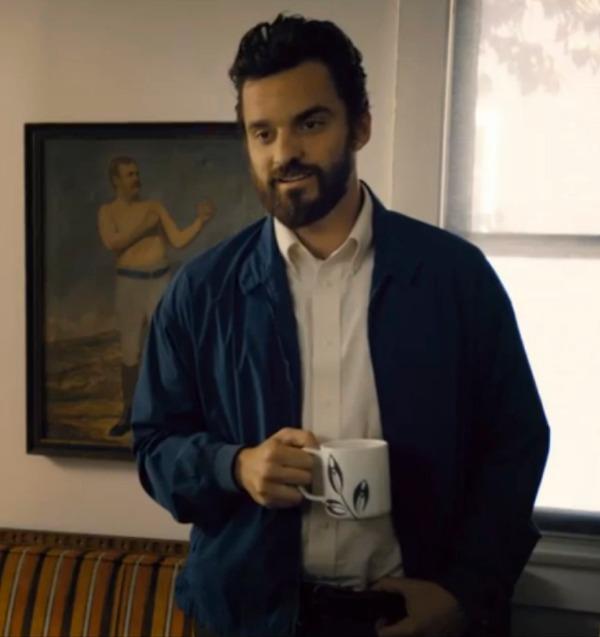 If you aren't a Jake Johnson fan, a) what is wrong with you? and b) you're about to be. For all you other Jake Johnson a.k.a. Nick Miller from New Girl fans, you are going to be very happy to see him in the new film The Pretty One, out now in New York and in theaters this Friday in Los Angeles.
OK! News: Emily Blunt and John Krasinski welcomed their baby girl!
Jake stars in the film with another Zoe, Zoe Kazan from Ruby Sparks. She plays twins Laurel and Aubrey, and as a relationship blooms with her neighbor (Jake) she must decide if she will continue in the life she's always wanted as Laurel, or to be Audrey and out herself as a fraud. See an exclusive clip from the coming of age comedy above, written and directed by Jenée LaMarque.
Article continues below advertisement