VIDEOS
Late Night Booty Call: Here's How You Talk To Celebrities, According to These Hot Actors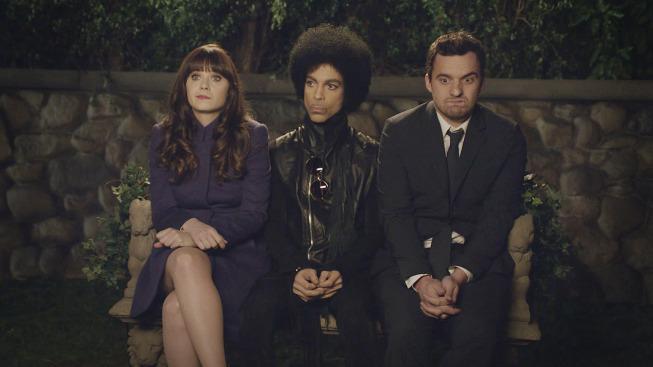 In this week's Late Night Booty Call, we learn a very important skill: how to talk to celebrities. And we learn it from the celebrities themselves!
See some of the hottest guys who appeared on the late night couches this week explain the way they handle talking to celebs, and the way they would like fans to speak to them. And in some cases, do less touching.
First up, Jake Johnson telling Jimmy Kimmel all about his experience with prince on New Girl is priceless. Priceless! Hear what they spoke about and why they are now BFFs.
Article continues below advertisement