VIDEOS
Watch Kerry Washington's Full Saturday Night Live Episode Here!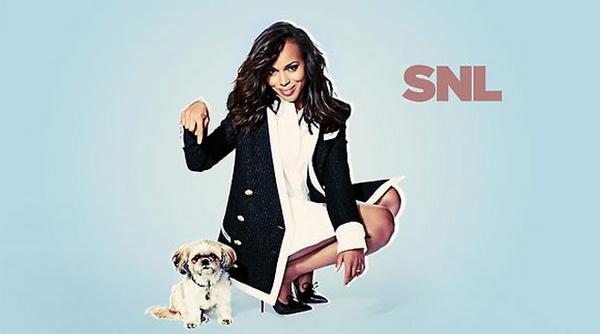 hulu id=ohk0chhfhhb55xbpvhytlg width=512
Mom-to-be Kerry Washington was glowing this weekend on another hilarious installment of Saturday Night Live. While she may not have addressed her pregnancy, Kerry did poke fun at the lack of diversity in the show's cast. The actress even parodied the viral video "What Does the Fox Say?" with her very own rendition of "What Does My Girl Say?" Eminem was also onsite as the evening's musical guest where he jammed out onstage with Rick Rubin. Watch Kerry's full SNL performance by clicking play on the video above. Trust us when we say you'll be laughing from start to finish! Congrats on a great show Kerry and Eminem.
Article continues below advertisement