VIDEOS
What is the Best Award Ever? Your Favorite Hip Hop Stars Have Some Fun Ideas!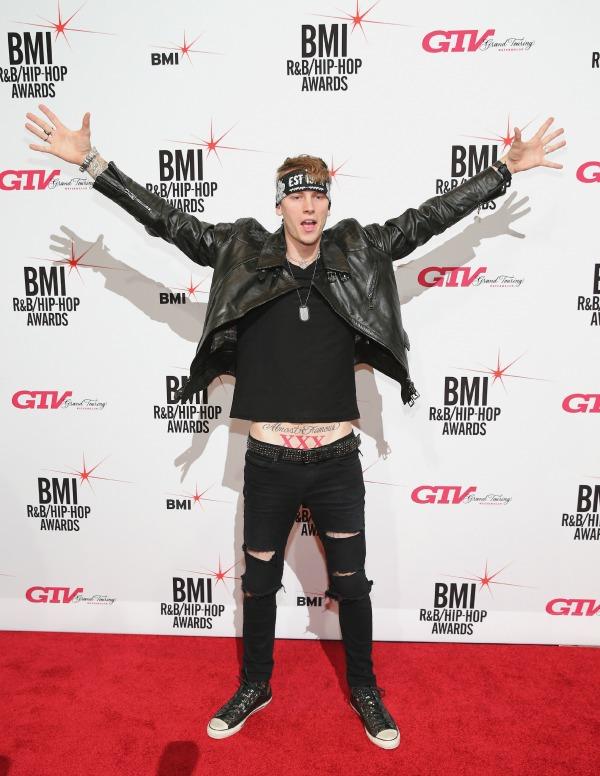 Some of the biggest stars, producers and songwriters were honored last week at the BMI R&B and Hip Hop Awards for their achievements. How fun to be handed a medal or plaque or shiny crystal for creating some of the world's favorite songs!
Watch: What's it really like working with Scooter Braun?
But what do they really want to be handed up there on that stage? What is the best award possible that someone could give you? That's what I asked some of the biggest names in the game and see what they had to say in the video above! From money to Grammys to more money, I would take pretty much any of the awards they mentioned.
MORE ON:
OK! Original Video
Article continues below advertisement