VIDEOS
Which Oscar Nominee Does Danielle Fishel Think Is "The Perfect Person"?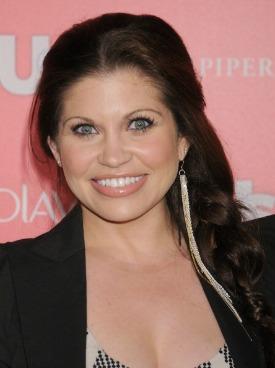 Welcome to the Oscars edition of Fishel Friday! During our Skype chat with Danielle Fishel, we asked about her big Oscar plans, who she's rooting for and more.
The Boy Meets World star reveals where she will be on Sunday night for the show, GUSHES about her favorite nominee this year (we can't blame her!) and shares the exciting event happening for her next week.
Check back next week to hear more about Danielle's upcoming wedding and how YOU can be a part of it!
Article continues below advertisement