NEWS
The 4 Most Awkward Moments from the BET Awards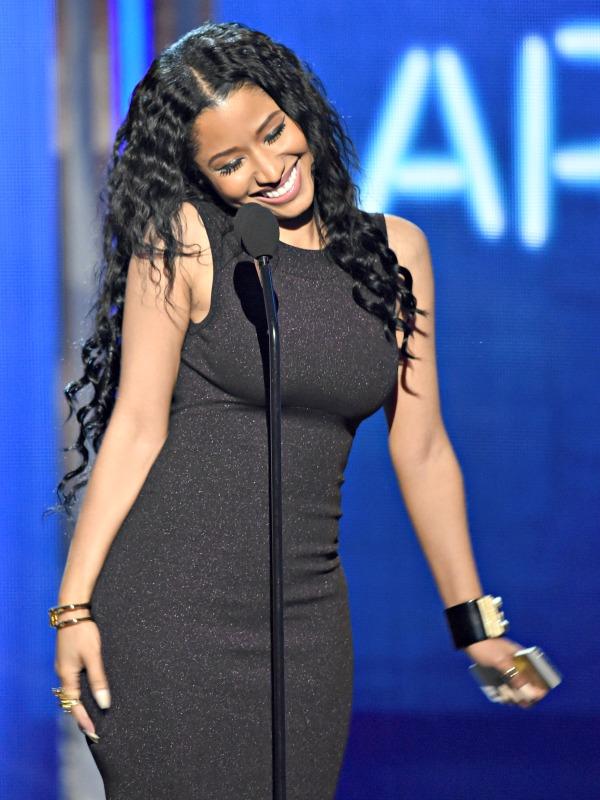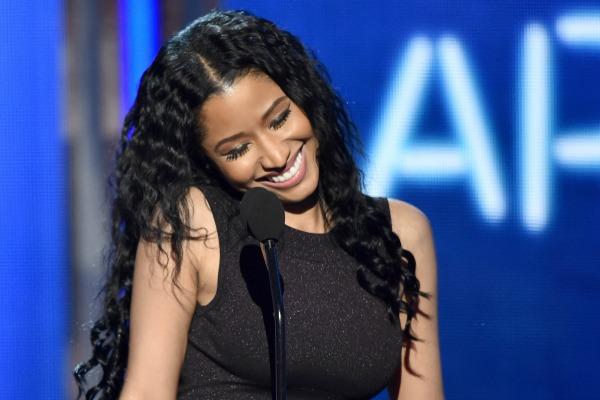 The awards shows aren't stopping just because it's summer! The BET Awards aired last night, and in between the awesome performances and trophies, there was a whole lotta awkward. Here were the craziest moments!
PHOTOS: Check out the major surprise party that French Montana threw Khloe Kardashian.
1. Nicki Minaj disses Iggy Azalea.
Nicki took home the award for Best Female Hip-Hop Artist (for the fifth year in a row), and took the microphone to call out Iggy for not writing her own lyrics. She even included a little Iggy-like hair flip. Shots fired!
Article continues below advertisement
2. Robin Thicke continued his trail of awkwardness.
At the opening his performance of "Forever Love," Robin said, "I'd like to dedicate this song to my wife, and say, 'I miss you, and I'm sorry.'" It ended with a photo of the pair flashing on the screen. Icky.
OK! News: Listen to Nicki Minaj's sexy new ballad.
3. Lionel Richie won a Lifetime Achievement Award... and his name was spelled wrong on the title card.
Who is Lionel Ritchie? No spell check? Waiting for a cute retort from daughter Nicole Richie on Twitter any minute now..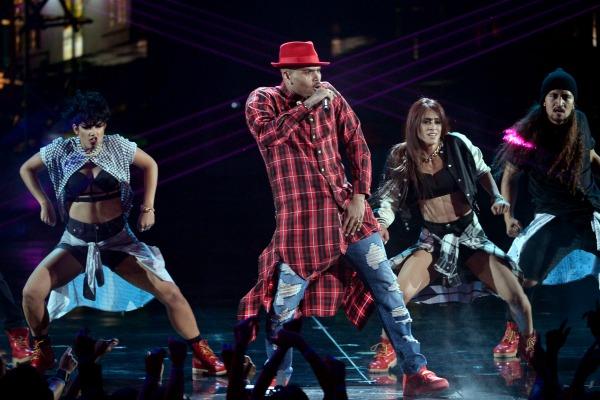 4. Chris Brown is back.
And performed twice. Sigh. Also, one of his numbers involved a plaid shirtdress and matching fedora.
PHOTOS: The secrets of how celebrities are dealing with their pregnancies.
But it wasn't all bad! You know who helped? Pharrell. All of the Pharrell. He opened the show with his new single "Come Get It Bae," then brought out Missy Elliott for "Pass the Dutch." Then he won video of the year for "Happy!" Thanks for always being a class act, P.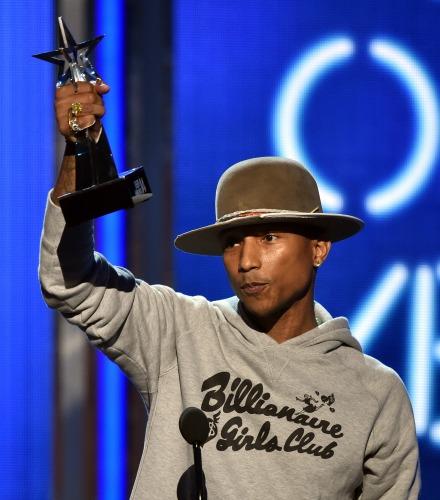 What did you think of the BET Awards? What was your favorite moment? Do you think Nicki kicked off a war with Iggy? Tell us in the comments below or tweet us @OKMagazine.