Archive
Did Beyonce Tell the World that Jay Z Cheated? Watch This Concert Video and Decide!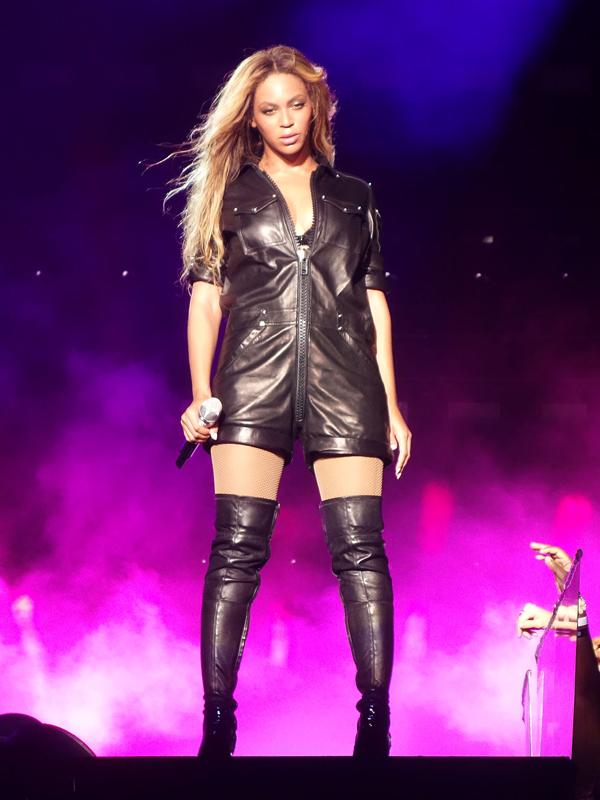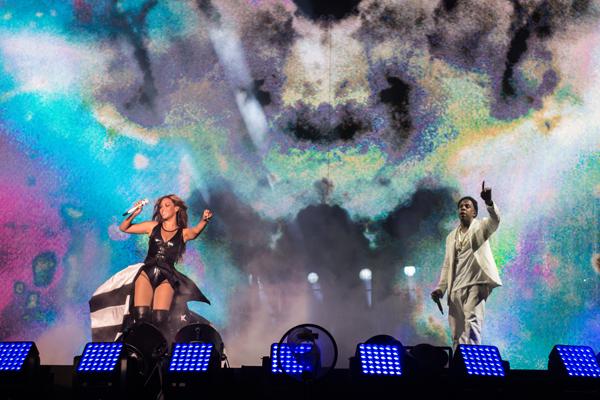 Beyonce and Jay Z may be headlining a tour together this summer, but rumors of their split are ongoing. Is there trouble in musical paradise? Bey gave a little hint while performing her song "Resentment" over the weekend.
OK! News: Check out Solange's first interview about the fight!
Despite her long and seemingly happy relationship with Jay, Beyonce obviously has plenty of break-up songs in her arsenal. "Resentment" is about a woman dealing with her partner's cheating. Performing the song this weekend, she changed several of the lyrics seemingly to make them relate even more to her relationship with Jay. For example, "I'll always remember feeling like I was no good, like I couldn't do it for you like your mistress could" became "I couldn't do it for you like that wack b*tch could." Watch the video here:
Article continues below advertisement
WATCH: Kandi Burruss reveals the one cast member of RHOA she's not mad at.
youtube=https://www.youtube.com/watch?v=ZWvdr9GTRTo&w=560&h=315
Most pointedly, she changed the length of the relationship mentioned in the song. "Been riding with you for six years" became "been riding with you for twelve years," which is indeed how long Bey and Jay have been together. Hmmm. Beyonce has to be aware of the cheating rumors—most people believe that Solange freaked out at the Met Ball because of her brother-in-law's infidelity—so this switch-up can't be accidental. What is she trying to say? Give it to us straight, Bey!