REALITY TV
Bachelorette Bombshell! Which Of Andi Dorfman's Final Suitors Has a Criminal Past?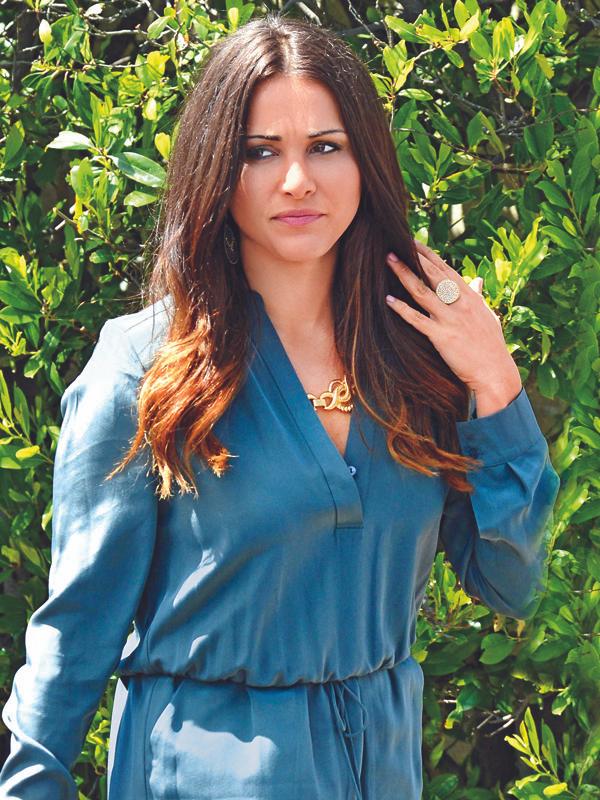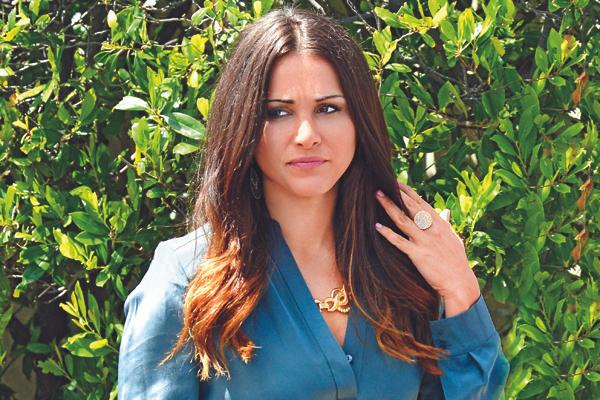 Andi Dorfman was perhaps the most effusively excited Bachelorette ever to be annointed with the franchise's top honors. Finally, a chance for the 27-year-old Atlanta belle to find love, afer Juan Pablo Galavis turned out to be a frog and after a history of being hopelessly attracted to the wrong type of guy. But a new bombshell about the criminal records of two of Andi's frontrunners—both of whom she happily brings home to meet her family—has insiders doubting Andi's ability to pick Mr. Right.
Article continues below advertisement
OK! News: Solange Knowles Finally Breaks Her Silence
Marcus Grodd, 26, professed his love for Andi within weeks of meeting her. He has a great smile and sweet personality. Turns out, he also has a shady drug bust in his past: Court records indicate that the Texan was caught in 2010 with a stash of pain pills and anti-anxiety tranquilizers , both listed under the Texas Dangerous Drug Act.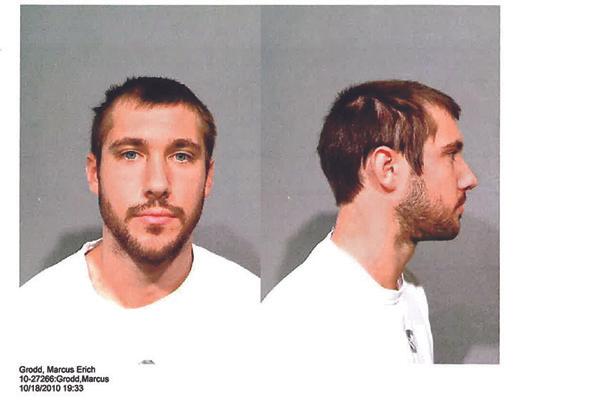 "Marcus' shy demeanor painted an innocent portrait to Andi," says an insider. "Learning that he has a history with drugs will really throw her of. She thought Marcus was a stand-up guy."
OK! News: Is Chris Soules The Next Bachelor?!
Andi will be even more floored to discover the truth about Chris Soules, 32, the kind, pig-raising Iowa farmer who admitted on a recent episode to being Andi's "secret admirer," the guy behind a slew of heartfelt letters. But Chris found plenty of ways to get into trouble in small-town Iowa, including public fighting and drunk driving, for which he landed in jail for 11 hours and was put on probation for a year. "Chris really wooed Andi with all of those love letters," says an insider. "He's put on a great act, but once Andi learns about the true Chris, she'll be devastated. She would never believe he has such a wild side with alcohol."
Article continues below advertisement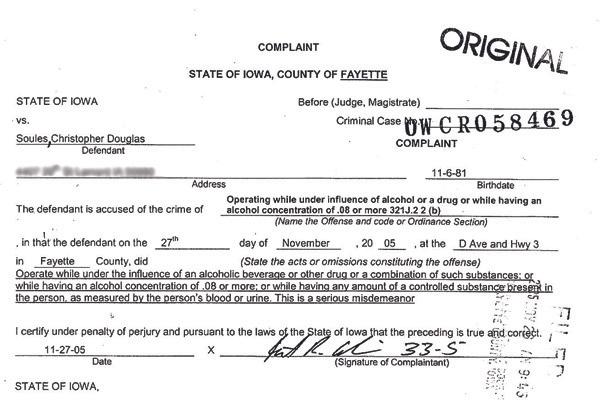 POLL: Who Wore it Better, Andi Dorfman or Kim Kardashian?
An imminent concern for Andi is hotly rumored frontrunner and fellow Atlantan Josh Murray, a former minor league baseball player with whom Andi developed immediate chemistry. Early on, Andi admitted to Josh that she had been cheated on, also by an athlete—but, tellingly, she wasn't surprised when it happened. "It's so bad to say, but I just chalked it up to the athlete lifestyle," Andi shrugged. In a later episode, Josh was the only contestant unnerved by having to take a lie-detector test (the results of which Andi trashed before reading)—a warning sign for viewers, but apparently not for her. "Andi simply can't handle knowing the truth," says an insider. "She has no one to blame for her heartbreak but herself. She needs to buck up and quit trusting men so easily."