Archive
New Tunes Tues: Hilary Duff's Beachy Music Comeback and More Music This Week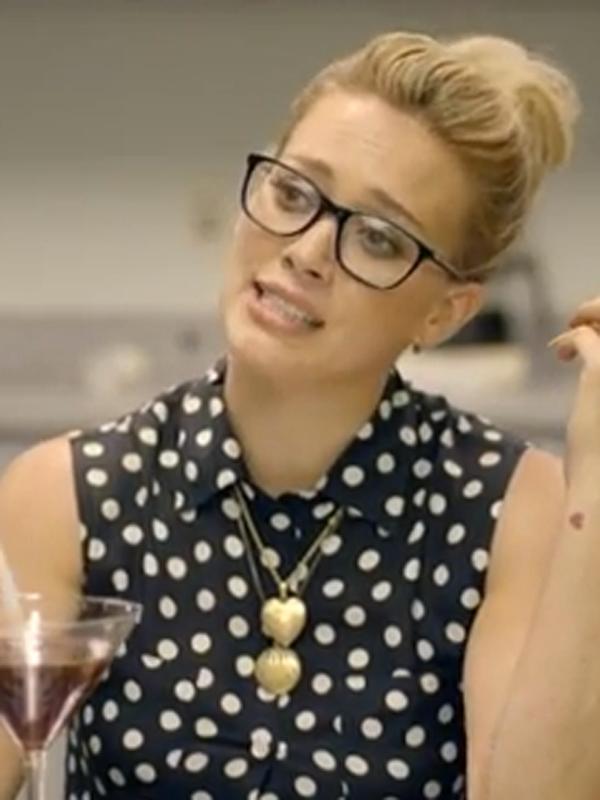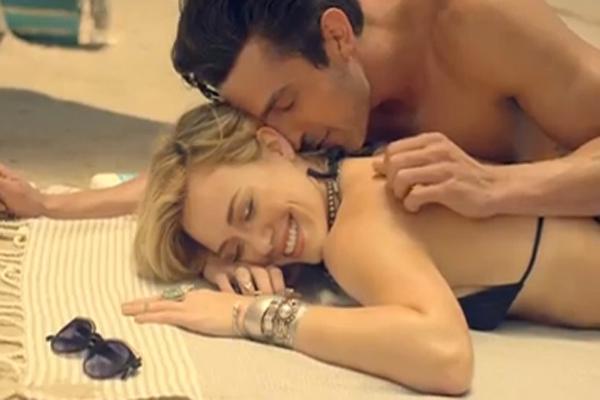 Welcome to New Tunes Tues, where we tell you what newly released songs/albums/music videos etc require your attention immediately. This week, Hilary Duff makes an amazing musical comeback, Nick Jonas separates from his Brothers, and more! Lend an ear here:
OK! News: *NSYNC Released a Brand New Album And They Didn't Even Know About It
Hilary Duff, "Chasing The Sun." Ed Sheeran helped Hil penn her comeback single, a beachy, summery ballad that brings us back to 2004 so hard. Well technically, "Chasing The Sun" sounds nothing like "So Yesterday" and "Come Clean," etc, but obviously we're into it anyway:
Article continues below advertisement
Jessie J. ft. Ariana Grande and Nicki Minaj. "Bang Bang." This track is the "Lady Marmalade" of 2014, guys! These three gals team up for a poppy, upbeat track that has "radio hit" all over it, which makes sense because it's already number 1 on iTunes in like, 11 countries. NBD.
youtube=https://www.youtube.com/watch?v=YswhUHH6Ufc&w=640&h=360
PHOTOS: See The Sexy Pic Nicki Minaj Used to Announce Her Album Delay
Article continues below advertisement
Fences ft. Macklemore and Ryan Lewis, "Arrows." Emerging artist Fences called up his good friends, Macklemore and Ryan Lewis, to collaborate with him on his new single. Clearly Fences has friends in high places, because those hit-makers made another one with "Arrows." Take a listen below and stay tuned for his album, Lesser Oceans, available for pre-order on iTunes now until its release on October 14th!
OK! News: Listen to The Best New Pop Songs from Last Week
Ella Henderson, "Ghost." This 18-year-old Brit has been popular in the UK for months now, but with her new single now debuting in the US and a GMA performance scheduled for August 6th, she's about to become huge here, too. PS: This song was co-written by OneRepublic's Ryan Tedder, aka it has "catchy" written all over it.
youtube=https://www.youtube.com/watch?v=tA8AfQaUnXM&w=640&h=360