Archive
Real Housewives Daughter Gigi Hadid Flaunts Her Fab Figure In Sports Illustrated Swimsuit Issue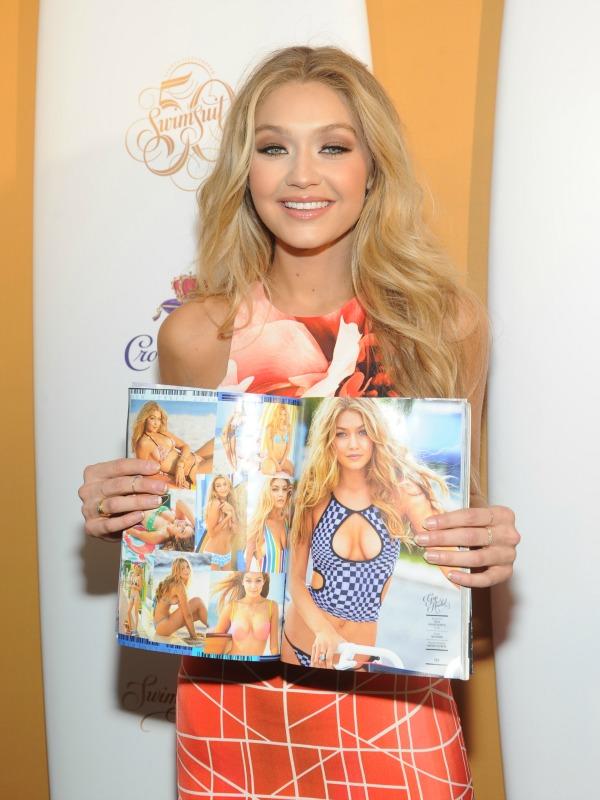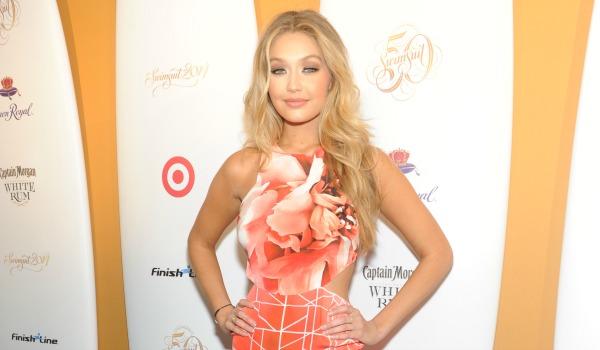 Article continues below advertisement
He's pretty important: "I told my boyfriend, I told my mom, I told my dad, and I told my siblings," Gigi confesses, of the order of which she let her loved ones in on her big news of her SI debut. The two have reportedly been a couple since last June.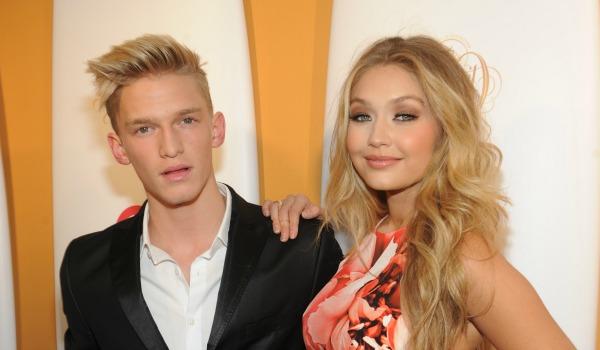 How has her reality star mom Yolanda influenced her? "My mom is incredible with diet and exercise," Gigi tells me. "She taught me to always stay healthy. She's a well-rounded eater. She's big on protein, healthy grains, vegetables, fruit, and working out every day."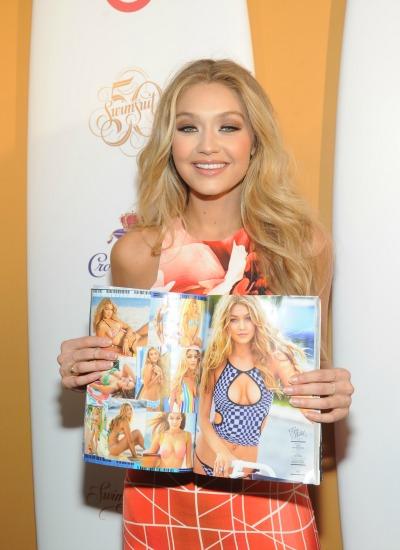 As for beauty tips she learned from her? "The best beauty tip would be to take care of your skin," Gigi says. "She always pushes me to wear sunblock on my face as much as I can, just to keep my skin clear in terms of discoloration. It's good to protect your skin from the sun so you can have an evenly-colored face."
Are you excited about Gigi's big break? Are you planning to pick up the Sports Illustrated swimsuit issue? Tell us below or tweet us @OKMagazine.