Archive
Reality According to Reza: He Breaks Down His Current Obessions on Bravo TV!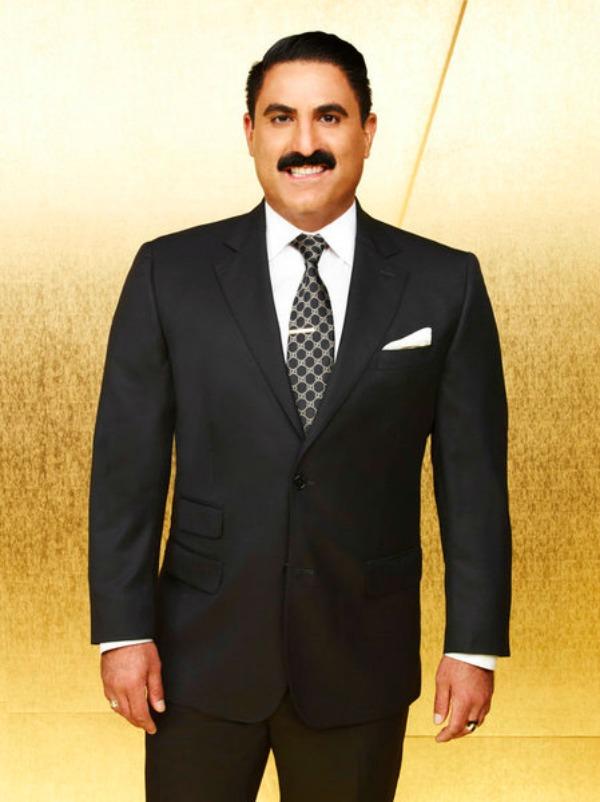 We're back with a new installment of Reality According to Reza— Shah's of Sunset star Reza Farahan's hilariously bold and brutally honest take on the week in pop culture. Well, with the third season premiere of Shah's of Sunset airing this Tuesday (November 5th) at 10pm ET, it's only fitting that Reza sounds off on what he watched on Bravo this week!
OK! News: Real Housewives Week in Review
Reza's Take/Obsession #1: NeNe Leakes Wedding!
Article continues below advertisement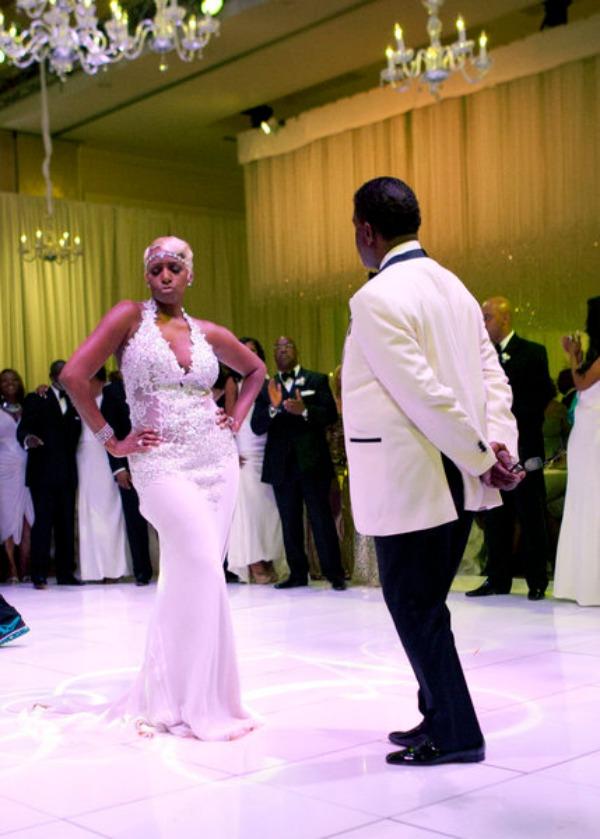 I'm sure all of you watched Nene's wedding. I have to say that regardless of what you think of her and Greg, their love is real and after watching, you can't help but think of your own relationship status. The next morning, my girl at Starbucks said that watching Nene's wedding made her want to get married.
OK! Exclusive: NeNe Leakes on Her Bridesmaid-zillas
So let's get to what I'm obsessing over—did you notice the similarities to Kim Zolciak's wedding? I was giving Nene the benefit of the doubt when she went blonde, but after she went to the same designer for her wedding dress? That's a little suspect.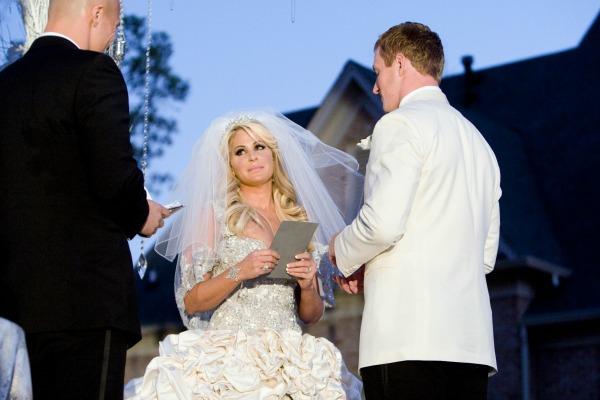 Plus she changed three times and one of her outfits was a lace jumper? That is straight up Kim and Kroy circa 2011. Don't get me wrong, I love a remake. I saw Father of the Bride thinking it was great, not knowing that it was a remake. I'm thrilled for her, she got her happy back and we got Marlo Hampton back.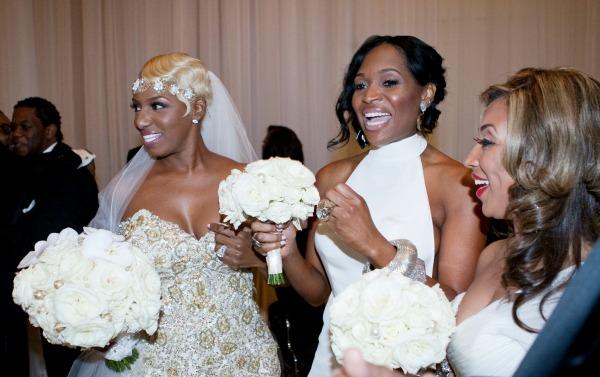 MORE ON:
Reality According to Reza
I'm obsessed with that bitch! First of all, she's always on point with her getups. Head to toe, she screams money. You'd never think that she has seven mugshots. Really, seven! This is the woman who taught us proper bread buttering etiquette on Real Housewives of Atlanta. I could watch her do anything—she's truly fascinating to me. She does nothing, yet she's rolling with Hermes, Birkins, Louboutin's and Aston Martins. Bring us more Marlo!
Article continues below advertisement
Reza's Take/Obsession #2: The Allure of Mohamed Hadid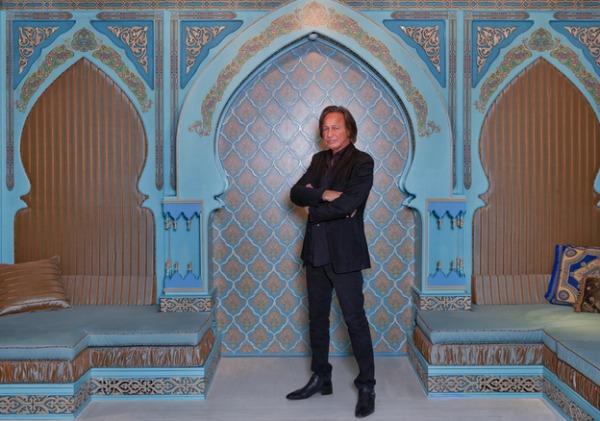 I started out thinking I'd write about the Jonas Brothers breakup and then it dawned on me—I don't really give a sh*t about the Jonas Brothers, let alone their breakup. Which brings me to this thing that I've been obsessing about lately. What is it, you ask? It's Mohamed Hadid. He's all over Bravo—these bitches can't get enough of him. I was at the gym the other morning and he was plastered all over every television monitor in the house. Bravo was airing reruns of the Real Housewives of Beverly Hills. First, we met Mohammed, because Lisa Vanderpump had a dinner party at his house, then it was Sammy (cast member of Shahs season 1) "working" on his house and finally, his ex-wife Yolanda Foster hosted a house warming party at his new house. So that's it, right? We've had enough of Mohammed pushing his houses down our throats and we won't be seeing anymore of him? WRONG! Somehow, he was able to convince, I mean, he offered his house to Lilly for her 30th birthday. This isn't a spoiler alert. If you've seen the trailers on Bravotv.com, you see Lilly Ghalichi standing in front of his mansion taking photos. So I guess what I'm trying to say is that Mohammed is like a piece of luggage—you keep that shit forever. So get used to him folks!
So, what do you think of Reza's reality this week? Do you agree? Disagree? Tell us EVERYTHING you're thinking in the comments section below or tweet @OKMagazine and @RezaFarahan.
Reza will be back with a brand new column every Friday right here at OKMagazine.com—and don't forget that Shah's of Sunset returns for season 3 on Tuesday, November 5th at 10pm ET.