Archive
Reality According to Reza! The Shahs of Sunset Star Gives Us His Brutally Honest Take On The Week in Pop Culture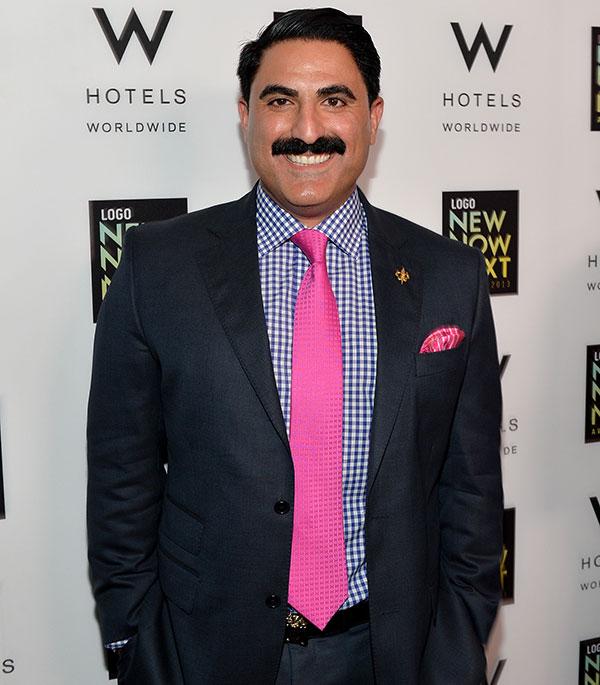 If you read OKMagazine.com every day, then you know that all our writers and contributors each have a very distinct voice and very strong opinions on any given bit of pop culture news.
Well, we're so excited to welcome another pop culture fanatic to the mix each and every week with one of our favorite (and opinionated) voices on reality TV—Reza Farahan of Bravo's Shah's of Sunset!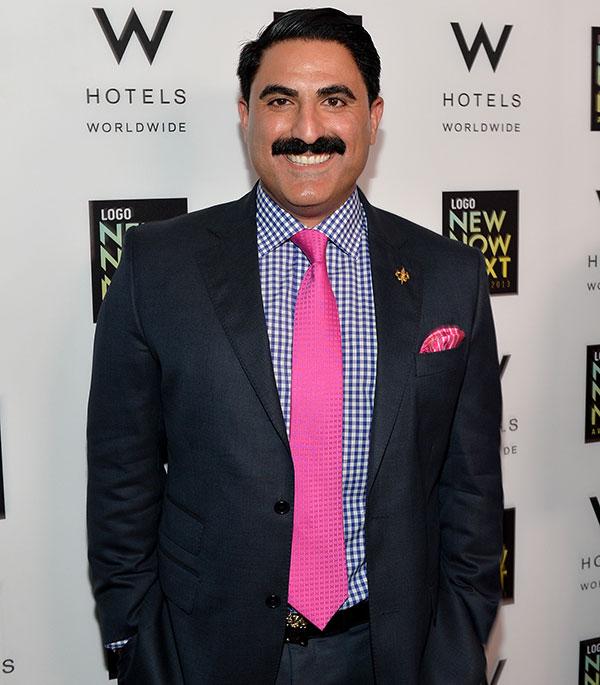 Article continues below advertisement
Every Friday, Reza won't hold back and will unleash his hilarious and brutally honest take on everything that went down in the entertainment world that week.
This week, Reza's taking on Pauly D's love child, Kim Kardashian and Kanye West's engagement and Tori Spelling's financial woes. Ready or not—here's Reality According To Reza:
Reza's Take/Obsession #1 of the Week: Pauly D's "Lovechild"
I'm totally obsessed with this Pauly D "lovechild " situation, but not for the reasons you may think!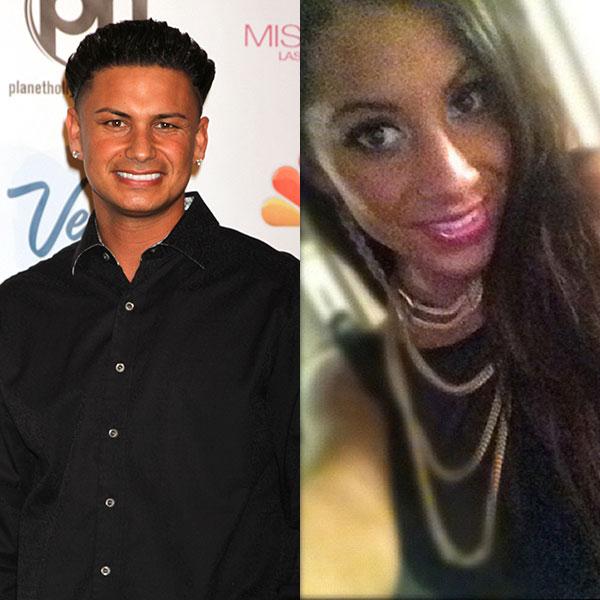 1. Why do straight men stick their dingalings inside of women they don't know, without protection? This bitch works at HOOTERS!!!!! You're basically entering into an 18 year contractual obligation. NOT SMART.
OK! News: 5 Things to Know About Pauly D's Baby Mama
2. Just who are these girls that allow "men" to stick their business inside of them without protection? He's a man that was on a reality show that had a 'smoosh room'. His junk has seen more holes than a city sewer worker!
Article continues below advertisement
3. On a different note, here's my most interesting observation—why do all of the fools from Jersey Shore all have new grillz (Pauly D, Snooky & JWoww) that are "Chiclet" white'? They look like Lee Press On teeth. Was there a group discount?
Reza's Take/Obsession #2 of the Week: Kimye's Engagement
So Kim Kardashian is engaged again and she's sporting a new 15 carat Lorraine Schwartz diamond engagement ring. The engagement isn't the part that excites me— I'm fascinated by the fact that Kanye West bought the ring from the same place that Kris Humphries did. Here's how I think the conversation went with Lorraine: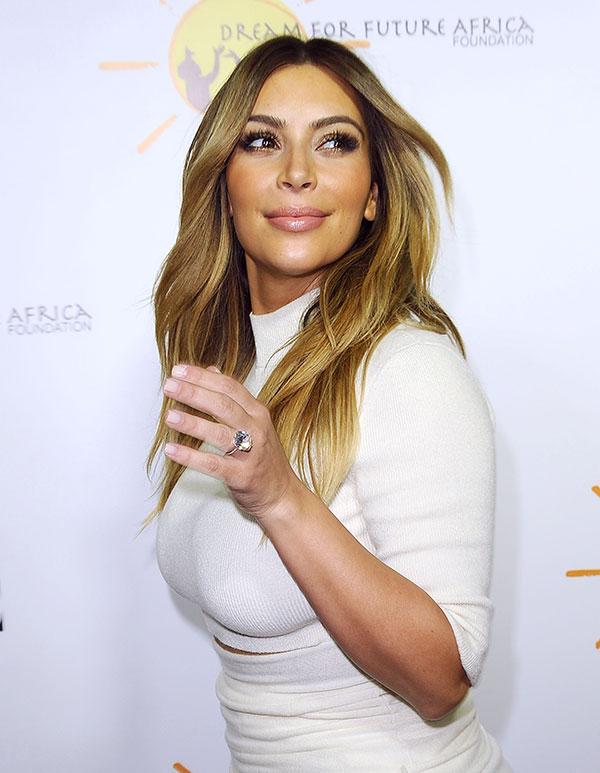 Watch: Video of Kanye West Proposing to Kim Kardashian
Kim Kardashian: "Hey Lorraine—it's Kim Kardashian bitch, what's up?"
Lorraine Schwartz: "I'm well Miss Kardashian. How may I help you?"
KK: "Listen here bitch, I'm engaged to this shmuck Kris Humphries and he's not willing to throw down for my ring. This isn't going to be my last marriage and I'll be bringing you a shit load of business."
LS: "So what do you want me to do about it?"
Article continues below advertisement
KK: "Bitch, you need to give him a huge ring at a massive discount. I'm Kim Kardashian and everyone is going to want to buy their ring from you once they see my fake wedding on TV."
LS: "Is that right?"
KK: "Yes bitch, I'm Kim K! I'll be outdoing Elizabeth Taylor in the marriage department and I'll have all my other fiances shop from you if you hook this up. So this douche Kris needs a good ring on the cheep. You got it? Do we have a deal?"
LS: "Yes, but how many other weddings are you planning on having?"
KK: "As many as I need to have to stay relevant for the rest of my life, bitch!"
LS: "You have a deal!"
Reza's Take/Obsession #3 of the Week: Tori Spelling Claims She's Broke!
Tori grew up on 90210, vacationed on The Love Boat and her mom sold her childhood house for $85,000,000. So how the hell did Tori Spelling go broke?
KARMA!
Tori was married to Charlie Shanian in 2005 when she started shooting a picture with Dean McDermott, who was also married. The two began an affair the day they met and ultimately divorced their respective spouses and shacked up. So regardless of the horrific real estate mistakes she made that cost her close to a million dollars, or the boring reality show (after show) that was cancelled and the fact that her dad ONLY left her $800,000 when he died . . .
KARMA IS ULTIMATELY THE REASON FOR HER FINANCIAL RUIN.
OK! News: Tori Spelling Confesses Her Tiny Net Worth
Some might say you got what you deserved. Maybe you should start kissing up to Candy "Mommy Dearest" Spelling, I hear she's loaded!
So, what do you think of Reza's reality this week? Do you agree? Disagree? Tell us EVERYTHING you're thinking in the comments section below or tweet @OKMagazine and @RezaFarahan.
Reza will be back with a brand new column every Friday right here at OKMagazine.com—and don't forget that Shah's of Sunset returns for season 3 on Tuesday, November 5th at 10pm ET.