Archive
Reality According to Reza: The Hiltons vs Lindsay Lohan and a Sad Farewell to Paul Walker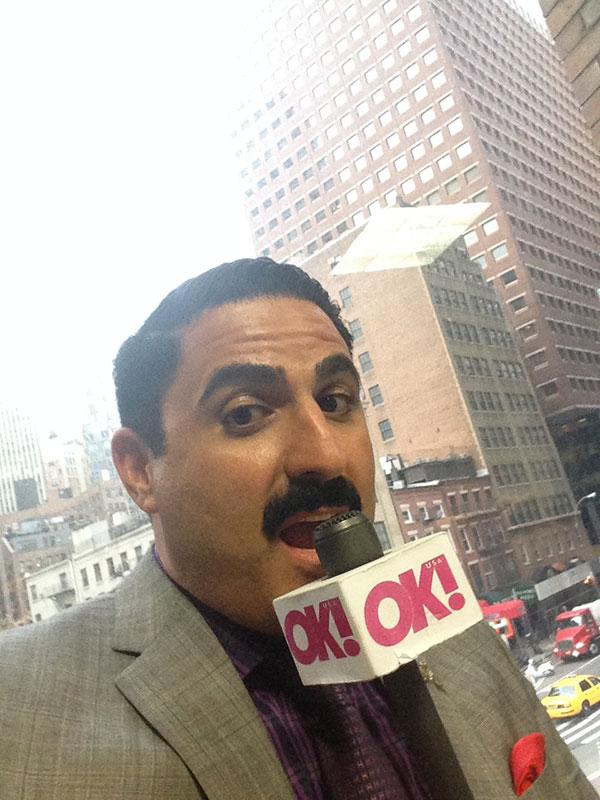 Just in time for a special Sunday night edition of Shahs of Sunset (tonight at 9pm ET on Bravo), "Reality According to Reza" is back! Reza Farahan isn't holding back on the things going in pop culture that he's got a LOT to say about. Fasten your seat belts—you're reading at your own risk!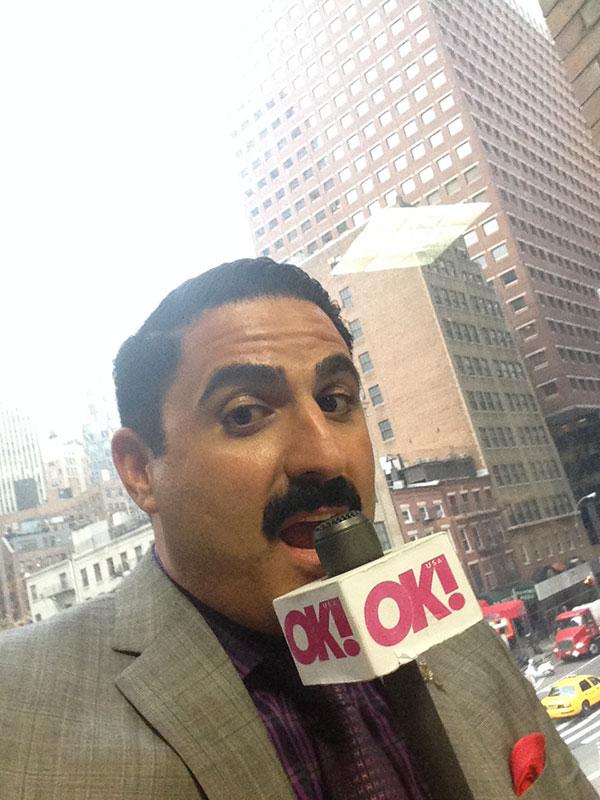 REZA'S TAKE/OBSESSION #1: LiLo vs the Hiltons
In my world, "firecrotches" are a beautiful thing, but back in 2006, Paris Hilton and her buddy Brandon Davis AKA "Greasy Bear", put Lindsay Lohan on blast by calling her "firecrotch". Fast forward to 2013 and Lindsay Lohan ALLEGEDLY, exacts her revenge on the Hilton clan. Apparently, Lindsay stayed at a Miami mansion where a huge party was thrown over the weekend. In attendance was Paris Hilton's little brother Barron Hilton. Barron alleges that Lindsay Lohan's goons came after him when Lindsay realized that he was talking sh*t about her. Barron was beaten to a pulp. Let's start at the beginning because I'm obsessed with this story.
Article continues below advertisement
OK! Exclusive: Reza on All The Latest Bravo Drama
One—why is Lindsay staying at someone's house? That bitch should know better! I knew that she was hurting for cash, but I didn't know it was that bad.
Two—Barron? Did the really give him that name? They might might as well have named him douche, or prick, because anyone named Barron will end up a douche and/or prick.
Three—why don't these punk-ass Hilton kids stay within state lines? Kathy and Rick need to reel it in. You know that you're not getting any parenting awards when your kid has made a sex tape, been busted with cocaine in her Chanel bag, gotten a DUI and gone to jail.
OK! Exclusive: Reza Love Of Phaedra Parks and More
Mind you, I could keep going. So it's not that I'm even upset with Lindsay, or her people, NO! This is a actually a cautionary tale about parenting. If Rick and Kathy spent a little more time with their kids, they'd probably be staying out of trouble. And as one of my favorite comedians once said, "How come I'm always hearin' bout them Hilton sisters, I ain't never heard nothin' bout them Motel Six girls, or those Hyatt bitches?" It's probably because they aren't in Miami partying at some Mansion on a Thursday night!
REZA'S TAKE/OBSESSION #2: Gone Too Soon
This has been a very difficult time for me, I'm mourning the loss of one of my favorite heartthrobs. Paul Walker has been on my list since 'Highway To Heaven' in 1985. We're talking about a 25 plus year relationship, so I'm devastated that he's gone.
OK! Exclusive: Reza Has Stern Advice For Justin Bieber
I've been obsessing over a list of people like Paul that I want to bring back—but what I really want to know is, who's on your list? If you could bring any dead celebrity back, who would that person be? Tweet me @RezaFarahan!
So, what do you think of Reza's reality this week? Do you agree? Disagree? Tell us EVERYTHING you're thinking in the comments section below or tweet @OKMagazine and @RezaFarahan.
Reza will be back with a brand new column every week right here at OKMagazine.com—and don't forget that Shah's of Sunset is on Tuesday's at 10pm ET on Bravo!