Archive
The 11 Most Important Moments You Have to See From Comic-Con 2014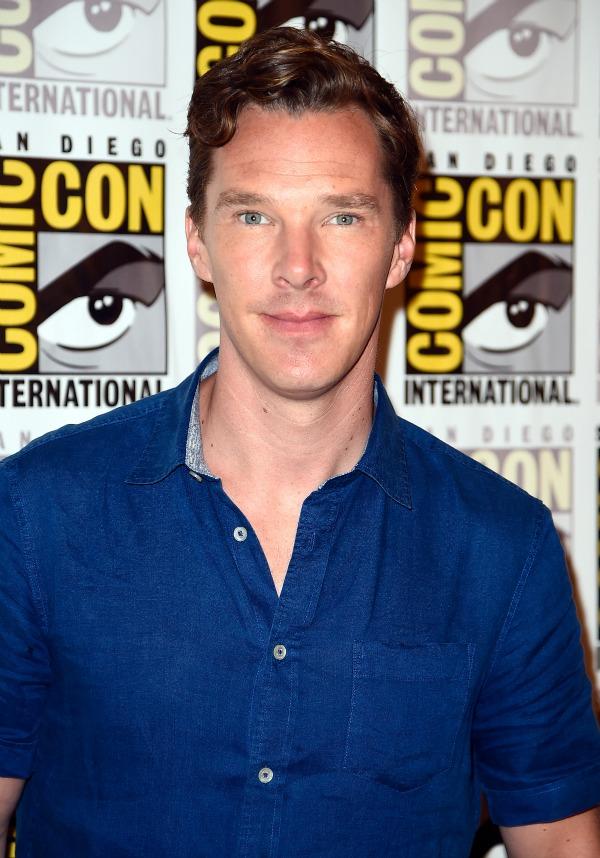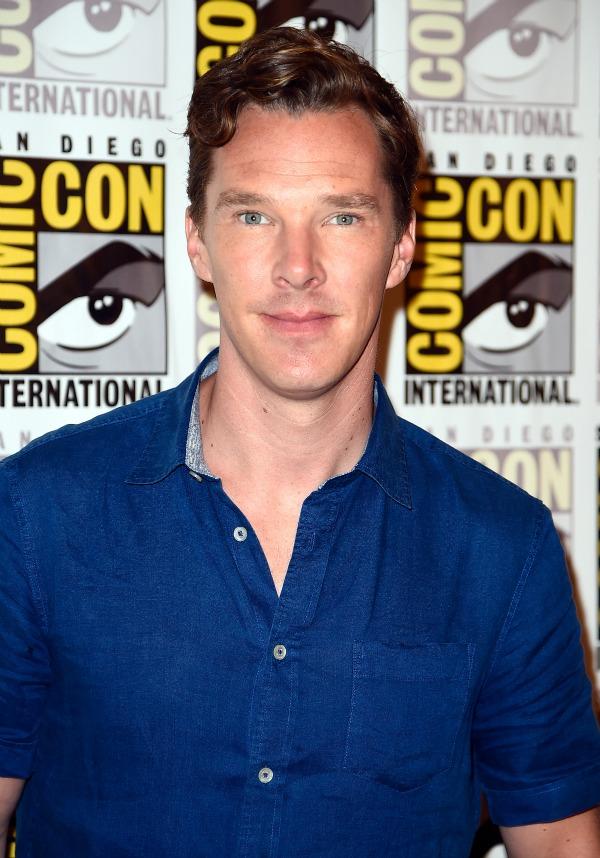 Now that the influx of trailers, pictures, news and squeals for Benedict Cumberbatch at San Diego Comic-Con 2014 have calmed down, it's time to take it all in. If you couldn't keep up with the crazy amount of nerd news for the past 4 days, here are the 11 most exciting things to take away from this year's Con.
1. The Mad Max: Fury Road trailer
youtube
Article continues below advertisement
Writer/Director James Gunn and star Chris Pratt sent a cute video to be played for fans at the Marvel panel of them announcing the release date for GOTG2, a week before the first film even hits theaters!
4. The trailer for Kevin Smith's Tusk
youtube
Quite possibly the weirdest thing to come out of SDCC this year, the trailer will leave you feeling confused, scared and intrigued.
5. Batman v. Superman: Dawn of Justice news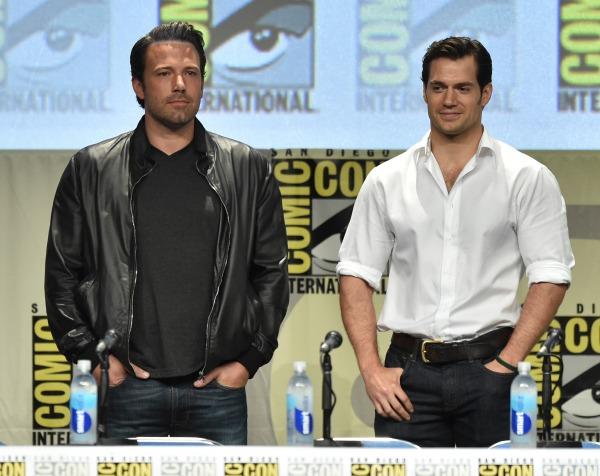 Ben Affleck and Henry Cavill were on hand to show the first footage from Batman v. Superman: Dawn of Justice, and fans are still buzzing about the first image of Gal Godot as Wonder Woman:
Article continues below advertisement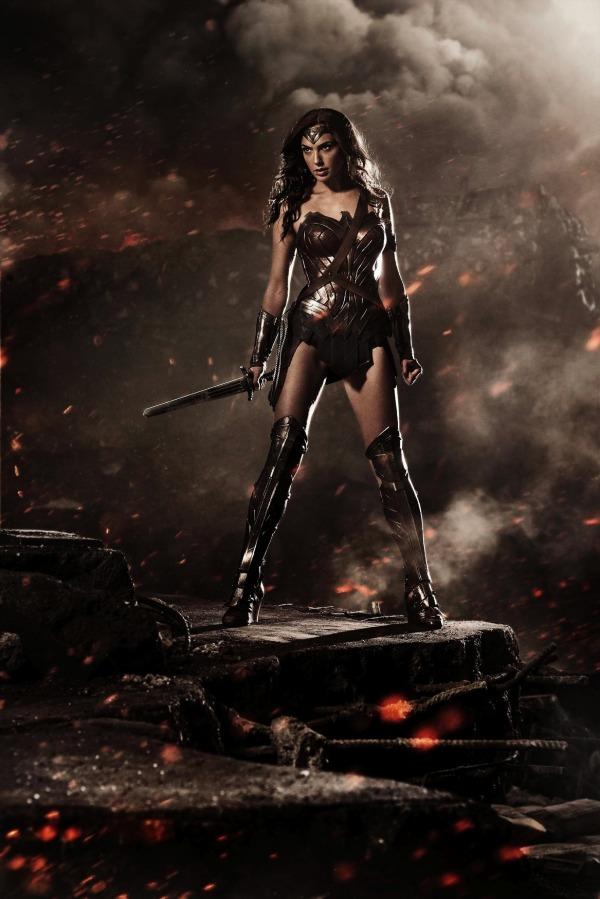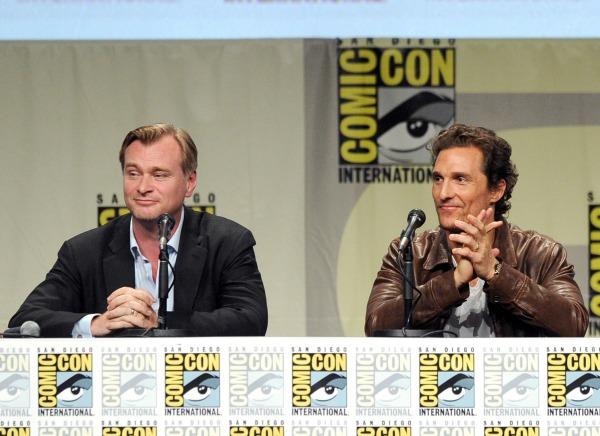 Nolan and McConaughey premiered the trailer for the already buzzed-about film for fans, but it won't be available online for another few weeks. Not alright, alright.
7. Crimson Peak first-look
While the film isn't out until October 2016, which means that it will be back at Comic-Con next year, likely with stars Tom Hiddleston, Jessica Chastain and Charlie Hunnam, director Guillermo del Toro gave excited fans a first peek at footage from the film and suffice it to say, they were pleased. You can read a description of what they got to see here.
8. The Hobbit: The Battle of the Five Armies panel
The whole cast was on hand for this panel, moderated by superfan Stephen Colbert, for probably the last time since the final film of the trilogy series will be released this December. The moment that set Twitter on fire this weekend? Benedict pulling out his dragon voice to say "button lady." Just, see for yourself.
youtube
Article continues below advertisement
9. Hot Tub Time Machine 2 trailer
youtube
Merry Christmas to all! Star Clarke Duke showed up to premiere this trailer that was undoubtedly met with laughs and a countdown until Christmas day when the film is released.
10. The Walking Dead season 5 trailer
youtube
That feeling you have right now? It's goosebumps after watching the trailer for the new season of AMC's TWD. It premiered druing the show's panel on Friday, with moderator Chris Hardwick, who also hosts Talking Dead. It was revealed that this season will contain many elements that fans love from the graphic novels. We're ready for you, October 12th.
11. Arrow TV series trailer for season 3
youtube
Fans were VERY happy with the trailer for The CW's season 3 of Arrow.
What news were you most excited to hear during Comic-Con? Tell us in the comments below or on Twitter @OKMagazine.