Archive
OK! or OMG?: Read Our Review of X-Men: Days of Future Past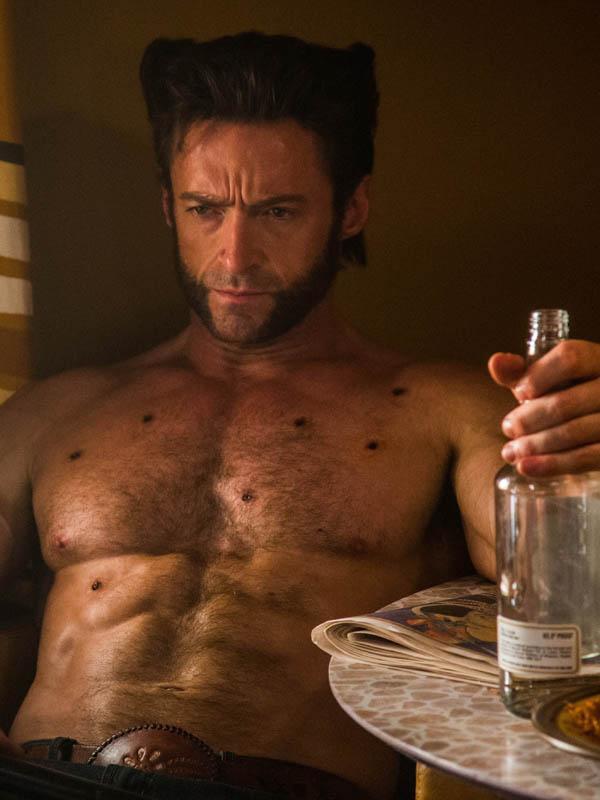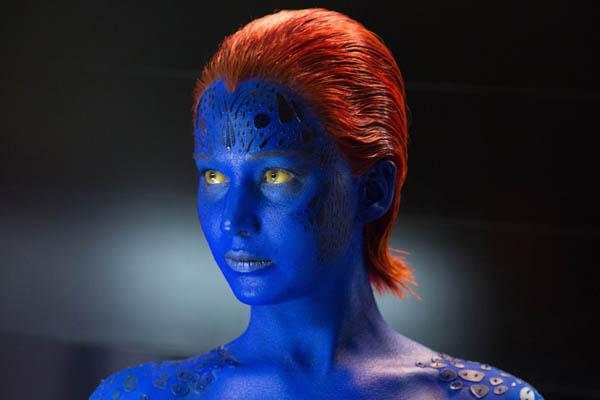 This week's OK! or OMG?! movie review will be short and sweet for two reasons: 1) We know Memorial Day Weekend is upon us and all you want to do is go to the beach 2) If you've been anywhere on the internet recently, you already know that X-Men: Days of Future Past is unanimously amazing. So let's cut to the chase and highlight its best parts, shall we?
Article continues below advertisement
This installment of X-Men really centers around Wolverine (Hugh Jackman), but Mystique (Jennifer Lawrence) also has a way bigger role than she did in X-Men: First Class. The X-men send Wolverine back from the future to the 1970's in the hopes that he can change history (a history which Mystique is responsible for) and thus the fate of the humans and the mutants.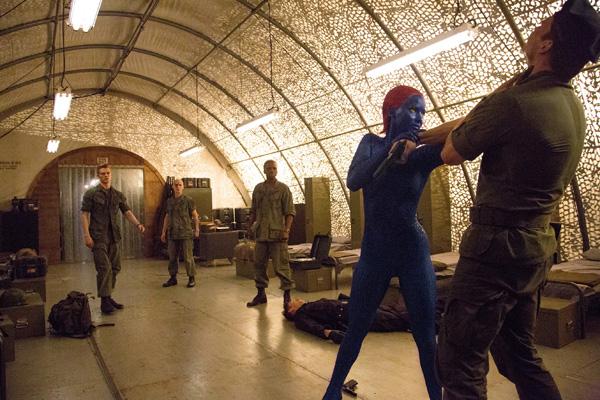 The movie alternates between "future" and "past," hence the title. Mystique is featured in the "past" parts of the film, as is Peter Dinklage, who plays Dr. Trask, Nicholas Hoult, reprising his role as Hank, and James McAvoy, who again plays the young version of Charles Xavier. You'll also see Evan Peters as Peter and Michael Fassbender as the metal-manipulating Erik. Halle Berry, Ellen Page and Twilight's BooBoo Stewart, among others, are featured in the future. Both worlds look so awesome, though, you won't be able to choose which timeframe you'd rather be in.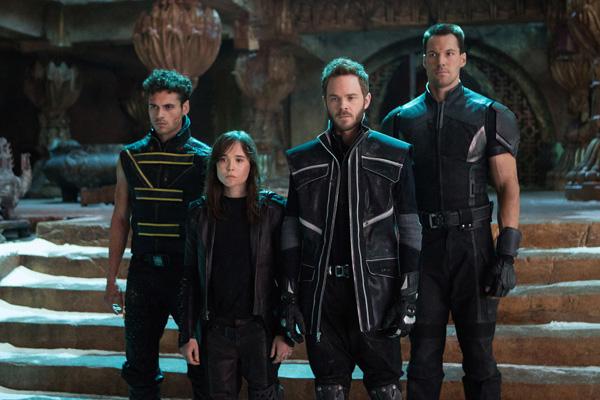 OK! News: 5 Things You Didn't Know About Jennifer Lawrence
Of course, as with most Marvel films, the special effects are ridiculous in this film. In a good way. There is one scene in particular where the mutants are attempting to break into the Pentagon (it's all part of their plan to change history). Peter slows down time and well, you just gotta watch it happen. It's really cool.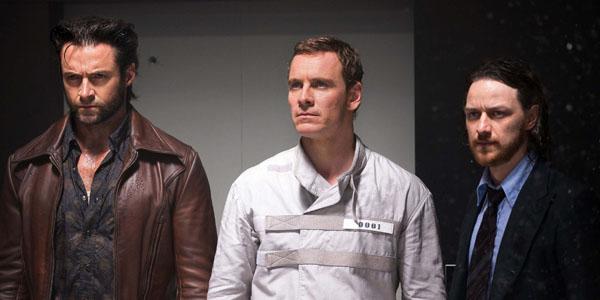 Article continues below advertisement
Jennifer Lawrence obviously excels at her role as Raven/Mystique, which is not-at-all-shocking because she excels at life, basically. She's equal parts seductress and superhero, which is pretty great. She is the best part of this movie—except for that one 30 second part in the beginning where Hugh Jackman shows off his butt...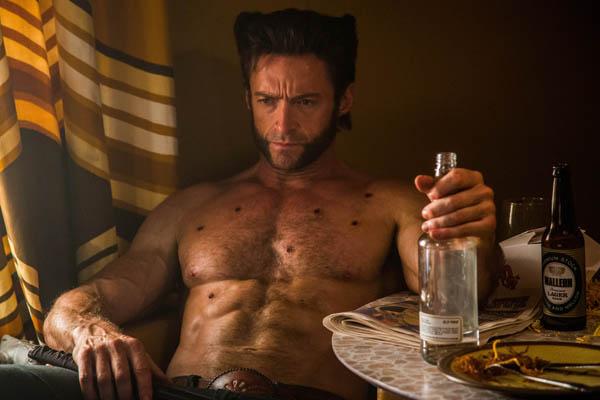 Oh yes, and I must add that X-Men fans will like the ending. Expect a few cameos from characters from previous films. Dot dot dot...