Archive
5 Things You Didn't Know About Jennifer Lawrence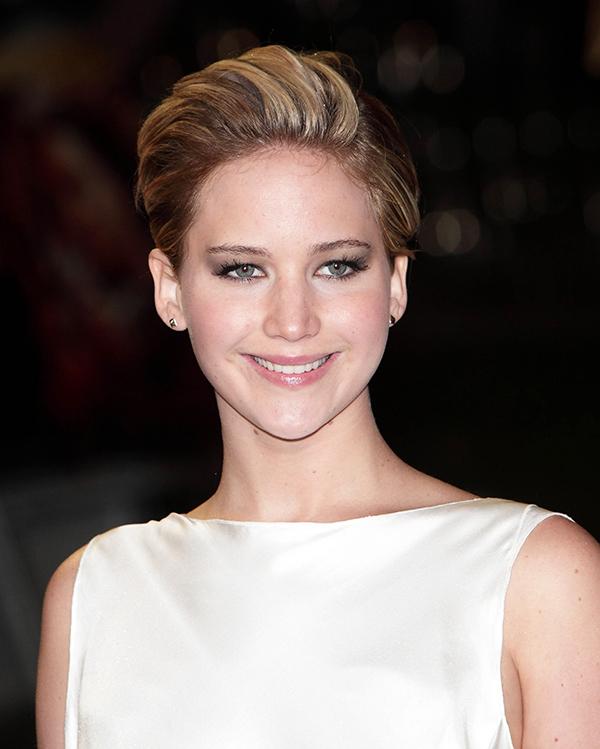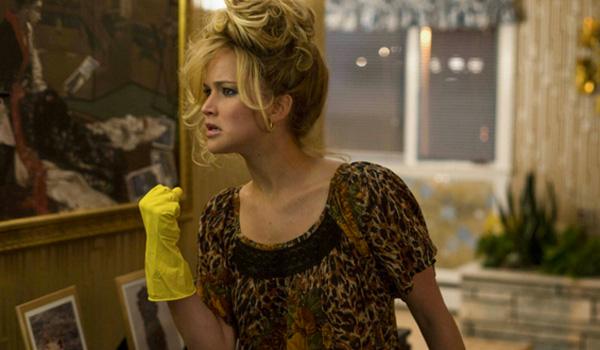 You know she loves food. You know her nickname is JLaw. And you know she's got the sense of humor of a 13-year-old boy. But we bet you didn't know these five pieces of trivia about Jennifer Lawrence, who's up for the Best Supporting Actress for American Hustle at Sunday's Academy Awards. Read on to learn some fun facts about everyone's favorite Hollywood funny girl.
Article continues below advertisement
Before she was Katniss, Jennifer auditioned for three major, now iconic-roles, according to interviews with both Vogue and Rolling Stone. She tried out for the role of Lisbeth Salander in The Girl With The Dragon Tattoo which ultimately went to Rooney Mara, Bella Swan in Twilight and Emma Stone's role in Superbad.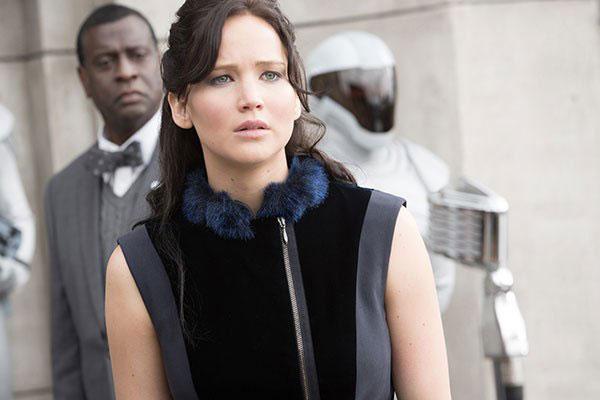 OK! News: Ranking The 6 Most Emotional Scenes in Catching Fire
She used to model for Abercrombie and Fitch. Jennifer has spoken quite a few times in interviews about her start as a model, but it turns out that she modeled for Abercrombie & Fitch! She told Conan that the photos never got published, which is a shame because seriously, how gorg is this shot?!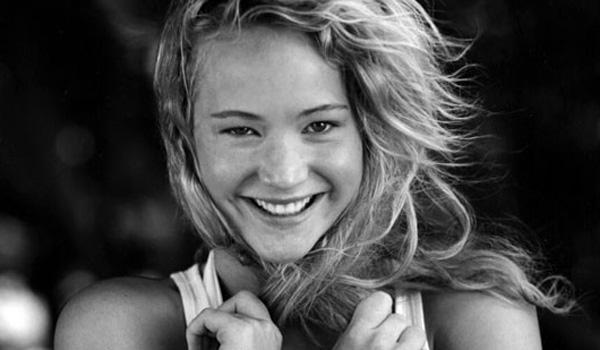 She grew up with four pet horses. Jennifer told Rolling Stone that her parents had a horse farm growing up in Kentucky, and she had four ponies that she called her own—Muffin, Dan, Brumby and Brandy. Her mom also ran a summer camp called Hi-Ho, so clearly Jennifer was outdoorsy from the beginning.
Watch: Find Out How To Get Jennifer Lawrence's Fresh-Faced Beauty Look
Jennifer Lawrence is a huge fan girl. Before working with director Francis Lawrence on Catching Fire, he directed music videos. When asked during an interview with Empire Online which music video of his was her favorite, she responded by saying "I'm a Slave 4 U" by Britney Spears. Jennifer has also confessed to being obsessed with NSYNC and Daniel Radcliffe from Harry Potter as a teen, further proving that she is basically the famous version of us.
Jennifer's best friend is also her assistant. She met her now-assistant Justine shortly after she finished filming Winter's Bone, and they've been inseparable ever since, according to Vogue. When the magazine asked her how she stays sane despite all the fame, her response was, "Justine is with me." Aw. So sweet.
OK! News: 6 Things To Know Before This Year's Oscars
Did you learn something new about JLaw today? Do you think she'll win her second Oscar this weekend? Tweet us @OKMagazine.