BABIES
Congrats! Lala Kent Is Expecting Baby No. 1 With Fiancé Randall Emmett: 'I Am So Excited'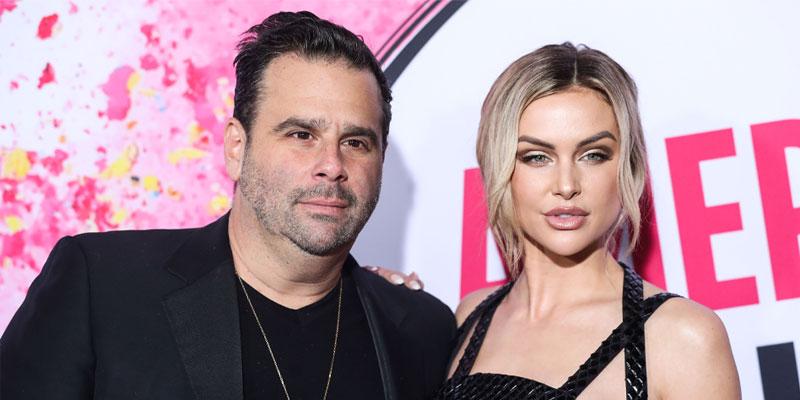 Congrats! Lala Kent is pregnant and expecting her first child with her fiancé, Randall Emmett. The Vanderpump Rules star announced the exciting news during the Wednesday, September 2, episode of her podcast, "Give Them Lala… With Randall."
"Today is my 30th birthday and I can't think of any other way to celebrate than with you guys coming through your headphones and speakers," Kent said. "And for my 30th birthday, I had the best gift given to me, my body also helped out too … I am pregnant."
Article continues below advertisement
Of course, the reality star noted that her hormones have been out of wack recently. "I cry about everything. I look at the refrigerator and it could be empty or full and I'm, like, is it happy or sad, I don't know," she explained.
LALA KENT & RANDALL EMMETT SPILL THE TEA ON HOW THEY COPARENT WITH HIS EX-WIFE AMBYR CHILDERS
It was only last month that Emmett, 49, who shares two daughters, London and Rylee, with ex Ambyr Childers, announced that they were working to have a baby together after they postponed their wedding due to the COVID-19 pandemic. "We are on the Flo app," he told Us Weekly. "We are on the apps. Lala, whatever day it is, she comes in, she says, 'Give me a baby!' and then I hop right to it."
Article continues below advertisement
Last July, Kent and Emmett's relationship made headlines after she deleted Emmett's pictures from her Instagram. However, she was quick to squash such rumors and insisted the two are very much together.
FANS REACT AFTER 'VANDERPUMP RULES' STAR LALA KENT IS SPOTTED SITTING NEXT TO MERYL STREEP AT THE 2020 SAG AWARDS
"Dear God, it is I who has made my life a mess. I have done it, but I cannot undo it. My mistakes are mine & I will begin a searching & fearless moral inventory. I will write down my wrongs but I will also include that which is good. I pray for the strength to complete the task," Kent shared on her Instagram Story.