COUPLES
It's Over! Alana Mayo Files For Divorce From Lena Waithe 10 Months After Split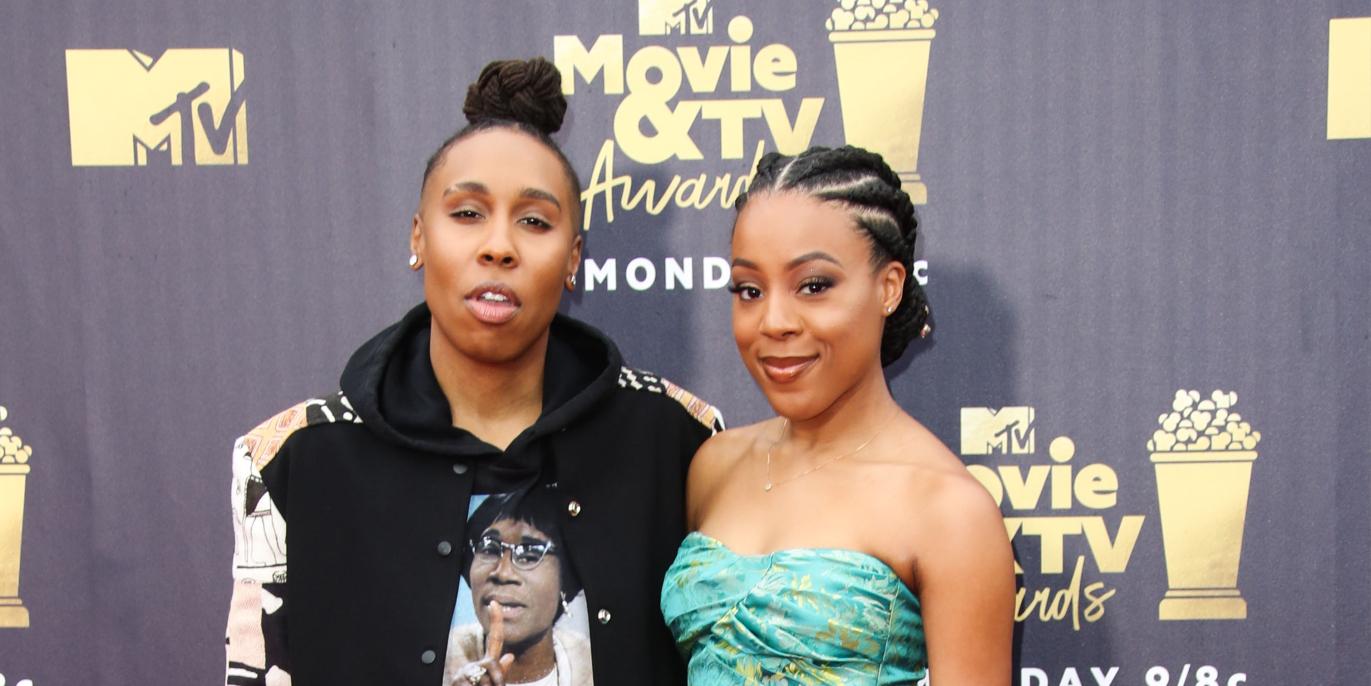 It's officially over! Alana Mayo has filed for divorce from Lena Waithe — just 10 months after the couple announced they had split up.
According to documents obtained by The Blast, Mayo filed for a dissolution of their marriage at the Los Angeles Country Superior Court on Friday, November 20.
The pair announced that they broke up in January. The split came as a massive shock to fans as they only tied the knot two months prior and were together for three years.
Article continues below advertisement
The wedding was very much a spur of the moment decision after they got engaged in Tokyo in 2017. "It was her idea, like all good things are," Waithe said about tying the knot. "She was just driving and she saw the courthouse and she said, 'We should get married there.' And I said, 'Cool, I'm down.'"
"It was a humbling day, you know, to marry someone so amazing, but also to really appreciate all the work that so many people have put in for us to be able to do that," Waithe added. "Everybody should be able to do that."
Article continues below advertisement
SOCIAL DISTANCING FOR GOOD: CELEB COUPLES WHO'VE CALLED IT QUITS DURING QUARANTINE
Only weeks before they called it quits, Waithe got candid about her relationship. "Now it's like, I think we're just doing the best we can, trying to figure it out," she told Us Weekly. "Nobody has all the answers, you know what I'm saying? It's just like, OK, I think this is what is needed now, you know what I mean? I think as you get older and you mature, you try and figure things out. But yeah, it's like one of those life things that you do, and you hope you get it right."
Mayo and Waithe have yet to publicly acknowledge the divorce.